Author: Neil Levy, Leverhulme Visiting Professor
Podcasts of Prof Levy's Leverhulme Lectures can be found here:
http://media.philosophy.ox.ac.uk/uehiro/HT16_LL_LEVY1.mp3
and http://media.philosophy.ox.ac.uk/uehiro/HT16_LL_LEVY2.mp3
Fergus Peace's responses to my lecturers are interesting and challenging. As he notes, in my lectures I focused on two questions:
(1) are we (those of us with egalitarian explicit beliefs but conflicting implicit attitudes) racist?
(2) When those attitudes cause actions which seem appropriately to be characterized as racist (sexist, homophobic…), are we morally responsible for these actions (more precisely, for the fact that they can be classified in these morally laden terms)?
He suggests that these questions simply are not important ones to ask. Getting clear on how we ought to respond to implicit biases (what steps we ought to take to mitigate their effects or to eliminate them) matters, but asking whether a certain label attaches to us does not. Nor does it matter whether we are morally responsible for the actions these attitudes cause.
The first challenge seems to me to be a good one. I will discuss that challenge after I have discussed the question concerning our moral responsibility. This challenge seems very much weaker.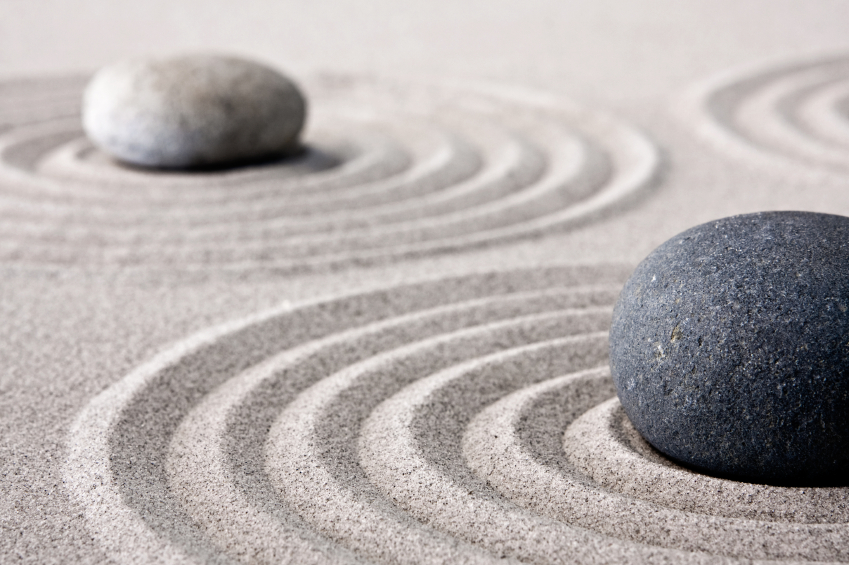 A recent study purports to demonstrate that mindfulness meditation techniques can reduce implicit biases. Affecting all manner of interpersonal interactions, implicit biases are unconscious attitudes or associations that influence our understanding, behavior and decisions. Implicit biases can be revealed using implicit association tests (IATs), which often measure the degree to which a participant associates particular stimuli (e.g. white or black faces) with negative and positive words by recording the speed and accuracy with which words are categorized when presented alongside 'congruous' or 'incongruous' stimuli. For example, white people are better at categorizing positive words when they presented alongside white, rather than black faces and better at categorizing negative words when they are presented alongside black, rather than white faces. Crucially, these implicit biases often do not correspond to participants' explicit, reported attitudes to racial or other demographic minorities: even the most fervent (white, young) egalitarian can display implicit bias against black or elderly faces.
In their study, Lueke and Gibson sought to investigate whether mindfulness meditation could reduce implicit associations. Continue reading →