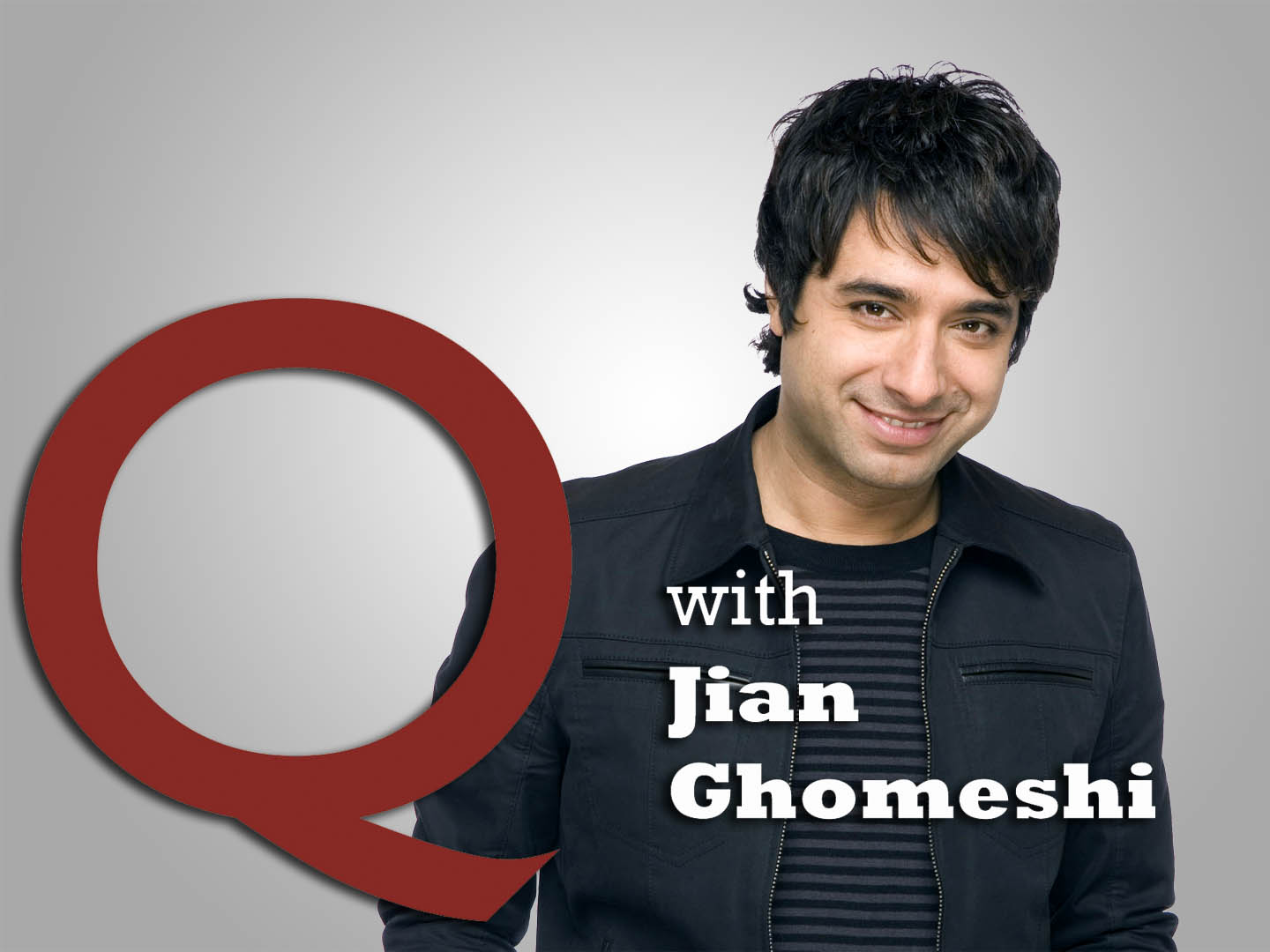 Interview announcement
This is a brief note to alert the readers of Practical Ethics that research by myself, Anders Sandberg, and Julian Savulescu on the potential therapeutic uses of "love drugs" and "anti-love drugs" has recently been featured in an interview for the national Canadian broadcast program, "Q" with Jian Ghomeshi (airing on National Public Radio in the United States).
Here is a link to the interview.
Readers may also be interested in checking out a new website, "Love in the Age of Enhancement" which collects the various academic essays, magazine articles, and media coverage of these arguments concerning the neuroenhancement of human relationships.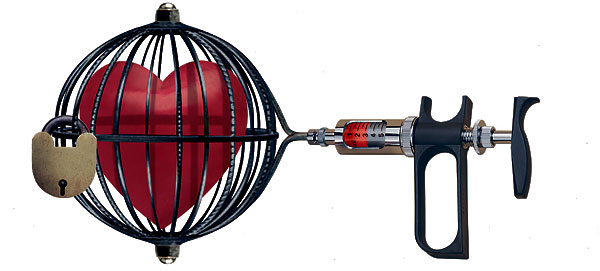 UPDATE: AUDIO NOW AVAILABLE HERE.
Forthcoming talk: If I could just stop loving you: Anti-love biotechnology and the ethics of a chemical break-up
| | |
| --- | --- |
| Date & Time: | 30th Nov 2012 4:00pm-5:30pm |
| Description: | Abstract:  "Love hurts" – as the saying goes – and a certain degree of pain and difficulty in intimate relationships is unavoidable. Sometimes it may even be beneficial, since, as it is often argued, some types (and amounts) of suffering can lead to personal growth, self-discovery, and a range of other essential components of a life well-lived. But other times, love is downright dangerous. Either it can trap a person in a cycle of violence, as in some domestic abuse cases, or it can prevent a person from moving on with her life or forming healthier relationships. There other cases of problematic love as well: |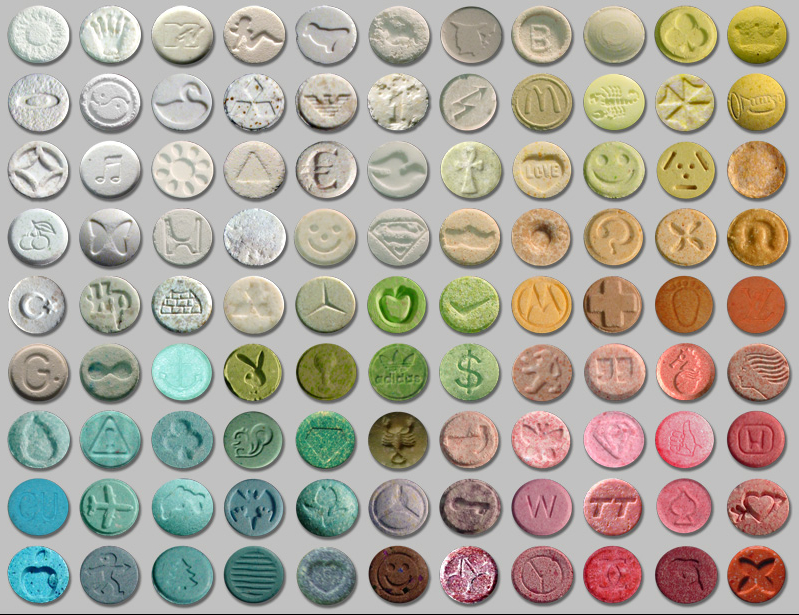 Love drugs and science reporting in the media: Setting the record straight 
By Brian D. Earp, Julian Savulescu, and Anders Sandberg
Love. It makes the world go round. It is the reason we have survived as a species. It is the subject of our art, literature, and music—and it is largely the product of chemical reactions within the brain.
No wonder science is starting to unravel the ways in which we can influence it, and perhaps even control it.
Just as Darwin's finding that we are descended from apes shocked people in the nineteenth century, so people will be shocked to find that our most lofty social ideal is something we share with our mammalian cousins and which is the subject of scientific scrutiny and even chemistry-book manipulation.
In 2008, two of us (Julian Savulescu and Anders Sandberg) published an article in the journal Neuroethics on the topic of "love drugs" – a term we use to refer to pharmacological interventions based on existing and future bio-technologies that could work to strengthen the bond between romantic partners. All three of us have an article just published in the journal Philosophy & Technology in which we build upon that earlier work. Interested readers will take the time to study those papers in full, but we have a feeling that much of the population will stop at a handful of media reports that have recently summarized our ideas, including at least one article that we think has the potential to mislead. Let us set the record straight.