by Julian Savulescu, Uehiro Chair in Practical Ethics & Director, Oxford Uehiro Centre for Practical Ethics
Yamaka and Gurdon have jointly won the Nobel Prize for Physiology or Medicine, for the discovery that mature cells can be reprogrammed to become pluripotent: that is, already specialized cells can be taken, and using iPS technology, transformed into unspecialized stem cells, which can be used for research and treatment. This technology may ultimately allow us to replace embryonic stem cells entirely in research and treatment thus avoiding ethical issues raised by the destruction of embryos for this purpose.
This is not only a giant leap for science, it is a giant leap for mankind. Yamanaka and Gurdon have shown how science can be done ethically. Yamanaka has taken people's ethical concerns seriously about embryo research and modified the trajectory of research into a path that is acceptable for all. He deserves not only a Nobel Prize for Medicine, but a Nobel Prize for Ethics.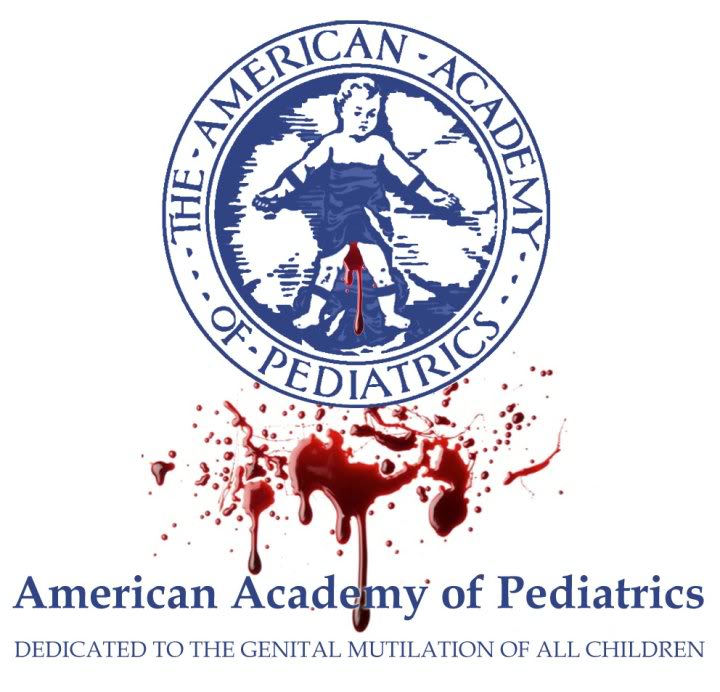 See Brian's most recent previous post by clicking here.
See all of Brian's previous posts by clicking here.
Follow Brian on Twitter by clicking here.
UPDATED as of 27 May, 2013. See the bottom of the post.
The AAP report on circumcision: Bad science + bad ethics = bad medicine
For the first time in over a decade, the American Academy of Pediatrics (AAP) has revised its policy position on infant male circumcision. They now say that the probabilistic health benefits conferred by the procedure just slightly outweigh the known risks and harms. Not enough to come right out and positively recommend circumcision (as some media outlets are erroneously reporting), but just enough to suggest that whenever it is performed—for cultural or religious reasons, or sheer parental preference, as the case may be—it should be covered by government health insurance.
That turns out to be a very fine line to dance on. But fear not: the AAP policy committee comes equipped with tap shoes tightly-laced, and its self-appointed members have shown themselves to be hoofers of the nimblest kind. Their position statement is full of equivocations, hedging, and uncertainty; and the longer report upon which it is based is replete with non-sequiturs, self-contradiction, and blatant cherry-picking of essential evidence.