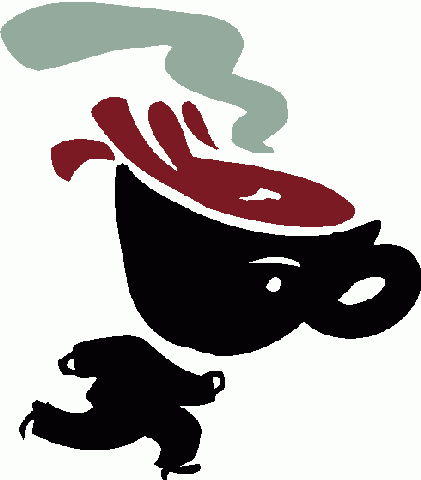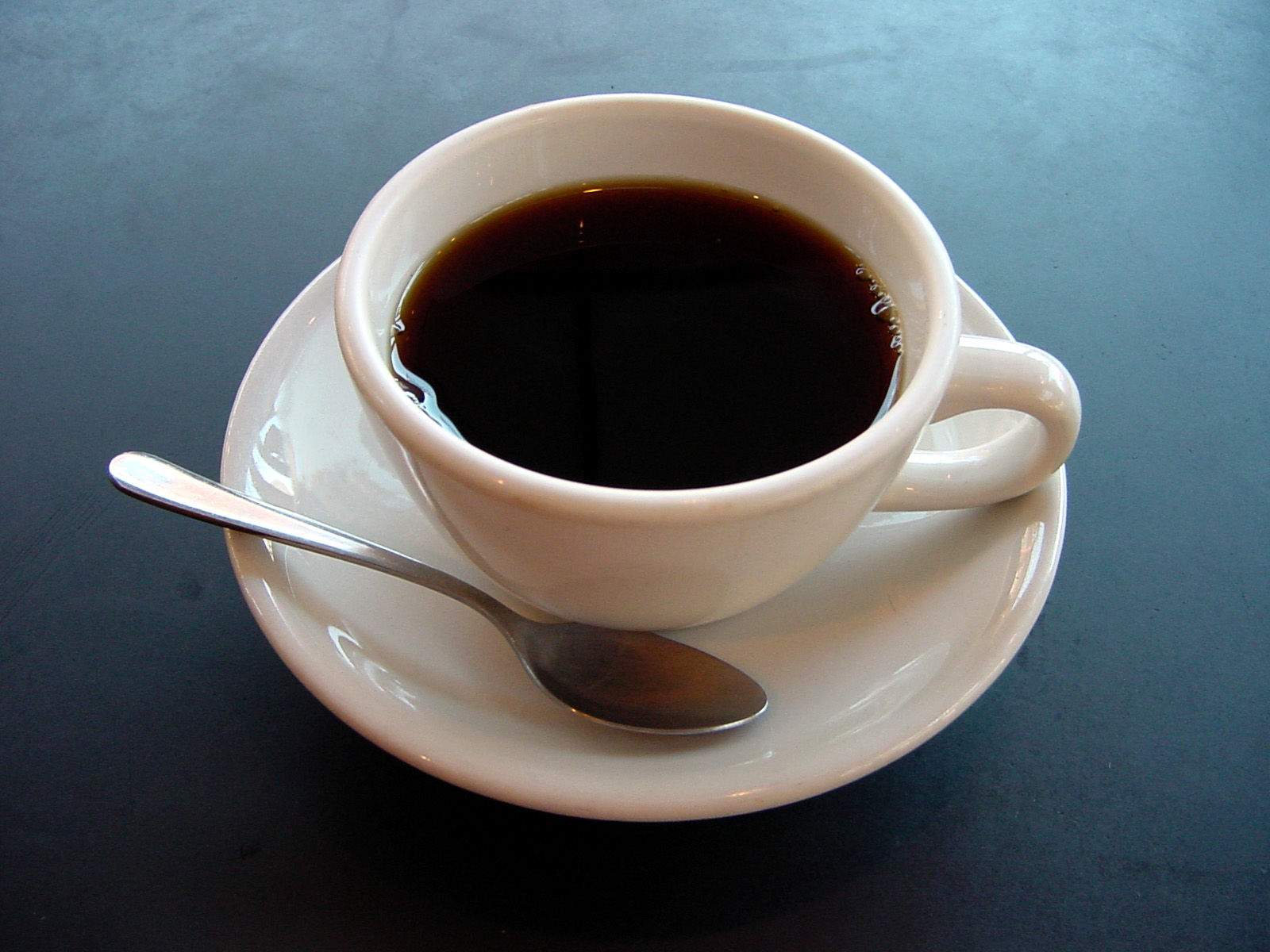 The first systematic study investigating the effects of caffeine on human performance – sponsored by Coca-Cola – has been published about 100 years ago. Since then, thousands of other studies have been looking at if and in which ways caffeine improves cognitive performance. This question is still debated in science, but there is general consensus that caffeine can be seen as an enhancer for specific functions like mood, attention, concentration and reaction time. These enhancement effects have been shown in studies with the general set-up that participants first took caffeine and then did a performance task. This matches our everyday representation of "wise" caffeine use: if I wanted to enhance my performance with caffeine, I'd take it immediately before the "critical situation", for example an exam.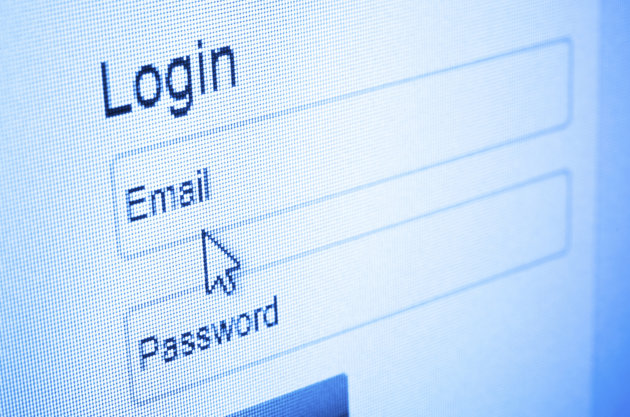 See Brian's most recent previous post by clicking here.
See all of Brian's previous posts by clicking here.
Follow Brian on Twitter by clicking here.
Your password will probably be hacked soon, and how to (actually) solve the problem
Smithsonian Magazine recently reported: "Your Password Will Probably Be Hacked Soon" and delivered a troubling quote from Ars Technica:
The ancient art of password cracking has advanced further in the past five years than it did in the previous several decades combined. At the same time, the dangerous practice of password reuse has surged. The result: security provided by the average password in 2012 has never been weaker.
After the Twitter accounts for Burger King as well as Chrysler's Jeep were recently broken into, Twitter apparently issued some advice to the effect that people should be smarter about their password security practices. So: use lots of letters and numbers, passwords should be 10-digits or longer, use a different password for every one of your online accounts and so on.
But this is nuts. Does Twitter know anything about how human beings actually work? Why do you think people reuse their passwords for multiple sites? Why do you think people select easy-to-remember (and easy-to-discover) factoids from their childhoods as answers to security questions?