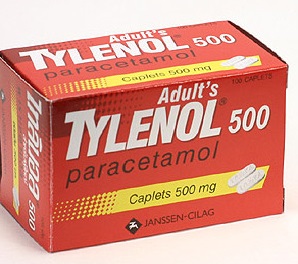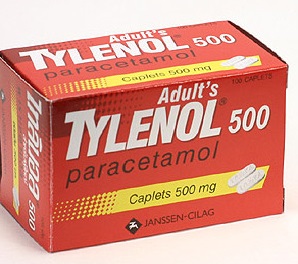 Our moral reactions are easily influenced by a variety of factors. One of them is anxiety. When people are confronted with disturbing experiences like mortality salience (i.e., being made aware of their own eventual death), they tend to affirm their moral beliefs. As a result, they feel inclined to punish moral transgression more harshly than they would without feeling fundamentally threatened. For example, in a now classical study people who objected to prostitution were asked to suggest a penalty for a woman arrested for prostitution. Participants who were led to reflect on their own mortality beforehand proposed a far higher bail than participants who thought about a less anxiety inducing topic. Such belief affirmation effects can also be evoked by psychologically disturbing experiences less severe than mortality salience. Hence, anxiety aroused by different situations can make our moral reactions more pronounced.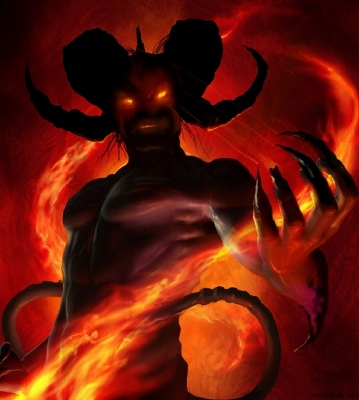 In the beginning of this week, PLoS ONE published an interesting article suggesting that a country's crime rates depend on the religious believes its population holds: Societies that believe in heaven are more criminal than societies that believe in hell.
For this study, Azim Shariff (director of the Culture and Morality Lab of the University of Oregon) and Mijke Rhemtulla analysed data on people's beliefs the World Values Surveys collected over 26 years on 143 197 participants from 67 countries. In these surveys, participants were presented a list of concepts – including "heaven" and "hell" – and asked to indicate whether or not they believed in each of them. Shariff & Rhemtulla compared these belief data (using a series of linear regression equations) to standardised crime rates which they derived from statistics the United Nations Office on Drugs and Crime collected on crimes like homicide, robbery, and burglary.
When the Swedish politician Erik Hellsborn of the rather xenophobic Sweden Democrats party blogged that the massacre in Norway was really due to mass immigration and islamization that had driven the killer to extremes (link in Swedish), he of course set himself up for a harsh reprimand from the party chairman Jimmie Åkesson: "I do not share this analysis at all. One cannot blame individual human actions on social structures like this."
While it is certainly politically rational for the party to try to distance themselves as far as they can from the mass-murderer Breivik (who mentioned them positively by name in his manifesto) this is of course a rather clear deviation from many previous comments from the party that do indeed seem to blame bad actions by people, such as terrorism, as due to Islam or other (foreign) social structures.
It is of course always enjoyable to see political movements you disagree with struggle with their internal contradictions. But this is an area where most of us do have problems: how much of the responsibility of an action do we assign to the individual doing it, and how much do we assign to the group the person belongs to?
Posted in
Anders Sandberg's Posts
,
Current Affairs
,
Ethics
,
Politics
|
Tagged
bias
,
Breivik
,
in-group
,
massacre
,
Norway
,
out-group
,
responsibility
,
social psychology
,
sverigedemokraterna
,
terrorism
,
xenophobia