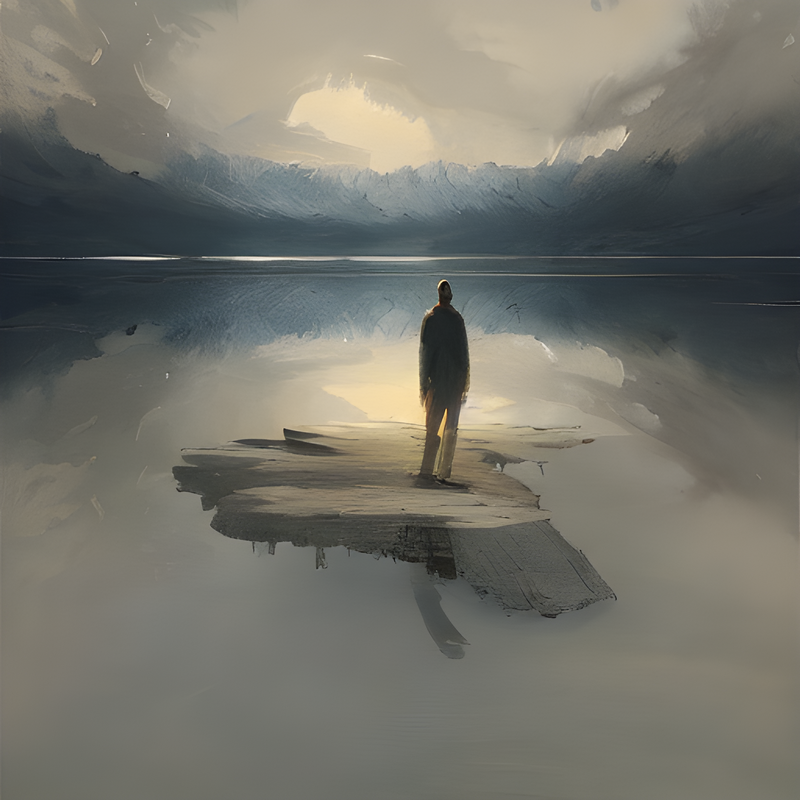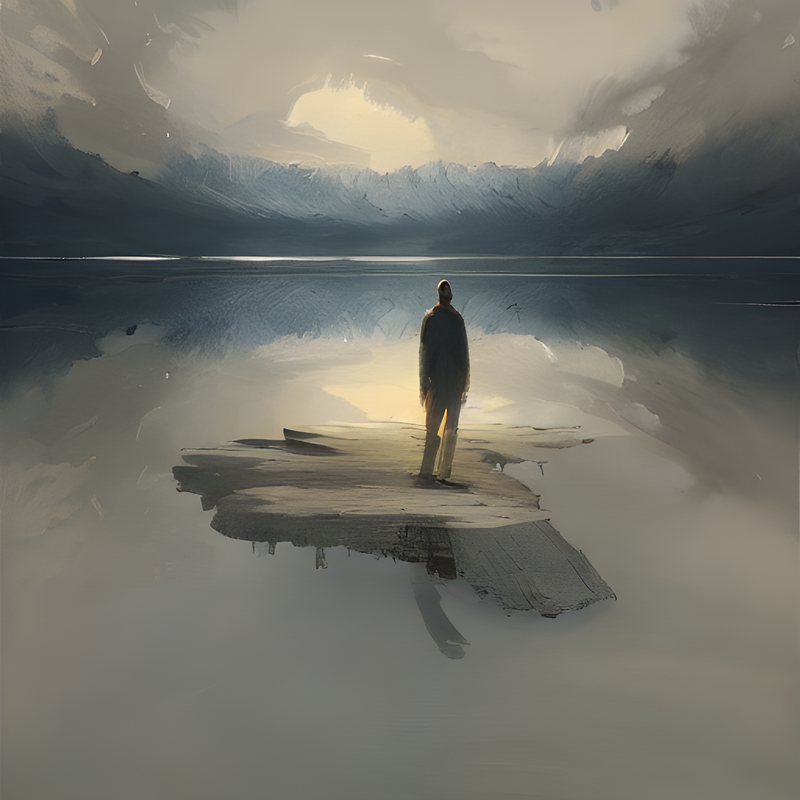 by Anders Sandberg – Future of Humanity Institute, University of Oxford
Is there a future for humans in art? Over the last few weeks the question has been loudly debated online, as machine learning did a surprise charge into making pictures. One image won a state art fair. But artists complain that the AI art is actually a rehash of their art, a form of automated plagiarism that threatens their livelihood.
How do we ethically navigate the turbulent waters of human and machine creativity, business demands, and rapid technological change? Is it even possible?
by Anders Sandberg
What do you do when your bionic eyes suddenly become unsupported and you go blind again? Eliza Strickland and Mark Harris have an excellent article in IEEE Spectrum about the problems caused when the bionics company Second Sight got into economic trouble. Patients with their Argus II eyes found that upgrades could not be made and broken devices not replaced. What kind of  responsibility does a company have for the continued function of devices that become part of people?
by Anders Sandberg
The Covid-19 pandemic is not the end of the world. But it certainly is a wake-up call. When we look back on the current situation in a year's time, will we collectively learn the right lessons or instead quickly forget like we did with the 1918 flu? Or even think it was just hype, like Y2K?
There are certainly plenty of people saying this is the new normal, and that things will never be the same. But historically we have adapted to trauma rather well. Maybe too well – we have a moral reason to ensure that we do not forget the harsh lessons we are learning now.
Zero Degrees of Empathy author Simon Baron-Cohen, philosopher Peter Dews and Oxford Transhumanist Anders Sandberg dispute how to be good.
We think empathising with others is the route to a better world. But studies show that empathy encourages us to help one named child over ten anonymous others. Is morality perhaps not about empathy at all? Does the moral way to act have more to do with thinking than feeling, or is empathy a vital force for good?
Written by Anders Sandberg
This post was originally published on Andert II
A girl dying of cancer wanted to use cryonic preservation to have a chance at being revived in the future. While supported by her mother the father disagreed; in a recent high court ruling, the judge found that she could be cryopreserved.
As the judge noted, the verdict was not a statement on the validity of cryonics itself, but about how to make decisions about prospective orders. In many ways the case would presumably have gone the same way if there had been a disagreement about whether the daughter could have catholic last rites. However, cryonics makes things fresh and exciting (I have been in the media all day thanks to this).
What is the ethics of parents disagreeing about the cryosuspension of their child? Continue reading →
Kuwait is planning to build a complete DNA database of not just citizens but all other residents and temporary visitors. The motivation is claimed to be antiterrorism (the universal motivation!) and fighting crime. Many are outraged, from local lawyers over a UN human rights committee to the European Society of Human Genetics, and think that it will not be very helpful against terrorism (how does having the DNA of a suicide bomber help after the fact?) Rather, there are reasons to worry about misuse in paternity testing (Kuwait has strict adultery laws),  and in the politics of citizenship (which provides many benefits): it is strictly circumscribed to paternal descendants of the original Kuwaiti settlers, and there is significant discrimination against people with no recognized paternity such as the Bidun minority. Plus, and this might be another strong motivation for many of the scientists protesting against the law, it might put off public willingness to donate their genomes into research databases where they actually do some good. Obviously it might also put visitors off visiting – would, for example, foreign heads of state accept leaving their genome in the hands of another state? Not to mention the discovery of adultery in ruling families – there is a certain gamble in doing this.
Overall, it seems few outside the Kuwaiti government are cheering for the law. When I recently participated in a panel discussion organised by the BSA at the Wellcome Collection about genetic privacy, at the question "Would anybody here accept mandatory genetic collection?" only one or two hands rose in the large audience. When would it make sense to make mandatory genetic information collection? Continue reading →