Written by Julian Savulescu, Chris Gyngell, Tsutomu Sawai
Cross-posted with The Conversation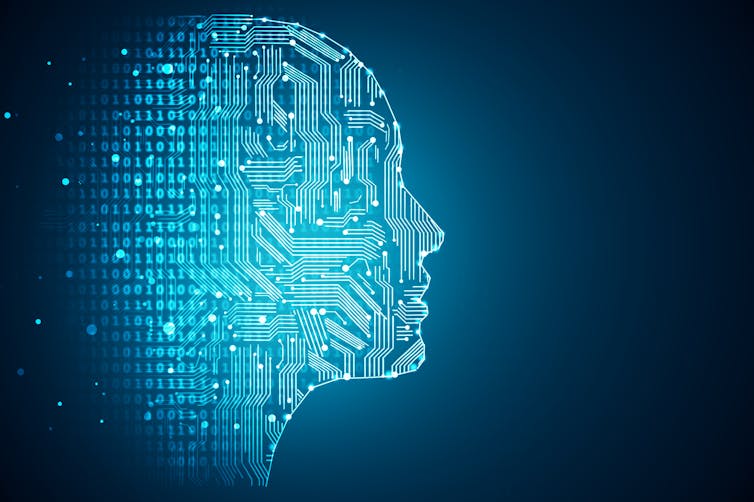 Julian Savulescu, University of Oxford; Christopher Gyngell, The University of Melbourne, and Tsutomu Sawai, Hiroshima University
The year is 2030 and we are at the world's largest tech conference, CES in Las Vegas. A crowd is gathered to watch a big tech company unveil its new smartphone. The CEO comes to the stage and announces the Nyooro, containing the most powerful processor ever seen in a phone. The Nyooro can perform an astonishing quintillion operations per second, which is a thousand times faster than smartphone models in 2020. It is also ten times more energy-efficient with a battery that lasts for ten days.
A journalist asks: "What technological advance allowed such huge performance gains?" The chief executive replies: "We created a new biological chip using lab-grown human neurons. These biological chips are better than silicon chips because they can change their internal structure, adapting to a user's usage pattern and leading to huge gains in efficiency."
Another journalist asks: "Aren't there ethical concerns about computers that use human brain matter?"
Although the name and scenario are fictional, this is a question we have to confront now. In December 2021, Melbourne-based Cortical Labs grew groups of neurons (brain cells) that were incorporated into a computer chip. The resulting hybrid chip works because both brains and neurons share a common language: electricity.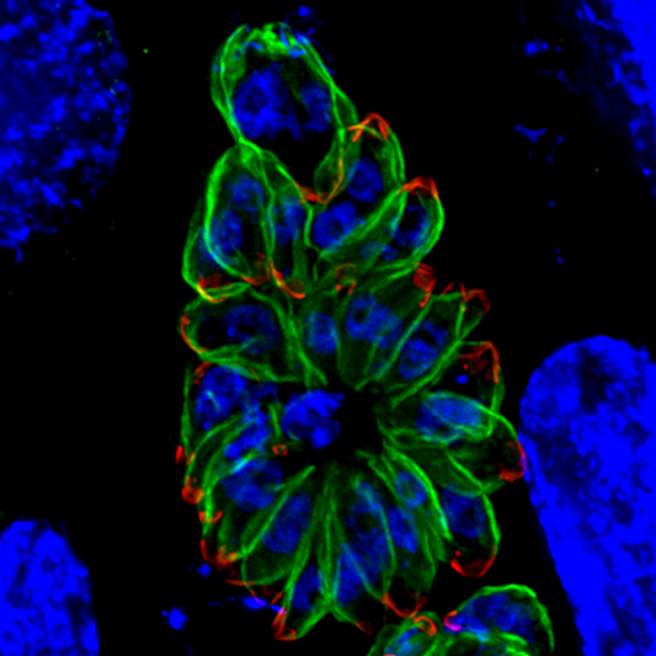 Many people are suspicious about being manipulated in their emotions, thoughts or behaviour by external influences, may those be drugs or advertising. However, it seems that – unbeknown to most of us – within our own bodies exist a considerable number of foreign entities. These entities can change our psychology to a surprisingly large degree. And they pursue their own interests – which do not necessarily coincide with ours.
New open access publication: announcement:
In a recently published article, Hannah Maslen, Roi Cohen Kadosh, Julian Savulescu and I present an argument about the permissible (and not-so-permissible) uses of non-invasive brain stimulation technology in children. We consider both children who may be suffering from a specific neurological disorder, for whom the stimulation is intended as a 'treatment', and those who are otherwise healthy, for whom the stimulation is intended as 'enhancement'. For the full article and citation, see here:
Maslen, H., Earp, B. D., Cohen Kadosh, R., & Savulescu, J. (2014). Brain stimulation for treatment and enhancement in children: An ethical analysis. Frontiers in Human Neuroscience, Vol. 8, Article 953, 1-5. Continue reading →