It has long been known that cognitive diversity is important to collective performance. Diverse groups are more productive, more innovative and better at solving complex problems than less diverse groups. And recent research suggests that cognitive diversity also drives scientific progress.
Such research has direct implications for how we regulate reproductive technologies. Late last year, the London Sperm Bank was criticised for its decision to ban sperm donors who suffer from minor neurological disorders, including dyslexia and Asperger's syndrome. Continue reading →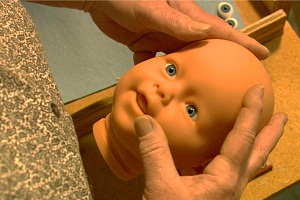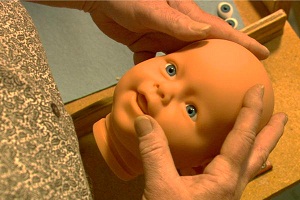 Imagine a world in which genetic interventions (for hair/eye colour, health, strength, happiness, morality…) were tested, safe, effective and accepted. In this genetic supermarket, who should be allowed to buy – to decide how children should be modified? Parents seem the obvious choice – but on reflection, there seem few reasons to allow this.
Why is it good for people to make their own choices? Firstly, out of liberty: everyone should have the right to do what they want with themselves. Secondly, because people know their own preferences much better than anyone else (one of the reasons that the communist command economies failed). And thirdly because people can experience the consequences of their choices, and become more skilled consumers, driving poor products out of business.
None of these applies to parents choosing their children's genes. Here they are making the choice for other people, whose preferences they don't know (because they don't even exist yet!). And unless parents plan to have ten or twenty children, they have no relevant personal experience to draw on for comparing genetic interventions. And the main effects of these interventions are very long term, making the parents even less suited to making the choice in an informed way. Continue reading →