Provided my eyes are not withdrawn from that spectacle, of which they never tire; provided I may look upon the sun and the moon and gaze at the other planets; provided I may trace their risings and settings, their periods and the causes of their travelling faster or slower; provided I may behold all the stars that shine at night – some fixed, others not travelling far afield but circling within the same area; some suddenly shooting forth, and others dazzling the eye with scattered fire, as if they are falling, or gliding past with a long trail of blazing light; provided I can commune with these and, so far as humans may, associate with the divine, and provided I can keep my mind always directed upwards, striving for a vision of kindred things – what does it matter what ground I stand on?  

Seneca, Consolation to Helvia, translated by C. D. N. Costa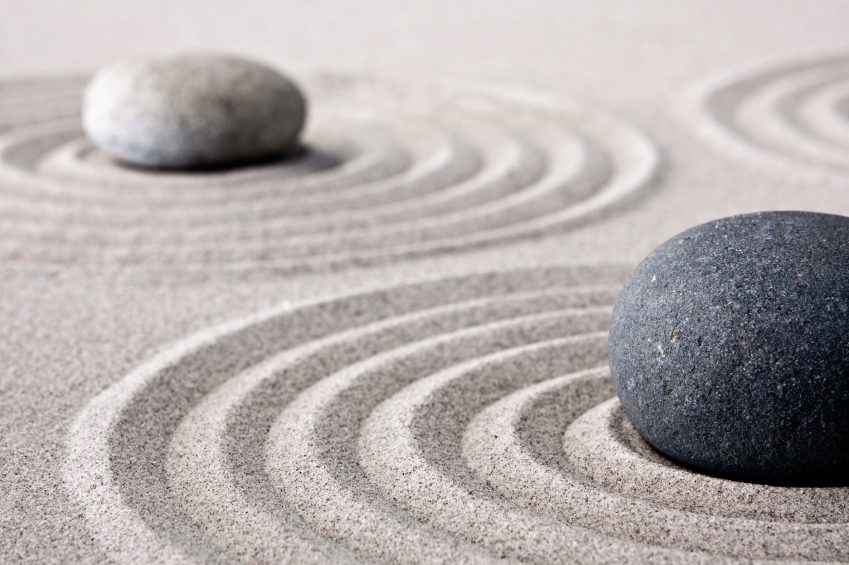 A recent study purports to demonstrate that mindfulness meditation techniques can reduce implicit biases. Affecting all manner of interpersonal interactions, implicit biases are unconscious attitudes or associations that influence our understanding, behavior and decisions. Implicit biases can be revealed using implicit association tests (IATs), which often measure the degree to which a participant associates particular stimuli (e.g. white or black faces) with negative and positive words by recording the speed and accuracy with which words are categorized when presented alongside 'congruous' or 'incongruous' stimuli. For example, white people are better at categorizing positive words when they presented alongside white, rather than black faces and better at categorizing negative words when they are presented alongside black, rather than white faces. Crucially, these implicit biases often do not correspond to participants' explicit, reported attitudes to racial or other demographic minorities: even the most fervent (white, young) egalitarian can display implicit bias against black or elderly faces.
In their study, Lueke and Gibson sought to investigate whether mindfulness meditation could reduce implicit associations. Continue reading →