Peter Singer has probably done more good than many of us will ever do. Despite this, he has received threats, people have protested to stop him from lecturing, his views have been compared to those defended by Nazis, etc. How has this affected him? Should we ever refrain from defending controversial views? Is it okay if academics avoid working on controversial topics because they're worried about their reputation or job prospects? Should academics be able to publish their controversial ideas anonymously? Should we engage in a calm and rational way with just any view? Where do we draw the line? These are some of the questions I asked Peter Singer.
Last Thursday's Special Ethics Seminar at St Cross College was booked out very quickly, and the audience's high expectations were fully justified. Rebecca Roache returned from Royal Holloway to Oxford to give a fascinating lecture on the nature and ethics of swearing. Roache has two initial questions: 'Is there anything wrong with this fucking question?', and 'Is this one any f***ing better?'. (Her answers turn out to be, essentially, 'No' to both.) Continue reading →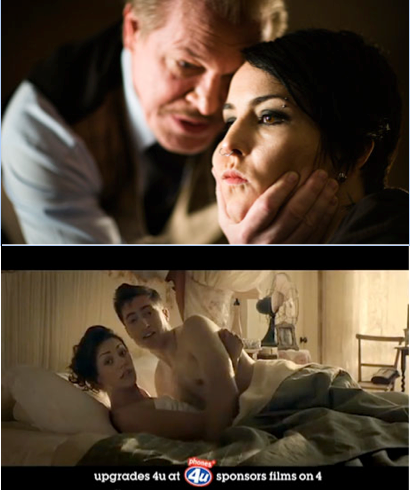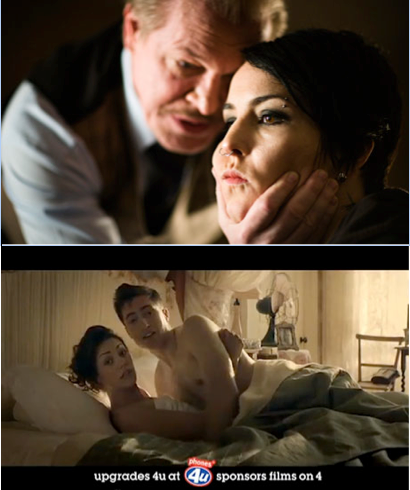 Channel 4 was censured by Ofcom this week for cutting to a light-hearted sponsorship advert just after viewers had watched the particularly graphic and disturbing rape scene in the film The Girl with the Dragon Tattoo. The Phones 4 U sponsorship ad was thought to be especially inappropriate for that moment as it features a couple apparently having sex, during which the woman pauses and asks to the camera 'I'm faking it, can I upgrade'? Ofcom received 17 complaints about the timing of the advert and this week concluded that 'the juxtaposition of a light-hearted sponsorship credit featuring a woman during sex with a disturbing and distressing rape scene in a film was clearly unsuitable… In Ofcom's view this clearly had the potential to be offensive to viewers'.
The timing was clearly unfortunate, but to say that the juxtaposition was offensive is a stronger claim.  Of course, the psychological effect of being immersed in a violent scene at one moment and then confronted with the same(ish) subject matter presented trivially will not do much for the viewer's aesthetic experience. But the regulator's suggestion seemed not only to be that the juxtaposition detracted from the viewer's enjoyment, but also that it was in some way wrong. Continue reading →