Written by Anders Sandberg
This post was originally published on Andert II
A girl dying of cancer wanted to use cryonic preservation to have a chance at being revived in the future. While supported by her mother the father disagreed; in a recent high court ruling, the judge found that she could be cryopreserved.
As the judge noted, the verdict was not a statement on the validity of cryonics itself, but about how to make decisions about prospective orders. In many ways the case would presumably have gone the same way if there had been a disagreement about whether the daughter could have catholic last rites. However, cryonics makes things fresh and exciting (I have been in the media all day thanks to this).
What is the ethics of parents disagreeing about the cryosuspension of their child? Continue reading →
Consider the following case. Sikes, walking home late one evening, comes across an envelope containing a thousand pounds outside a neighbour's house. He's pretty sure it belongs to the neighbour, as she'd told him she would be withdrawing the money from the bank to buy a new wheelchair for her disabled mother. It is clear to Sikes that no one is looking, so he scoops up the envelope and enters his own house. To most of us, this seems appalling behaviour. Sykes has selfishly put his own interests before those of his neighbour and her mother. Continue reading →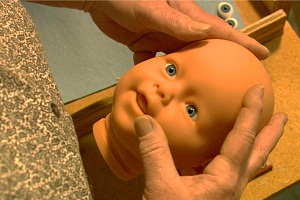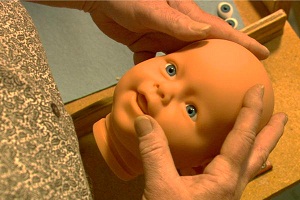 Imagine a world in which genetic interventions (for hair/eye colour, health, strength, happiness, morality…) were tested, safe, effective and accepted. In this genetic supermarket, who should be allowed to buy – to decide how children should be modified? Parents seem the obvious choice – but on reflection, there seem few reasons to allow this.
Why is it good for people to make their own choices? Firstly, out of liberty: everyone should have the right to do what they want with themselves. Secondly, because people know their own preferences much better than anyone else (one of the reasons that the communist command economies failed). And thirdly because people can experience the consequences of their choices, and become more skilled consumers, driving poor products out of business.
None of these applies to parents choosing their children's genes. Here they are making the choice for other people, whose preferences they don't know (because they don't even exist yet!). And unless parents plan to have ten or twenty children, they have no relevant personal experience to draw on for comparing genetic interventions. And the main effects of these interventions are very long term, making the parents even less suited to making the choice in an informed way. Continue reading →