Hilary Greaves, University of Oxford
Ashley Madison is an online extramarital dating service, running with the succinct subtitle "Life is short. Have an affair." On July 20, 2015, the service announced that hackers had breached its data security defences, and obtained identifying details for the site's 37 million members. In the months that have since past, the newspapers have reported case after case of divorce, resignation from top jobs, blackmail and, tragically, suicide.
Reactions to the Ashley Madison scandal have been many and various, ranging from unreserved sympathy for the 'victims' to the view that subscribers to Ashley Madison were stupid and 'therefore' deserve everything they get. My own reaction to any case of family trauma caused by infidelity is rather one of sadness: the sadness of witnessing suffering that seems, in many or most cases, so eminently avoidable.
I do not mean that the suffering would have been avoided if the straying parties had kept strictly to their vows of monogamy, true though that may be. What strikes me most is rather the frequency of the refrain that what really hurt the wronged partner was "not the sex, but the betrayal of trust". This raises the urgent question of why the vows of monogamy were made in the first place. Of course, once a promise is made, (a) it should be kept and (b) one feels cheated, even humiliated, if one is on the receiving end of a promise-breaking; but those observations imply nothing about which promises are good ones to make. If one's partner really, really likes strawberries, to the point at which he or she would find them a source of great temptation if they became forbidden fruit, it would be a bad idea to make one's relationship conditional on an oath of strawberry-abstinence, and then to be torn apart by the betrayal of trust when said oath is inevitably broken. The advocate of monogamy should take a long, hard look at whether the arguments for insisting on sexual abstinence are any stronger than the arguments for insisting on strawberry abstinence.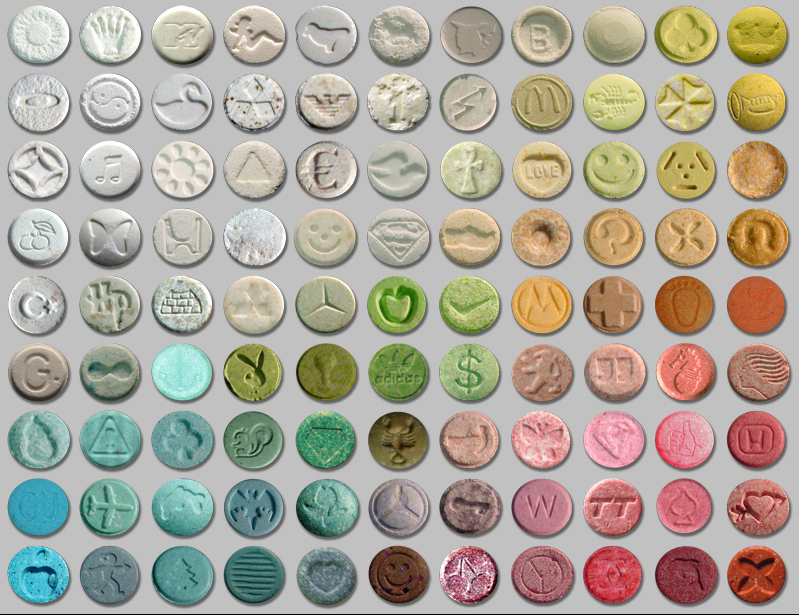 Love drugs and science reporting in the media: Setting the record straight 
By Brian D. Earp, Julian Savulescu, and Anders Sandberg
Love. It makes the world go round. It is the reason we have survived as a species. It is the subject of our art, literature, and music—and it is largely the product of chemical reactions within the brain.
No wonder science is starting to unravel the ways in which we can influence it, and perhaps even control it.
Just as Darwin's finding that we are descended from apes shocked people in the nineteenth century, so people will be shocked to find that our most lofty social ideal is something we share with our mammalian cousins and which is the subject of scientific scrutiny and even chemistry-book manipulation.
In 2008, two of us (Julian Savulescu and Anders Sandberg) published an article in the journal Neuroethics on the topic of "love drugs" – a term we use to refer to pharmacological interventions based on existing and future bio-technologies that could work to strengthen the bond between romantic partners. All three of us have an article just published in the journal Philosophy & Technology in which we build upon that earlier work. Interested readers will take the time to study those papers in full, but we have a feeling that much of the population will stop at a handful of media reports that have recently summarized our ideas, including at least one article that we think has the potential to mislead. Let us set the record straight.