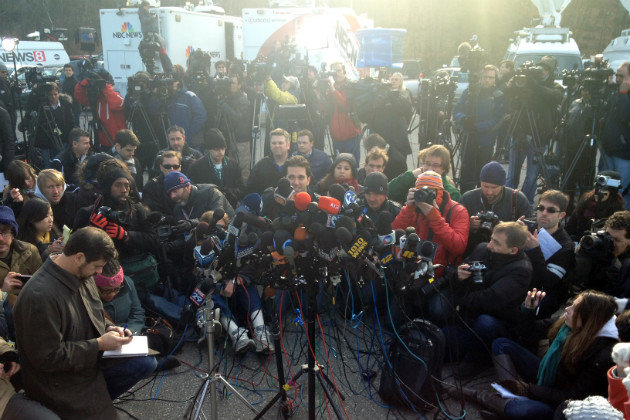 On the morning of December 14th, 20-year old Adam Lanza opened fire within the halls of Sandy Hook Elementary School in Newtown, Connecticut, killing 20 children and six adult staff members before turning his gun on himself. In the hours that followed, journalists from every major news station in the nation inundated the tiny town, and in the days that followed, the country as a whole started down a familiar path characterized best by the plethora of 'if only-isms'.
It began in the immediate hours following the shooting: if only we had stricter gun control laws, this wouldn't have happened. This is perhaps an unsurprising first response in a country that represents 4.5% of the world's population and 40% of the world's civilian firearms.[1] Over the next few days, as a portrait of the shooter began to emerge and friends and family revealed that he was an avid gamer, a second theory surfaced in the headlines: if only our children weren't exposed to such violent video games, this tragedy never would have occurred.[2] [3] And just in the past few days, public discourse has converged on the gunman's mental health, the general conclusion being that if only we had better mental health services in place, this wouldn't have happened.[4][5] (The National Rifle Association [NRA] even tried to jump on board, suggesting that "26 innocent lives might have been spared" if only we had an armed police guard in every school in America.[6] They seem to be the only ones taking themselves seriously.[7]) Continue reading →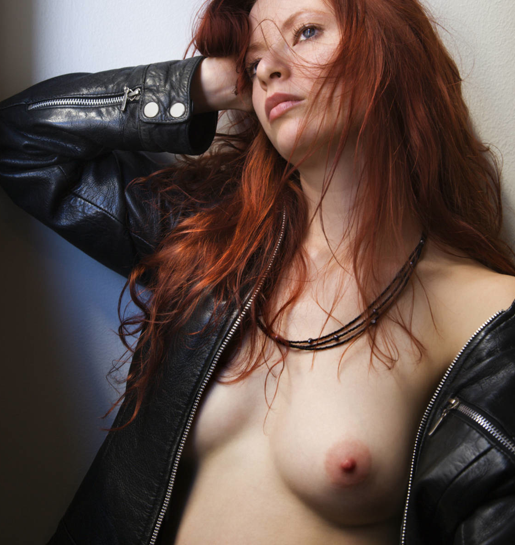 Serious warning: this post contains images and descriptions of graphic video-game violence. The intended audience for this post is adults.
_____________________________________________________________________________
The U.S. Supreme Court ruled last week, in a 7-of-9 majority, that the State of California may not prohibit the sale of violent video games to minors. Such a ban, the majority argued, restricts the free speech rights of the video-game manufacturers, and is therefore unconstitutional. Read the ruling here.