Written By Professor Jeff McMahan
On this day in the US, around thirty people will be killed with a gun, not including suicides.  Many more will be wounded.  I can safely predict this number because that is the average number of homicides committed with a gun in the US each day.  Such killings have become so routine that they are barely noticed even in the local news.  Only when a significant number of people are murdered, particularly when they include children or are killed randomly, is the event considered newsworthy.
Yet efforts to regulate the possession of guns in the US are consistently defeated. Continue reading →
Practical ethicists have become increasingly interested in the potential applications of neurointerventions—interventions that exert a direct biological effect on the brain. One application of these interventions that has particularly stimulated moral discussion is the potential use of these interventions to prevent recidivism amongst criminal offenders. To a limited extent, we are already on the path to using what can be described as neuro-interventions in this way. For instance, in certain jurisdictions drug-addicted offenders are required to take medications that are intended to attenuate their addictive desires. Furthermore, sex-offenders in certain jurisdictions may receive testosterone-lowering drugs (sometimes referred to as 'chemical castration') as a part of their criminal sentence, or as required by their conditions of parole.
On 13-14th April, a workshop (funded by the Wellcome Trust) focussing on the moral questions raised by the potential use of neuro-interventions to prevent criminal recidivism took place at Kellogg College in Oxford. I lack the space here to adequately explore the nuances of all of the talks in this workshop. Rather, in this post, I shall briefly explain some of the main themes and issues that were raised in the fruitful discussions that took place over the course of the workshop, and attempt to give readers at least a flavour of each of the talks given; I apologise in advance for the fact that I must necessarily gloss over a number of interesting details and arguments. Continue reading →
I am a Tottenham fan. (I accept your condolences.) One duty of a Tottenham fan is to hate Arsenal. And I am nothing if not a dutiful lad. Is such hatred justified? Continue reading →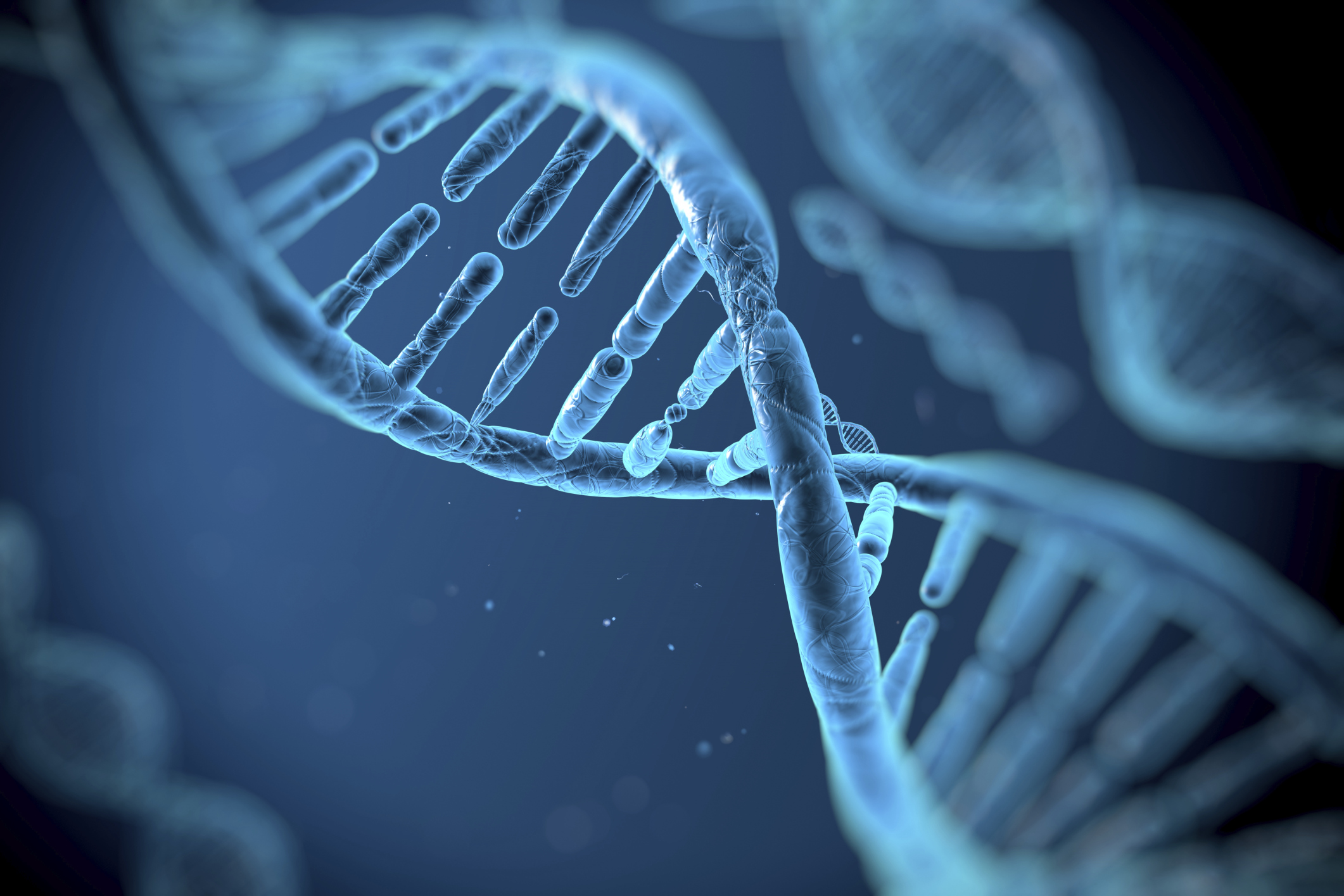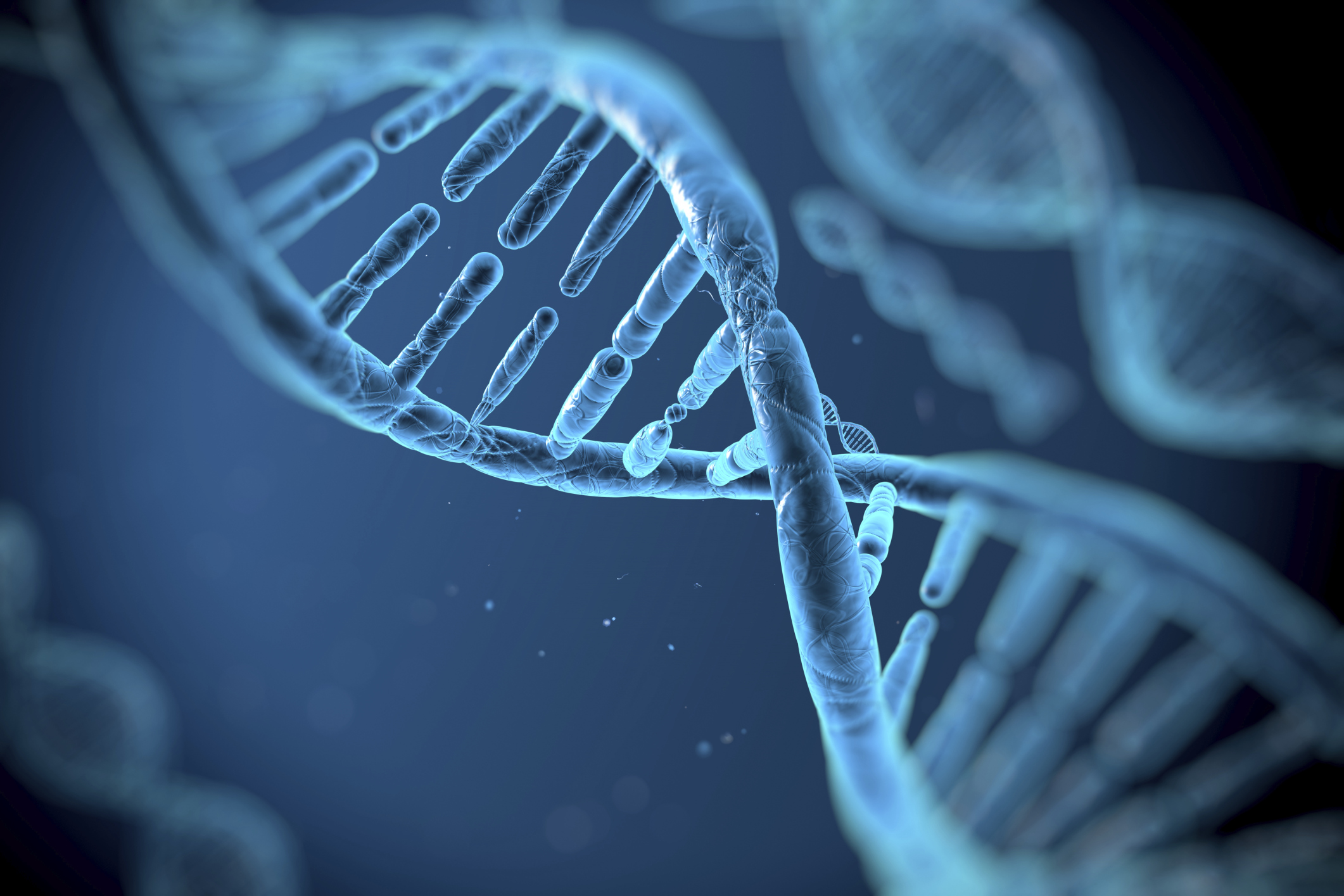 Do genes make sex offenders? Are rapists and child molesters driven by biology or environment?
An article published last week in the International Journal of Epidemiology provides compelling evidence for a genetic component to risk of sexual offending.[1] The study found that sons or brothers of convicted sex offenders are 4 to 5 times more likely than randomly selected males to be convicted of a sexual offence. Half-brothers of sex offenders, in contrast, are only twice as likely as controls to be convicted of such offences. The study estimates on this basis that genetic factors contribute about 40% of this variability in risk of offending. Environmental factors shared between siblings, such as parental attitudes, were estimated to contribute only 2% of this variability. Continue reading →
Written by Cecile Fabre, April 2015
In 1999, Maria Altman, who had fled Austria in 1938 following the Anschluss with Germany, filed a lawsuit against the Austrian government. Her claim was that five paintings by Gustav Klimt, had been looted by the Nazis from her uncle before falling into the possession of the Austrian authorities, and that these ought to be returned to her as the rightful heir. Two of the paintings included portraits of her aunt. The Austrians initially refused to take her request seriously but eventually gave in after several dramatic legal twists and turns.[1]
This story is now on our cinema screens under the title A Woman in Gold, with Helen Mirren in the starring role. The ending is clearly meant to be regarded as a happy one: after all, Altman does get the painting back. And, generally, many think that stolen or plundered works of art ought to be returned to those from whom they were taken, or their heirs. Continue reading →
A new drug, Numarol, is currently being trialled which increases the surface area of the brain in children. Numarol causes children to have bigger brains, do better in cognitive tests and generally improves their life prospects. One critic of Numarol recently pointed out it would be very expensive, and only the rich would be able to afford it. Its release would likely create a significant difference in brain size between the highest and lowest socioeconomic groups. Numarol would create a world in which biological inequalities are forged from economic ones.   The rich would not only have bigger houses, better cars, and better healthcare than the poor, their children would also have bigger brains. Such a world would be abhorrent.
But we already live in this world.  Numarol is fictional, but the rich do have children with bigger brains than the poor.   Social inequalities have already been written into our biology.  Continue reading →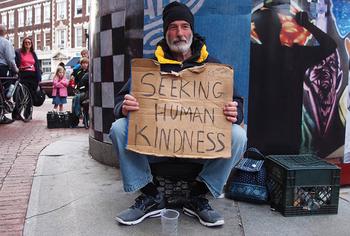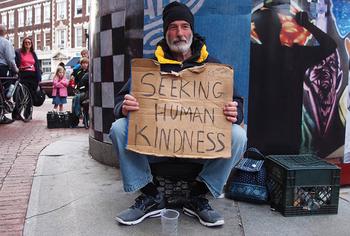 A little video is circling the internet which shows the reactions of homeless people on nasty tweets about them. Apparently this is necessary to show the world that homeless people have feelings too. Research of Harris and Fiske (2010) showed that many people don't see homeless people as real human beings. Harris and Fiske made brain scans of regular people looking at objects and human beings. When looking at human beings, the medial prefrontal cortex was activated, which is involved in social cognition. When looking at objects, the medial prefrontal cortex didn't lit up, and the same happened when they saw pictures of heavy marginalized groups like substance dependent or homeless people. Continue reading →
Last week, the Guardian ran an article about "Russia's Troll Army". "Troll" is something of a misnomer here: the people in question are not out to provoke a reaction. Rather they are paid to promote the government's line on political and social issue. They maintain blogs and social media profiles under pseudonyms, where they post made up incidents from fabricated lives, interspersed with political posts they are instructed to write, lauding Russia's intervention in the Ukraine (for example). And of course they post comments on news stories, on Russian and foreign websites (for reasons unknown, they don't seem to target Practical Ethics). Continue reading →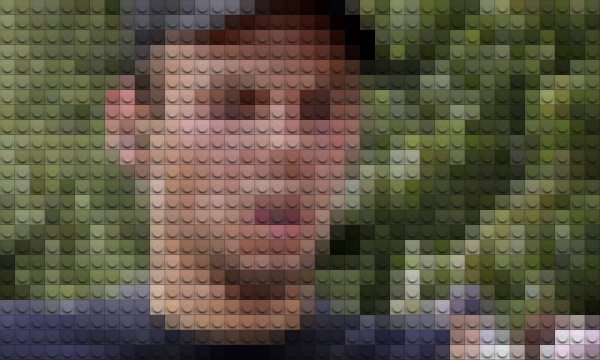 by Dominic Wilkinson @NeonatalEthics
Over the last week, the media has been f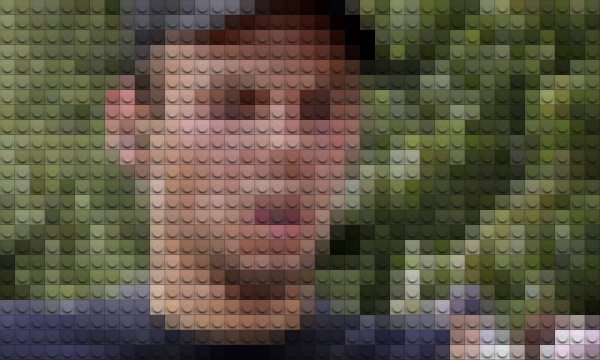 ull of the story of Artur Lubas*. Lubas was the co-pilot of a Germanwings flight, and is thought to have deliberately crashed a plane into a mountainside in a form of murder-suicide, killing 149 others in the process.
There are a range of ethical questions in the Germanwings tragedy. Carissa Veliz, writing on this blog yesterday, pointed to the ethics of disclosure of medical information – either in order to prevent a tragedy, or after a tragedy has occurred. There have been questions about screening of pilots for illness. Others have raised concerns about the unfair media attention on depression in the last week.
Here, I wish to draw attention to a separate question. One suggestion in the last week has been that Lubas' extreme action was driven in part by a desire for attention. He apparently told a former girlfriend that "I will do something that will change the whole system, and then all will know my name and remember it".
But this raises an interesting question: the intense media focus on the Germanwings tragedy, and on Lubas in particular, appears to have given him exactly what he wanted. Should we be worried about that, and is there anything we can do about it? Continue reading →