Dr Jonathan Pugh's St Cross Special Ethics Seminar on 12 November 2015 is now available at http://media.philosophy.ox.ac.uk/uehiro/MT15_STX_Pugh.mp3
Speaker: Dr Jonathan Pugh
Although a central tenet of medical ethics holds that it is permissible to perform a medical intervention on a competent individual only if that individual has given informed consent to that intervention, there are some circumstances in which it seems that this moral requirement may be trumped. For instance, in some circumstances, it might be claimed that it is morally permissible to carry out certain sorts of non-consensual interventions on competent individuals for the purpose of infectious disease control (IDC). In this paper, I shall explain how one might defend this practice, and consider the extent to which similar considerations might be invoked in favour of carrying out non-consensual medical interventions for the purposes of facilitating rehabilitation amongst criminal offenders. Having considered examples of non-consensual interventions in IDC that seem to be morally permissible, I shall describe two different moral frameworks that a defender of this practice might invoke in order to justify such interventions. I shall then identify five desiderata that can be used to guide the assessments of the moral permissibility of non-consensual IDC interventions on either kind of fundamental justification. Following this analysis, I shall consider how the justification of non-consensual interventions for the purpose of IDC compares to the justification of non-consensual interventions for the purpose of facilitating criminal rehabilitation, according to these five desiderata. I shall argue that the analysis I provide suggests that a plausible case can be made in favour of carrying out certain sorts of non-consensual interventions for the purpose facilitating rehabilitation amongst criminal offenders.
Dominic Wilkinson, University of Oxford
Medical science continues to push at the boundaries of life and death with new drugs and technologies that can extend life or improve health. But these advances come at a cost. And that inevitably raises difficult questions about whether public health systems should pay for such treatments – and, if so, how much. For example, should the NHS fund the new breast cancer drug Kadycla which comes with a £90,000 price tag per patient?
Some countries make these difficult decisions by looking at the cost-effectiveness of new treatments. How much does the new treatment cost and how effective is it compared with existing treatments? Treatments may help patients live longer, or they may improve a patient's quality of life (or both). Kadycla appears to extend life by about six months.
One mathematical way of combining these elements uses the concept of a Quality-Adjusted Life Year saved, or QALY. As an example, a treatment that extends life for one year but at a "quality" level of half normal it said to save 0.5 QALY. When treatments are assessed this way, health systems can then use a threshold to work out a maximum cost that is affordable. The National Institute for Health and Care Excellence (NICE) uses a threshold of £20,000-£30,000 for each Quality-Adjusted Life Year saved (QALY). This would mean (assuming full quality of life), that the NHS would be prepared to pay £10,000-15,000 for a course of Kadycla.
Saving time.
Bank by Shutterstock
Lecture 3 Audio [MP3] | YouTube link [MP4] 
Grove Auditorium, Magdalen College, Longwall Street, Oxford
5 November 2015, 6-8pm Continue reading →
Lecture 2 Audio [MP3] | YouTube link [MP4]
Grove Auditorium, Magdalen College, Longwall Street, Oxford
4 November 2015, 6-8pm Continue reading →
The 2015 Loebel Lectures in Psychiatry and Philosophy were delivered by Professor Steven E. Hyman, director of the Stanley Center for Psychiatric Research at the Broad Institute of MIT and Harvard as well as Harvard University Distinguished Service Professor of Stem Cell and Regenerative Biology. Both the lecture series and the one-day workshop proved popular and were well-attended. Continue reading →
A stunning report from a WADA Commission, led by former head of WADA Dick Pound has made a series of allegations against Russian athletes and authorities, including that 1400 samples were deliberately destroyed ahead of a visit by WADA. It recommends the suspension of all Russian athletes over the period including the Rio Olympics, and lifetime bans for five individual athletes and five coaches. It says the London Olympics was "sabotaged", not only by the Russian authorities, but also by the inaction of the IAAF.
While this report focuses on Russia, early independent analyses of leaked blood profiles estimated at least 1/3 of medals involve doping or raised suspicions of doping. So the problem extends way beyond Russia. Arson Wenger, Arsenal Football Club's manager, recently claimed doping was widespread in football, a sport which has so far had few scandals.
Back in 2012, there was more confidence in the ability to enforce the rules: speaking ahead of the Olympics, the UK Minister for Sport and the Olympics Hugh Robertson  said:
"We cannot absolutely guarantee that these will be a drug-free games," he said.

"But we can guarantee that we have got the very best system possible to try and catch anybody who even thinks of cheating.""
Mr Robertson may have been correct that it was the best system possible. But today's report, and earlier analyses of leaked blood data show that doping is likely to have nevertheless been widespread, amongst both Russian athletes and those of other nations.
I have argued that in the light of the proven inability to enforce a zero tolerance approach to sport, we should instead take a pragmatic approach. As a very brief and incomplete overview, I argue that we should allow doping within safe, measurable physiological parameters. For example, if an athlete's haematocrit is under say 50%, we should not worry about whether she reached that level by altitude training, hypoxic tent use, genetic good luck, or EPO. We should focus resources on drugs which are unreasonably risky for athletes, or which are against the spirit of the individual sport (by which I mean they substantially remove the human component of a given sport). The doping we allow should be supervised by a medical professional, within prescribed safe ranges, and tested by independent accredited and monitored laboratories. You can read in more detail here or throughout this blog in the Sport category.
This position remains controversial. But its opponents imagine an Eldorado where sport is mainly clean, and that the few athletes who do dope are likely to get their comeuppance. They argue that allowing doping would be unfair to clean athletes who would not be able to compete. They argue that it would push young athletes into doping. But we now know that doping is not a rare aberration. It was not rare in the 90s for cycling, and it is not rare, 20 years later for athletics.
Graduate and undergraduate students currently enrolled at the University of Oxford in any subject are invited to enter the Oxford Uehiro Prize in Practical Ethics by submitting an essay of up to 2000 words on any topic relevant to practical ethics.  Eligibility includes visiting students who are registered as recognized students, and paying fees, but does not include informal visitors.  Two undergraduate papers and two graduate papers will be shortlisted from those submitted to go forward to a public presentation and discussion, where the winner of each category will be selected.
The winner from each category will receive £300, and the runner up £100. All four finalist essays will be considered for publication in the Journal of Practical Ethics.
To enter, please submit your written papers by the end of 25 January 2016 to rocci.wilkinson@philosophy.ox.ac.uk. Finalists will be notified in early to mid February. The public presentation will take place in 7th Week, Hilary term 2016.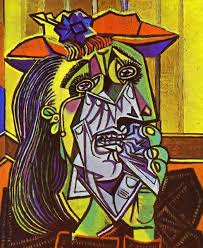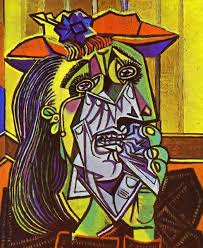 By Charles Foster
Marriage is not well served by its defenders. The loudest and best reported of them are often fundamentalist bigots. It's a shame, for marriage has a lot going for it.
Even if you think that marriage is an anachronistic/bourgeois/theologically contaminated institution, you'll probably agree that the breakdown of marriages is best avoided. Of course incurably dysfunctional marriages should be ended, but most people aspire to enduring relationships, and the wrench of marital dislocation is emotionally and financially traumatic. If there are children, marriage breakup is painful for the parents and can be enduringly damaging for the children. There are, in short and quite uncontroversially, some significant harms associated with the breakdown of marriages.
How can marriage breakdown – and hence those harms – be avoided? Continue reading →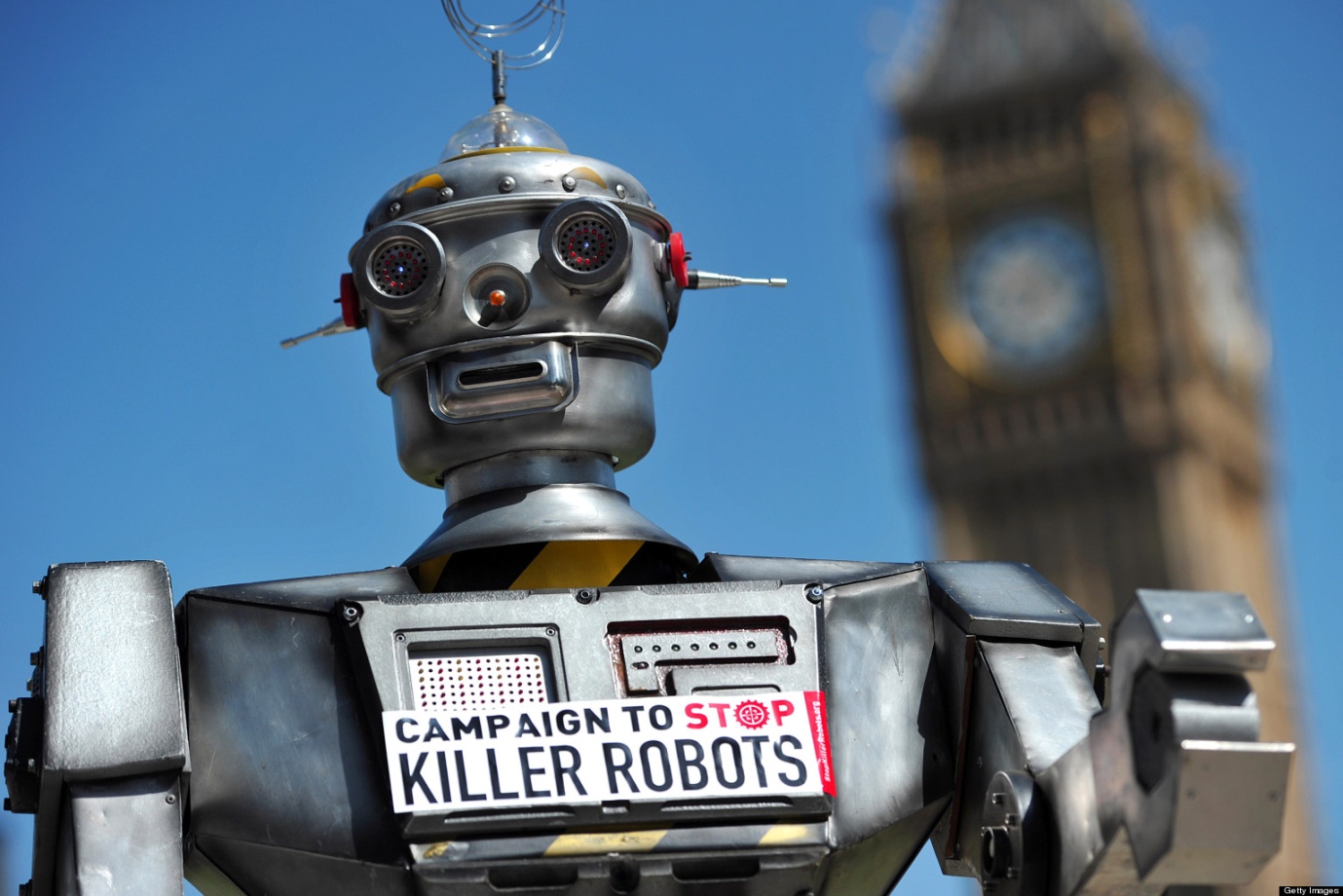 Written by Darlei Dall'Agnol[1]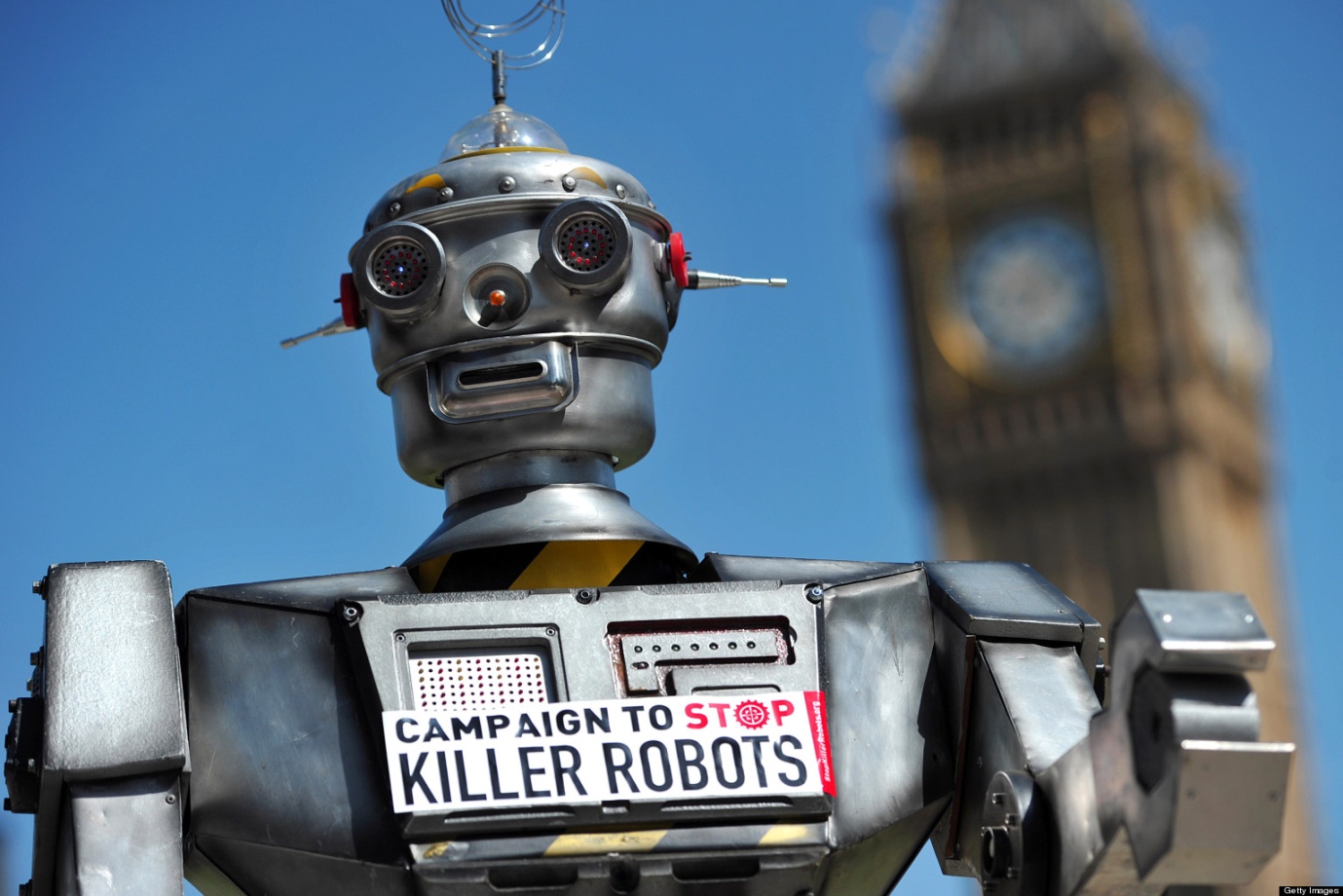 I attended, recently, the course Drones, Robots and the Ethics of Armed Conflict in the 21st Century, at the Department for Continuing Education, Oxford University, which is, by the way, offering a wide range of interesting courses for 2015-6 (https://www.conted.ox.ac.uk/). Philosopher Alexander Leveringhaus, a Research Fellow at the Oxford Institute for Ethics, Law and Armed Conflict, spoke on "What, if anything, is wrong with Killer Robots?" and ex-military Wil Wilson, a former RAF Regiment Officer, who is now working as a consultant in Defence and Intelligence, was announced to talk on "Why should autonomous military machines act ethically?" changed his title, which I will comment on soon. The atmosphere of the course was very friendly and the discussions illuminating. In this post, I will simply reconstruct the main ideas presented by the main speakers and leave my impression in the end on this important issue.  Continue reading →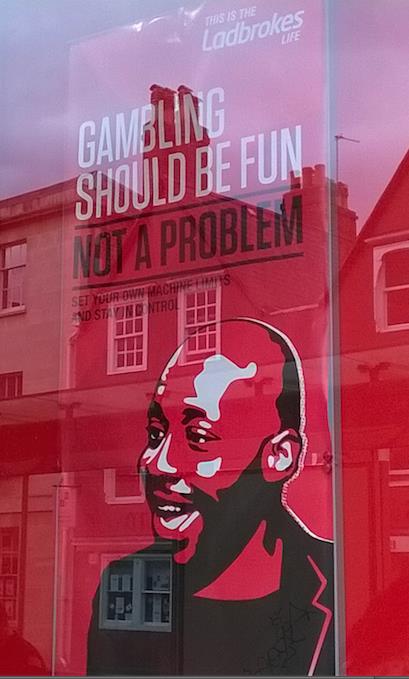 Written by Melanie Trouessin
University of Lyon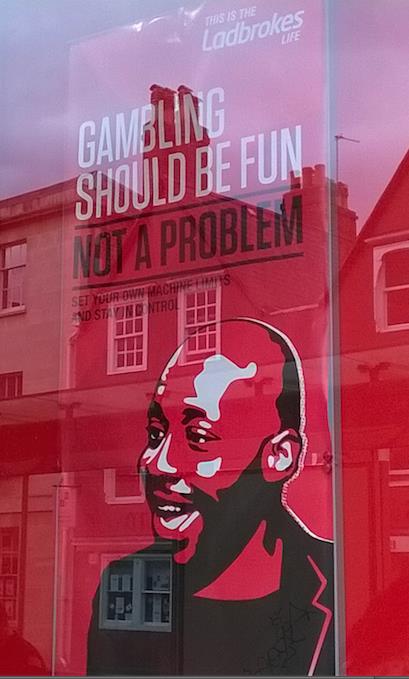 Faced with issues related to gambling and games of chance, the Responsible Gambling program aims to promote moderate behaviour on the part of the player. It is about encouraging risk avoidance and offering self-limiting strategies, both temporal and financial, in order to counteract the player's tendency to lose self-control. If this strategy rightly promotes individual autonomy, compared with other more paternalist measures, it also implies a particular position on the philosophical question of what is normal and what is pathological: a position of continuum. If we can subscribe in some measures of self-constraint in order to come back to a responsible namely moderate and controlled gambling, it implies there is not a huge gulf or qualitative difference between normal gaming and pathological gambling. Continue reading →