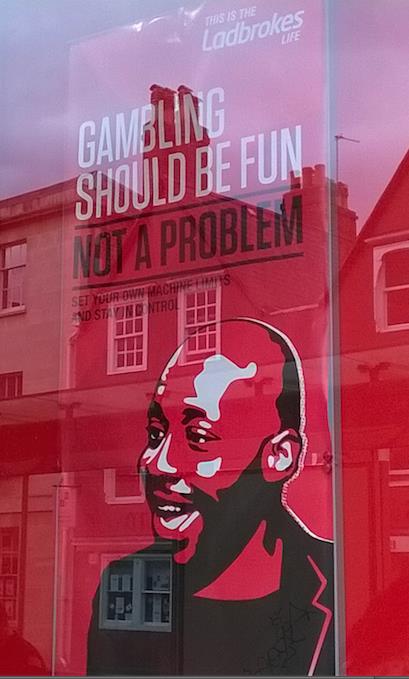 Written by Melanie Trouessin
University of Lyon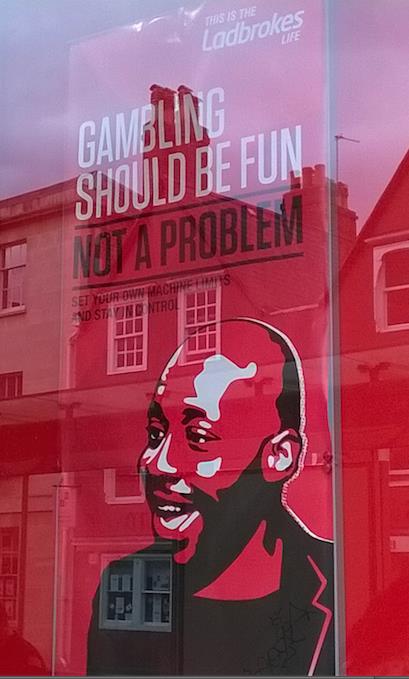 Faced with issues related to gambling and games of chance, the Responsible Gambling program aims to promote moderate behaviour on the part of the player. It is about encouraging risk avoidance and offering self-limiting strategies, both temporal and financial, in order to counteract the player's tendency to lose self-control. If this strategy rightly promotes individual autonomy, compared with other more paternalist measures, it also implies a particular position on the philosophical question of what is normal and what is pathological: a position of continuum. If we can subscribe in some measures of self-constraint in order to come back to a responsible namely moderate and controlled gambling, it implies there is not a huge gulf or qualitative difference between normal gaming and pathological gambling. Continue reading →
Written by Anke Snoek
Macquarie University
When neuroscience started to mingle into the debate on addiction and self-control, people aimed to use these insights to cause a paradigm shift in how we judge people struggling with addictions. People with addictions are not morally despicable or weak-willed, they end up addicted because drugs influence the brain in a certain way. Anyone with a brain can become addicted, regardless their morals. The hope was that this realisation would reduce the stigma that surrounds addiction. Unfortunately, the hoped for paradigm shift didn't really happen, because most people interpreted this message as: people with addictions have deviant brains, and this view provides a reason to stigmatise them in a different way. Continue reading →
Anke Snoek
Macquarie University
If you break a leg or have a cold, it probably wouldn't affect your identity at all. But when you have an invasive, chronic illness, it will probably change your way of being in the world, and the way you perceive yourself. Our body is the vehicle with which we interact with the world. There are many personal accounts in the disability bioethics literature on how a chronic illness affects one's sense of being. For example, in the work of Kay Toombs, who was diagnosed with multiple sclerosis, or Havi Carel, who was diagnosed with lymphangioleiomyomatosis (LAM), a rare lung disease. Both describe how their illnesses gradually changed their identities, their senses of being.
The UK government has announced plans to review the possibility of stripping drug addicts, alcoholics and obese individuals of benefits if they refuse treatment for their conditions. In support of the review, a consultation paper claims that the review is intended to ". . . consider how best to support those suffering from long-term yet treatable conditions back into work or to remain in work."
One concern that has been raised against the plans is that stripping these individuals of their benefits is unlikely to be effective in getting them to seek treatment, with the Mirror reporting one campaigner as suggesting that "(this strategy) didn't work in the Victorian times, (and) it's not going to work now".
In this post, I shall consider a challenge to the lawfulness of the proposals that is based on the claim that they would coerce individuals into accepting treatment. This is in fact a challenge that Sarah Woolaston, chair of the Health Select Committee has herself raised.
That people in all cultures around the world use plant drugs to heal, intoxicate, or enhance themselves is well known. What is less well known – at least to me – is that many cultures give drugs to their dogs to improve hunting success. A new paper in Journal of Ethnopharmacology by B.D. Bennett and R. Alarcón reviews the plants used in lowland Ecuador, Peru and elsewhere.
They find a wide variety of drugs used. Some are clearly medicinal or just hide the dog's scent. Others are intended as enhancers of night vision or smell. Some are psychoactive and intended to influence behaviour – make it walk straight, follow game tenaciously, be more alert, understand humans, or "not become a vagrant". Several drugs are hallucinogenic, which may appear bizarre – how could that possibly help? The authors suggest that in the right dose they might create synaesthesia or other forms of altered perception that actually make the dogs better hunters by changing their sensory gating. Is drugging dogs OK? Continue reading →
Written by Anke Snoek
Macquarie University
Many of us experience failure of self-control once in a while. These failures are often harmless, and may involve alcohol or food. Because we have experiences with these failures of self-control, we think that something similar is going on in cases of addiction or when people who can't control their eating on a regular basis. Because we fail to exercise willpower once in a while over food or alcohol, we think that people who regularly fail to control their eating or substance use, must be weak-willed. Just control yourself. Continue reading →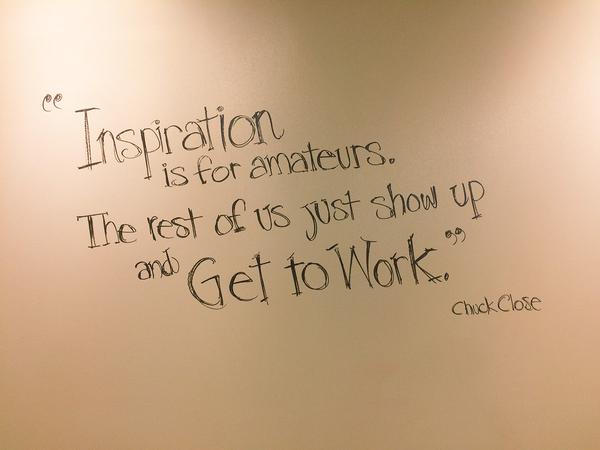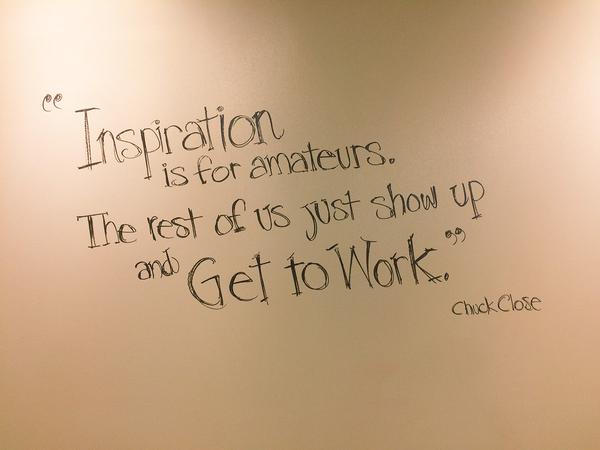 The internet and print media are happy to herald that movie director Lars Von Trier can't work without alcohol. He reports that he tried to be sober and went to AA meetings for half a year, but has now started drinking again in order to be able to work. This is a victory for those who believe that artists are more creative on drugs. As Von Trier himself ranted late last year, before going in rehab, he thinks that going clean will probably mean the end of his career. He probably won't be able to make movies at all, and what he will produce, will be 'shitty'. 'There is no creative expression of artistic value that has ever been produced by ex-drunkards and ex-drug-addicts. Who the hell would bother with a Rolling Stones without booze or with a Jimi Hendrix without heroin?' He states that he wrote the screenplay for Dogville during a 12-day drug binge, but working on the screenplay for Nymphomaniac, while sober, took him 18 months. Continue reading →
A study published in the Journal of Neuroscience (behind a paywall here, but see also a media report here a a few days ago suggests that cocaine addicts may have impairments in the neural circuits that are responsible for the prediction of emotional loss. In this post, I shall consider the implications that this finding might have for our understanding of addiction and the autonomy of addicted individuals.
Fixed Odd Betting Terminals (FOBTs) allow punters to bet up to £100 a time in casino games such as roulette. Bookmakers are allowed four terminals in each shop, and there are now around 35,000 of them in the UK. In the latest version of the Diagnostic and Statistical Manual of Mental Disorders (DSM-5) gambling disorder is described in the chapter on substance-disorder and related disorders. It was recently reported that industry-funded research showed that levels of 'problem gambling' among those using these machines ran at around 23%. Continue reading →
On Thursday 16th October, Professor Kenneth Kendler delivered his second (and final) Loebel Lecture, entitled 'The dappled causal world for psychiatric disorders: implications for psychiatric nosology'. You can view it online here or listen here.
Whilst Kendler's first lecture – summarised by Roger Crisp here – focused on empirical issues, the second lecture was more philosophical. Kendler's key question in the second lecture could perhaps be formulated as: Given the complex aetiology of mental disorders, how can we best understand and explain how they arise? Continue reading →