Let us suppose we have a treatment and we want to find out if it works. Call this treatment drug X. While we have observational data that it works—that is, patients say it works or, that it appears to work given certain tests—observational data can be misleading. As Edzard Ernst writes:
Whenever a patient or a group of patients receive a medical treatment and subsequently experience improvements, we automatically assume that the improvement was caused by the intervention. This logical fallacy can be very misleading […] Of course, it could be the treatment—but there are many other possibilities as well. Continue reading →
Many important discussions in practical ethics necessarily involve a degree of speculation about technology: the identification and analysis of ethical, social and legal issues is most usefully done in advance, to make sure that ethically-informed policy decisions do not lag behind technological development. Correspondingly, a move towards so-called 'anticipatory ethics' is often lauded as commendably vigilant, and to a certain extent this is justified. But, obviously, there are limits to how much ethicists – and even scientists, engineers and other innovators – can know about the actual characteristics of a freshly emerging or potential technology – precisely what mechanisms it will employ, what benefits it will confer and what risks it will pose, amongst other things. Quite simply, the less known about the technology, the more speculation has to occur.
In practical ethics discussions, we often find phrases such as 'In the future there could be a technology that…' or 'We can imagine an extension of this technology so that…', and ethical analysis is then carried out in relation to such prognoses. Sometimes these discussions are conducted with a slight discomfort at the extent to which features of the technological examples are imagined or extrapolated beyond current development – discomfort relating to the ability of ethicists to predict correctly the precise way technology will develop, and corresponding reservation about the value of any conclusions that emerge from discussion of, as yet, merely hypothetical innovation. A degree of hesitation in relation to very far-reaching speculation indeed seems justified. Continue reading →
In a recent issue of the Journal of Medical Ethics, Thomas Ploug and Søren Holm point out that scientific communities can sometimes get pretty polarized. This happens when two different groups of researchers consistently argue for (more or less) opposite positions on some hot-button empirical issue.
The examples they give are: debates over the merits of breast cancer screening and the advisability of prescribing statins to people at low risk of heart disease. Other examples come easily to mind. The one that pops into my head is the debate over the health benefits vs. risks of male circumcision—which I've covered in some detail here, here, here, here, and here.
When I first starting writing about this issue, I was pretty "polarized" myself. But I've tried to step back over the years to look for middle ground. Once you realize that your arguments are getting too one-sided, it's hard to go on producing them without making some adjustments. At least, it is without losing credibility — and no small measure of self-respect.
This point will become important later on.
Nota bene! According to Ploug and Holm, disagreement is not the same as polarization. Instead, polarization only happens when researchers:
(1) Begin to self-identify as proponents of a particular position that needs to be strongly defended beyond what is supported by the data, and
(2) Begin to discount arguments and data that would normally be taken as important in a scientific debate.
But wait a minute. Isn't there something peculiar about point number (1)?
On the one hand, it's framed in terms of self-identification, so: "I see myself as a proponent of a particular position that needs to be strongly defended." Ok, that much makes sense. But then it makes it sound like this position-defending has to go "beyond what is supported by the data."
But who would self-identify as someone who makes inadequately supported arguments?
We might chalk this up to ambiguous phrasing. Maybe the authors mean that (in order for polarization to be diagnosed) researchers have to self-identify as "proponents of a particular position," while the part about "beyond the data" is what an objective third-party would say about the researchers (even if that's not what they would say about themselves). It's hard to know for sure.
But the issue of self-identification is going to come up again in a minute, because I think it poses a big problem for Ploug and Holm's ultimate proposal for how to combat polarization. To see why, though, I have to say a little bit more about what their overall suggestion is in the first place.
The first study in which the DNA of human embryos was intentionally modified has been published in the journal Protein & Cell, released on Saturday. This research is significant because it may be an important step toward a world where we are free from genetic disease. However allegations that Nature and Science refused to publish this research on ethical grounds are concerning.
The Director of the Oxford Uehiro Centre for Practical Ethics Professor Julian Savulescu has called on Nature and Science to clearly explain their editorial decisions in relation this study.
"If these studies were rejected for ethical reasons we need to know what these reasons are." Professor Savulescu said.
"There was absolutely no potential for this research to directly result in the birth of a modified human and it is unclear how the study could have harmed or wronged anyone.
Nature should explain why it deems this research ethically problematic, and yet publishes other controversial research, involving viruses, with the potential to directly kill millions of people." Continue reading →
Chris Gyngell and Julian Savulescu
Human genetic modification has officially progressed from science fiction to science.  In a world first, scientists have used the gene editing technique CRISPR to modify human embryos. While the study itself marks an important milestone, the reason it is truly extraordinary is the scientific community's reaction to it. In refusing to publish this study on ethical grounds, the world's two leading science journals Nature and Science, appear to be demonstrating a lack of clear and consistent thinking on ethical issues. Continue reading →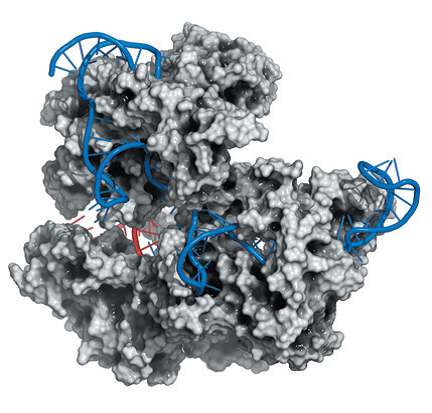 Darlei Dall'Agnol
 The British Parliament has, recently, passed Act 1990 making possible what is, misleadingly, called "three parents babies," which will become law in October 2015. Thus, the UK is the first country to allow the transfer of genetic material from an embryo or an egg that has defects in the mitochondrial DNA to generate a healthy baby. As it is perhaps known, a defect in the mitochondrial DNA causes several genetic disorders such as heart and liver failure, blindness, hearing loss, etc. Babies free from these genetic problems are expected to be born next year. This is good news and shows how science and technology can really work for human benefit.
This procedure raised several concerns, but also revealed confusion and misunderstandings in public debates. There was the fear of opening the way to Nazi practices considered intrinsically immoral. This is certainly not the case since the prevention of mitochondrial defects does not, strictly speaking, involves any gene editing, which is a different kind of genetic engineering.[1] Now, embryo editing, which will be illustrated soon, does divide scientists and ethicists and needs further public debate. I will here present some real ethical concerns relating to embryo editing and to comment on the recent call, published by Nature, for a moratorium on the germline experiments. Continue reading →
Practical ethicists have become increasingly interested in the potential applications of neurointerventions—interventions that exert a direct biological effect on the brain. One application of these interventions that has particularly stimulated moral discussion is the potential use of these interventions to prevent recidivism amongst criminal offenders. To a limited extent, we are already on the path to using what can be described as neuro-interventions in this way. For instance, in certain jurisdictions drug-addicted offenders are required to take medications that are intended to attenuate their addictive desires. Furthermore, sex-offenders in certain jurisdictions may receive testosterone-lowering drugs (sometimes referred to as 'chemical castration') as a part of their criminal sentence, or as required by their conditions of parole.
On 13-14th April, a workshop (funded by the Wellcome Trust) focussing on the moral questions raised by the potential use of neuro-interventions to prevent criminal recidivism took place at Kellogg College in Oxford. I lack the space here to adequately explore the nuances of all of the talks in this workshop. Rather, in this post, I shall briefly explain some of the main themes and issues that were raised in the fruitful discussions that took place over the course of the workshop, and attempt to give readers at least a flavour of each of the talks given; I apologise in advance for the fact that I must necessarily gloss over a number of interesting details and arguments. Continue reading →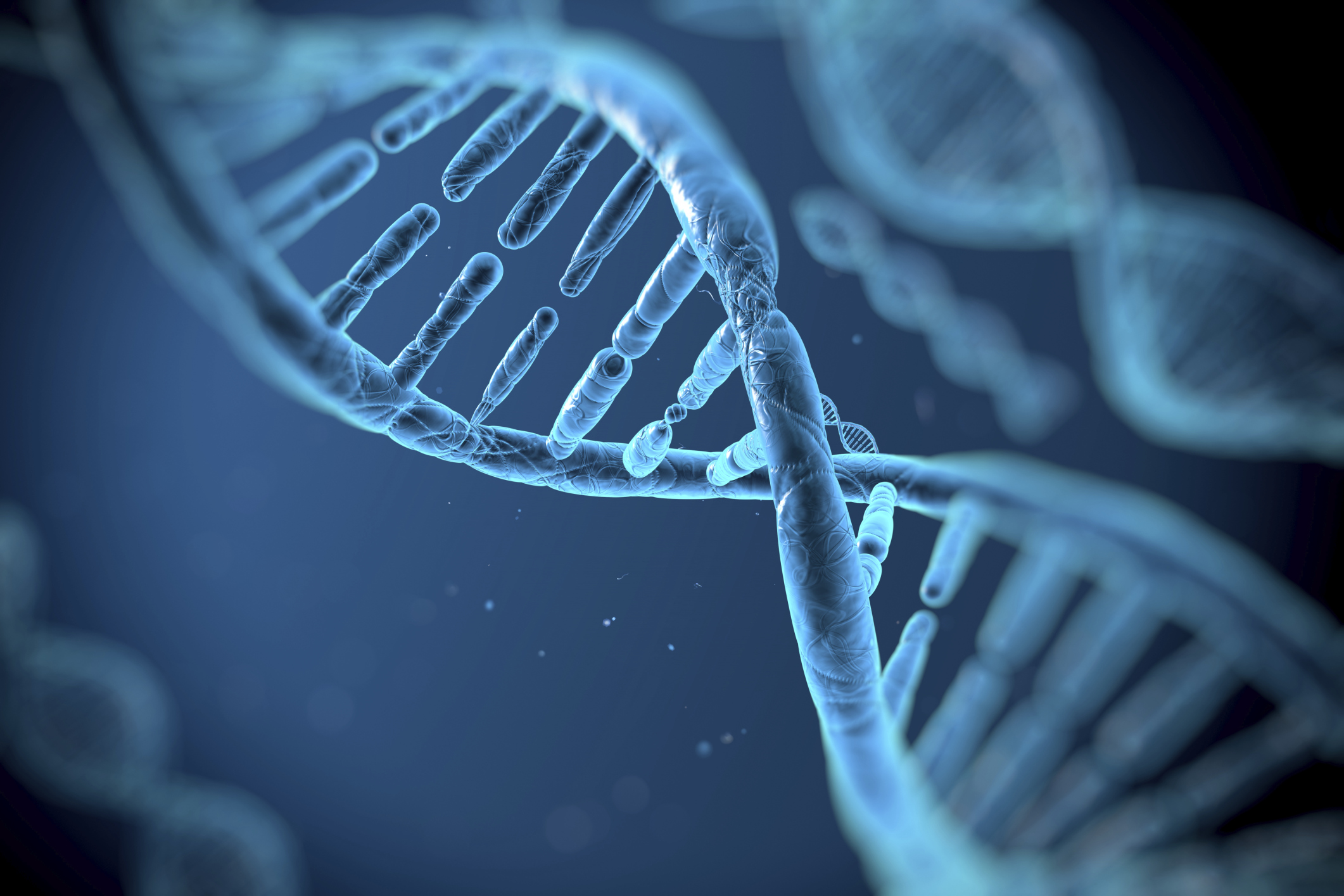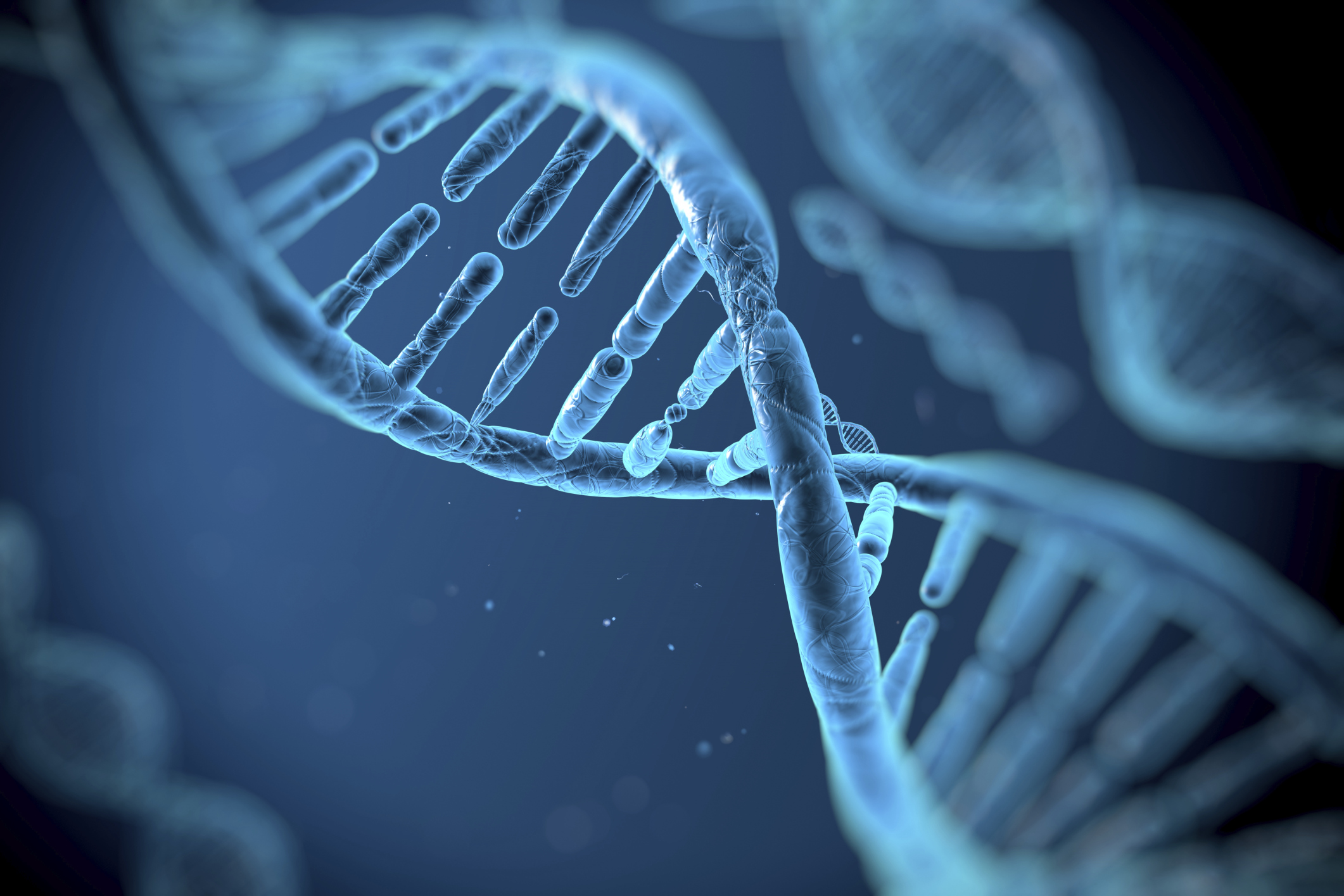 Do genes make sex offenders? Are rapists and child molesters driven by biology or environment?
An article published last week in the International Journal of Epidemiology provides compelling evidence for a genetic component to risk of sexual offending.[1] The study found that sons or brothers of convicted sex offenders are 4 to 5 times more likely than randomly selected males to be convicted of a sexual offence. Half-brothers of sex offenders, in contrast, are only twice as likely as controls to be convicted of such offences. The study estimates on this basis that genetic factors contribute about 40% of this variability in risk of offending. Environmental factors shared between siblings, such as parental attitudes, were estimated to contribute only 2% of this variability. Continue reading →