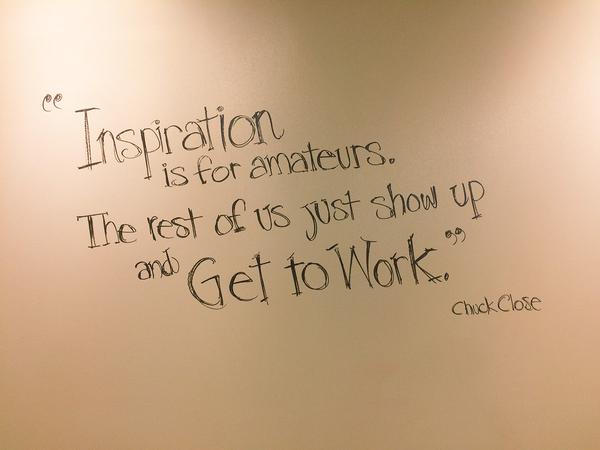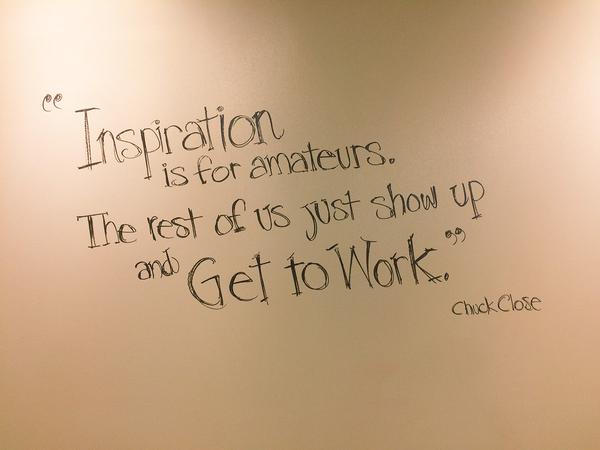 The internet and print media are happy to herald that movie director Lars Von Trier can't work without alcohol. He reports that he tried to be sober and went to AA meetings for half a year, but has now started drinking again in order to be able to work. This is a victory for those who believe that artists are more creative on drugs. As Von Trier himself ranted late last year, before going in rehab, he thinks that going clean will probably mean the end of his career. He probably won't be able to make movies at all, and what he will produce, will be 'shitty'. 'There is no creative expression of artistic value that has ever been produced by ex-drunkards and ex-drug-addicts. Who the hell would bother with a Rolling Stones without booze or with a Jimi Hendrix without heroin?' He states that he wrote the screenplay for Dogville during a 12-day drug binge, but working on the screenplay for Nymphomaniac, while sober, took him 18 months. Continue reading →
Practical ethicists have become increasingly interested in the potential applications of neurointerventions—interventions that exert a direct biological effect on the brain. One application of these interventions that has particularly stimulated moral discussion is the potential use of these interventions to prevent recidivism amongst criminal offenders. To a limited extent, we are already on the path to using what can be described as neuro-interventions in this way. For instance, in certain jurisdictions drug-addicted offenders are required to take medications that are intended to attenuate their addictive desires. Furthermore, sex-offenders in certain jurisdictions may receive testosterone-lowering drugs (sometimes referred to as 'chemical castration') as a part of their criminal sentence, or as required by their conditions of parole.
On 13-14th April, a workshop (funded by the Wellcome Trust) focussing on the moral questions raised by the potential use of neuro-interventions to prevent criminal recidivism took place at Kellogg College in Oxford. I lack the space here to adequately explore the nuances of all of the talks in this workshop. Rather, in this post, I shall briefly explain some of the main themes and issues that were raised in the fruitful discussions that took place over the course of the workshop, and attempt to give readers at least a flavour of each of the talks given; I apologise in advance for the fact that I must necessarily gloss over a number of interesting details and arguments. Continue reading →
Gyngell, Douglas, Savulescu
There are rumours in the scientific community that the first studies involving the genetic modification of a human embryo are about to be published.[1] If true this would be the first case of an experiment in which genes in germ cells (sperm and egg cells) have been intentionally modified.  This has caused some concerns in the scientific community due to the fact that these modification are potentially heritable.  A commentary in Nature, (written by four leading scientists and one philosopher) published an appeal that we "Don't edit the human germ line".  Science meanwhile published a commentary which outlines "A prudent path forward for genomic engineering and germline gene modification". The fact that two of the world's most prestigious journals are publishing commentaries on human genetic modification shows just how powerful gene editing techniques have become. The rapid speed with which these technologies have developed has taken the scientific community, and everyone else, by surprise. Just three years after the DNA cutting nuclease Cas-9 was first used to modify DNA, scientists have been able to make heritable modifications to yeast, plants, mice, rats, pigs and even primates. It has been claimed that experiments conducted in China, currently under review, have used these same technologies to modify the DNA of human embryos.[2] Continue reading →
The philosopher turned theologian Jean Vanier was recently awarded the Templeton Prize for his work on behalf of the mentally disabled, and he spoke eloquently of the damage done to that group in particular by our culture of individual success.
Vanier's point — that we judge people by what they do — is well taken, and it has some broad and important implications. Even those usually thought mentally and physically able may be unable to achieve enough to win the esteem of others, or to gain self-esteem. Of course, success has its benefits for those who succeed and often for others. But because of the close relation in our culture between self-esteem and accomplishment, many are left unsatisfied or even depresseed because of their 'failure'.
Imagine a huge pile of unwashed dishes reminds you that you should clean your kitchen. Would you rather take a pill that increases your ability to clean very elaborately or one that helps you get off the couch and actually bring yourself to start cleaning? No hard decision for me…
Certain substances like methylphenidate can not only enhance cognition, but also motivation or, to be more precise, self-regulation. This is not too surprising as treating conditions associated with decreased self-regulation like ADHD often is a main purpose of such medication. Continue reading →
This essay, by Oxford graduate student Jessica Laimann, is one of the two finalists in the graduate category of the inaugural Oxford Uehiro Prize in Practical Ethics. Jessica will be presenting this paper, along with three other finalists, at the 12th March final.
Is prohibition of breast implants a good way to undermine harmful and unequal social norms?
1           Introduction
Some individuals decide to inflict harm on themselves. Examples range from smoking or fasting, up to self-mutilation or suicide. In liberal moral theory, paternalistic interventions, that is, interventions with an individual's choices for the individual's own good, are considered prima facie morally wrong. Clare Chambers agrees with the liberal presumption against paternalism. However, she argues that some self-harming choices do permit interference due to the circumstances in which they occur. These are choices made in the context of unequal and harmful social norms, which fulfil the following three conditions (see Chambers 2008, 265):
The practice is significantly harmful to the individuals who engage in it.
Individuals engage in the practice in order to attain benefits which are norm-dependent – the benefits are linked to engagement in the practice only in virtue of social conventions.
The social norm that links the practice to the benefits undermines social or political equality.
by Hannah Maslen, Julian Savulescu and Carin Hunt
A study examining pharmaceutical cognitive enhancement found that participants' subjective enjoyment of various memory and problem-solving tasks was significantly greater when they had taken modafinil (a drug originally developed for narcolepsy) compared with placebo, but that mood ratings overall were not affected (Muller at al 2013). The authors of the paper therefore concluded that, in addition to the various performance effects, 'an important finding of this study is that there was a striking increase in task motivation'. Whilst a lot of attention has been paid to the ethical implications of enhancing cognitive performance, much less has been paid to the striking task-motivation finding. We suggest, however, that motivation enhancement might be the more contentious effect, from an ethical point of view. Continue reading →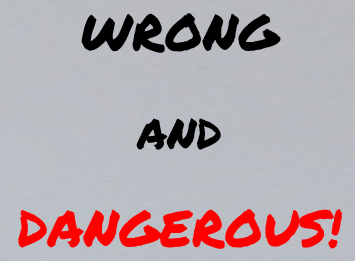 During my master's research on human enhancement I did a lot of talks about cognitive enhancement to the general public. Back then I compiled a list of recurring biases I noticed during the subsequent discussions, as well as some tentative techniques to solve them. The paper "Cognitive biases can affect moral intuitions about cognitive enhancement" already explores the possible effects of some of the biases on my list: status quo bias, loss aversion, risk aversion and omission bias; besides those four, the ones that I more often came across were:
Zero risk bias
This was by far the most glaringly recurring one. It might be a mixture of status quo bias and risk aversion, but I don't know the name of any bias in the cognitive bias literature which specifically matches it. So this might be one likely to be overlooked.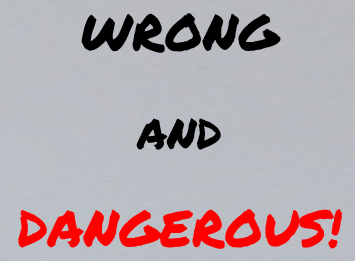 People would compare cognitive enhancer's risks with absence of risks. If it had a risk greater than zero, they would mentally classify it as risky. However, this overlooks two things. Firstly, not taking a cognitive enhancement also has several risks. Sandberg, A., & Savulescu, J. (2011) notice how many deaths, accidents, injuries and so on are caused by decisions of cognitive deprived individuals. Secondly, most people committing this bias were already on a cognitive enhancer, which was known to be pretty risky, namely, caffeine. Continue reading →
Performance-enhancing drugs use is widespread throughout many competitive sports and attracts a considerable amount of university students. Around 1% of the United States population has misused anabolic steroids alone. Nonetheless, most amateur and professional athletes will deny their use. Scientific research on the area has halted and several claims about their effects have no scientific basis. Most means of obtaining such drugs are not trustworthy and many people might be putting their health at risk. While it seems there would be known safer (and riskier) protocols for taking them, given that no one can publicly endorse their use most users will only guess at what's the best protocol. It is plausibly the case many sports would simply not exist at the present level if not due to the use of performance-enhancing drugs. Take bodybuilding before and after the development of modern anabolic steroids. Interestingly, even that last athlete will deny, and actually condemn, using steroids. Simply put, this area is dominated by hypocrisy and misinformation. I fear the exact same thing is happening with cognitive enhancement.