Should vegans eat meat to be ethically consistent? And other moral puzzles from the latest issue of the Journal of Practical Ethics
By Brian D. Earp (@briandavidearp)
The latest issue of The Journal of Practical Ethics has just been published online, and it includes several fascinating essays (see the abstracts below). In this blog post, I'd like to draw attention to one of them in particular, because it seemed to me to be especially creative and because it was written by an undergraduate student! The essay – "How Should Vegans Live?" – is by Oxford student Xavier Cohen. I had the pleasure of meeting Xavier several months ago when he presented an earlier draft of his essay at a lively competition in Oxford: he and several others were finalists for the Oxford Uehiro Prize in Practical Ethics, for which I was honored to serve as one of the judges.
In a nutshell, Xavier argues that ethical vegans – that is, vegans who refrain from eating animal products specifically because they wish to reduce harm to animals – may actually be undermining their own aims. This is because, he argues, many vegans are so strict about the lifestyle they adopt (and often advocate) that they end up alienating people who might otherwise be willing to make less-drastic changes to their behavior that would promote animal welfare overall. Moreover, by focusing too narrowly on the issue of directly refraining from consuming animal products, vegans may fail to realize how other actions they take may be indirectly harming animals, perhaps even to a greater degree.
Understanding is a fundamental concept in medical ethics. I want to discuss two contrasting senses in which medical treatments require understanding on behalf of the patient. The first of these is very familiar, and much discussed. The second is less so. Continue reading →
Written by Anke Snoek
Macquarie University
In the UK around 500 soldiers each year get fired because they fail drug-testing. The substances they use are mainly recreational drugs like cannabis, XTC, and cocaine. Some call this a waste of resources, since new soldiers have to be recruited and trained, and call for a revision of the zero tolerance policy on substance use in the army.
This policy stems from the Vietnam war. During the First and Second World War, it was almost considered cruel to deny soldiers alcohol. The use of alcohol was seen as a necessary coping mechanism for soldiers facing the horrors of the battlefield. The public opinion on substance use by soldiers changed radically during the Vietnam War. Influenced by the anti-war movement, the newspapers then were dominated by stories of how stoned soldiers fired at their own people, and how the Vietnamese sold opioids to the soldiers to make them less capable of doing their jobs. Although Robins (1974) provided evidence that the soldiers used the opioids in a relatively safe way, and that they were enhancing rather than impairing the soldiers' capacities, the public opinion on unregulated drug use in the army was irrevocably changed. Continue reading →
Brenda Kelly and Charles Foster
Female Genital Mutilation ('FGM') is a term covering various procedures involving partial or total removal of the external female genitalia or other injury to the female genital organs for non-medical reasons (WHO, 2012). It can be associated with immediate and long-term physical and psychological health problems. FGM is prevalent in Africa, Middle East and South East Asia as well as within diaspora communities from these countries
The Government, keenly aware of the political capital in FGM, has come down hard. The Serious Crime Act 2015 makes it mandatory to report to the police cases of FGM in girls under the age of 18. While we have some issues with that requirement, it is at least concordant with the general law of child protection.
What is of more concern is the requirement, introduced by the cowardly device of a Ministerial Direction and after the most cursory consultation (in which the GMC and the RCOG hardly covered themselves in glory), by which healthcare professionals, from October 2015, are legally obliged to submit patient-identifiable information to the Department of Health ('DOH') on every female patient with FGM who presents for whatever reason, through the Enhanced Dataset Collection (EDC). The majority of these women will have undergone FGM in their country of origin prior to coming to the UK. Continue reading →
Written By Johanna Ahola-Launonen
University of Helsinki
Chronic diseases, their origins, and issues of responsibility are a prevalent topic in current health care ethics and public discussion; and obesity is among one of the most discussed themes. Usually the public discussion has a tendency to assume that when information about health lifestyle choices exist, the individual should be able to make those choices. However, studies increasingly pay attention to the concept of food environment[1] and its huge influence. If obesity really is that serious an issue to public health, health care costs, and economy as many suggest, focus should be directed to the alteration of food environment instead of having the individual as the primary target of intervention.   Continue reading →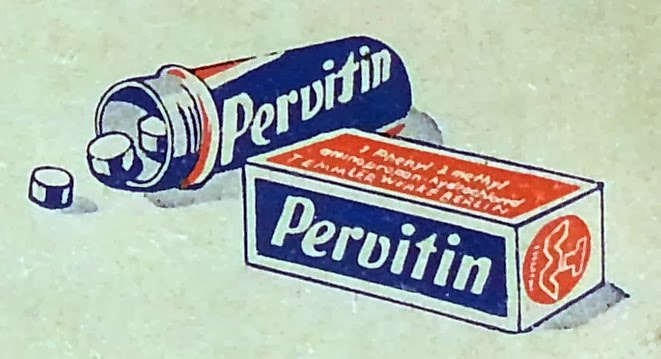 Written by Marcelo de Araujo
State University of Rio de Janeiro
CNPq – The Brazilian National Council for Scientific and Technological Development
How does our attitude to drugs in general shape our reaction to "smart drugs" in particular? Ruairidh Battleday and Anna-Katharine Brem have recently published a systematic review of 24 studies on the effect of modafinil on healthy individuals. They concluded that "modafinil may well deserve the title of the first well-validated pharmaceutical 'nootropic' agent."[1] This publication has rekindled the debate on the ethics of "smart drugs". Of course further studies are necessary for a better assessment of the safety and efficacy of modafinil. But if modafinil, or some other drug, proves safe and effective in the future, are there reasons to oppose its widespread use in society?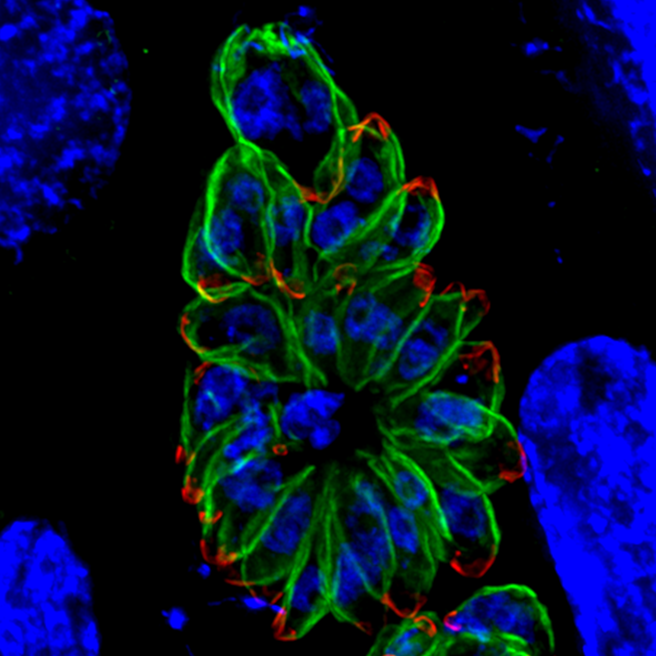 Many people are suspicious about being manipulated in their emotions, thoughts or behaviour by external influences, may those be drugs or advertising. However, it seems that – unbeknown to most of us – within our own bodies exist a considerable number of foreign entities. These entities can change our psychology to a surprisingly large degree. And they pursue their own interests – which do not necessarily coincide with ours.
Not long ago the UK implemented an NHS surcharge – an extra fee that non-EEA nationals (Australia and New Zealand are also exempt) applying for leave to remain in the UK must pay. It costs £200 per year, and must be paid up front. So, for example, if you are applying for a work visa for 3 years, and you have a family of three, you must pay £1800 to cover the surcharge for you and your family (on top of other visa costs).
It is difficult to find much public discussion in the UK regarding this surcharge, outside of a few articles that recently noted that the surcharge is unlikely to do what we were told it would do – namely, benefit the NHS. (See here)
Is the surcharge a just policy? Continue reading →