Early April saw some unusually smoggy days across much of Western Europe, resulting in widespread media attention to air pollution.
(See, for example, here, here and here.) On one day, air quality in some parts of London was worse than in Beijing. Further attention has been drawn to the issue by a number of recent official reports, including one from the World Health Organisation, which has declared that air pollution is now the world's biggest single environmental threat to health.
As has been noted, media coverage can give a misleading picture of the health risks of air pollution. Coverage tends to focus on short-term peaks, such as those seen recently in Western Europe, but the health risks of air pollution are primarily related to long term exposure, and show no 'safe threshold' effect. Elevated baseline levels of pollution are thus more of a problem than occasional peaks.
There's another important aspect of air pollution that often goes unnoticed; small geographical differences can have a marked effect on exposure to air pollution and thus on risk of adverse health effects. For example, living near a busy road appears to substantially increase air pollution-related mortality. A study published last year in the Lancet (press summary here) investigated the effects of very local differences in air quality on mortality by pooling 22 European cohort studies. The investigators found that an increase in average annual fine particulate (PM2.5) exposure of 5 µg/m3 was associated with a 7% increase in the risk of dying from all natural causes. This is approximately the difference between living on a busy urban road and living in a traffic-free area. The finding was robust in the face of correction for various possible confounding factors. Continue reading →
This week, I've been thinking about smoking. Full disclosure: My name is Jim and I am a smoker. I have smoked for nearly a decade now – been since around 2005 – and I only smoke menthol cigarettes. I am addicted to the sweet menthol smoke, where that touch of red fire at the end of a white stick seems so perfectly suited to almost any occasion from celebration to commiseration. I give up on average for a month or two a year, every year. I always come back, though. The reason I say this is to highlight that I am by no means one of these dour-faced moralizers, condemning smokers for their 'filthy habit'. Like a snot-nosed child, it may be filthy, but it's my filthy habit. Most efforts to encourage people against smoking focus on the idea that smoking is personally damaging: it causes illness and death, it costs a lot of money, it harms others, it litters the environment, and so on. This week, however, I've been thinking about whether the real concern is that smoking might be morally wrong. (NB: I'm discussing where whether it is morally wrong, not whether it should be legally banned or whether people should have the 'right' to smoke – these are distinct questions). Continue reading →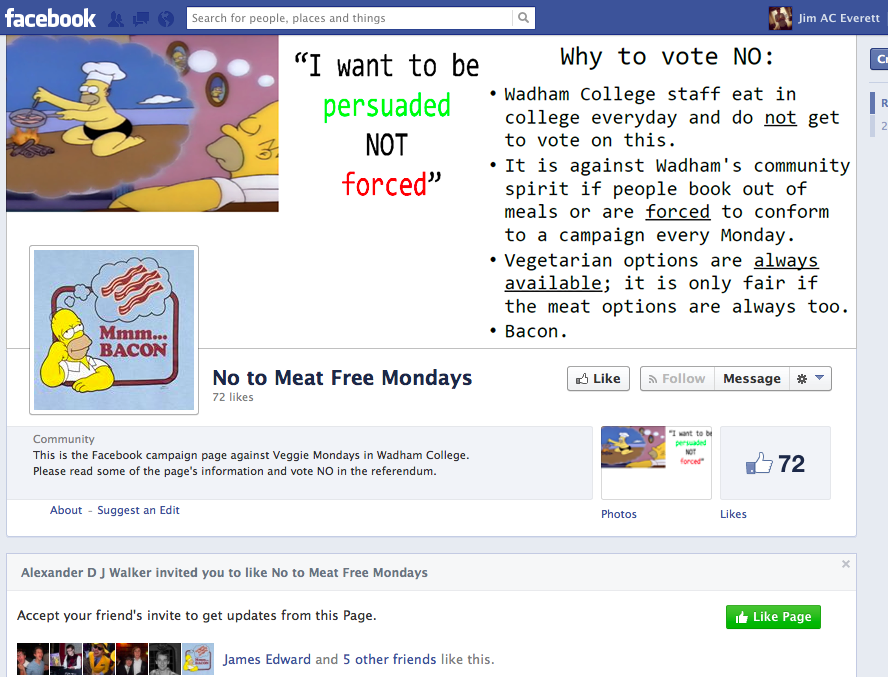 Some context: "Meat Free Mondays" is an international campaign that encourages people not to eat meat on Mondays to improve both their own health and the health of the planet (also, y'know, not killing sentient beings unnecessarily). Sounds like a good idea, no? Apparently not. Continue reading →
Taking the popular over-the-counter pain and fever medication paracetamol during pregnancy might affect the unborn child more than we assumed – and hoped for. Recently, research began to link pre-natal exposure of paracetamol (also known as acetominophen) to asthma and poor motor and communication skills in small children. Now, a new study published yesterday suggests that taking paracetamol during pregnancy comes with an increased risk for the baby of developing attention deficit hyperactivity disorder (ADHD) later.
The authors of this study investigated 64,322 Danish children (born 1996-2002) and their mothers. The women were asked whether they have taken paracetamol in computer-assisted telephone interviews three times during their pregnancy and shortly after. To asses ADHD in children, the researchers used different ways: they asked the mothers of 7-year-olds about their child's behaviour using a standardised ADHD questionnaire. Moreover, they used Danish medical registries to gain information about diagnoses of hyperkinetic disorder, which resembles a severe form of ADHD, and descriptions of ADHD medication to the children.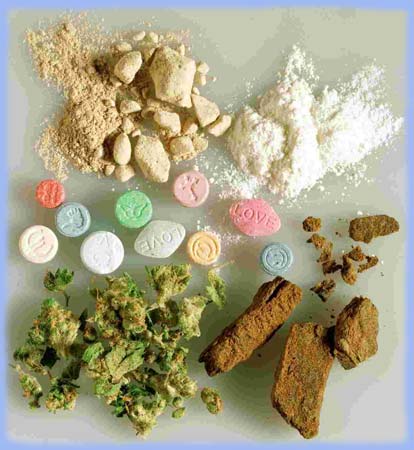 The laws that prohibit possession of certain drugs are ostensibly justified because they protect people from the health risks that are associated with uncontrolled or heavy use. Some have argued that criminalizing possession of small quantities of drugs for personal use is overly paternalistic (people should be free to make potentially risky choices as long as they don't put others at risk) or even counterproductive (criminalizing drug use fuels a black market, many aspects of which present greater dangers to individual drug users and wider society). I find these arguments intuitively persuasive (although clear evidence would be needed to substantiate the claim that criminalization is in fact counterproductive).
So, if there is a justification for putting controls on personal drug use it seems that it ought to appeal solely to the physical and social harms that would result from a policy of drug liberalization. Such an approach is roughly reflected in the UK drug laws: the graded classification system, which determines the maximum penalty for possessing drugs in each class (A to C), considers only the harmfulness of the drug: punishment is linked to risk to health. Criminalization of drug use thus has nothing to do with a moral evaluation of this drug use.
However, a news story this month raises the question of whether moral considerations are sometimes playing a role in the sentencing of those convicted of possessing illegal drugs. Continue reading →
In the U.K., a Labour plan has recently been in the news and stimulating some interesting debate – mainly about the over-regulation of smoking.
As can be seen on the BBC news website, Labour peers have "tabled an amendment to the Children and Families Bill detailing their proposal for England, which they said was about "protecting children". Lord Hunt, who supports the motion, has stated
"Some Lords will argue a car is a private space and that we should not legislate for what happens within such a space. But there are more important principles than that… For one for me is the need for child protection. Unlike most adults, children lack the freedom to decide when and how to travel, they lack the authority most adults have to ask people not to smoke in their company. And in those circumstances I think it is right for Parliament to step in to protect children." Continue reading →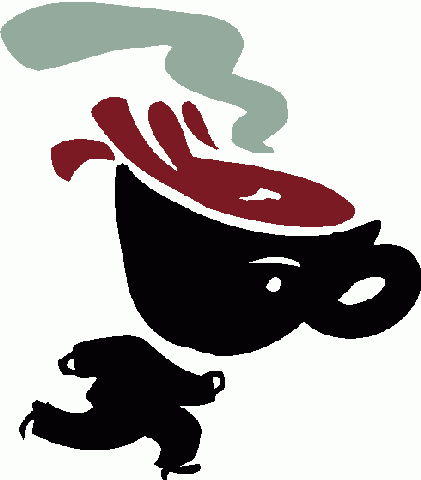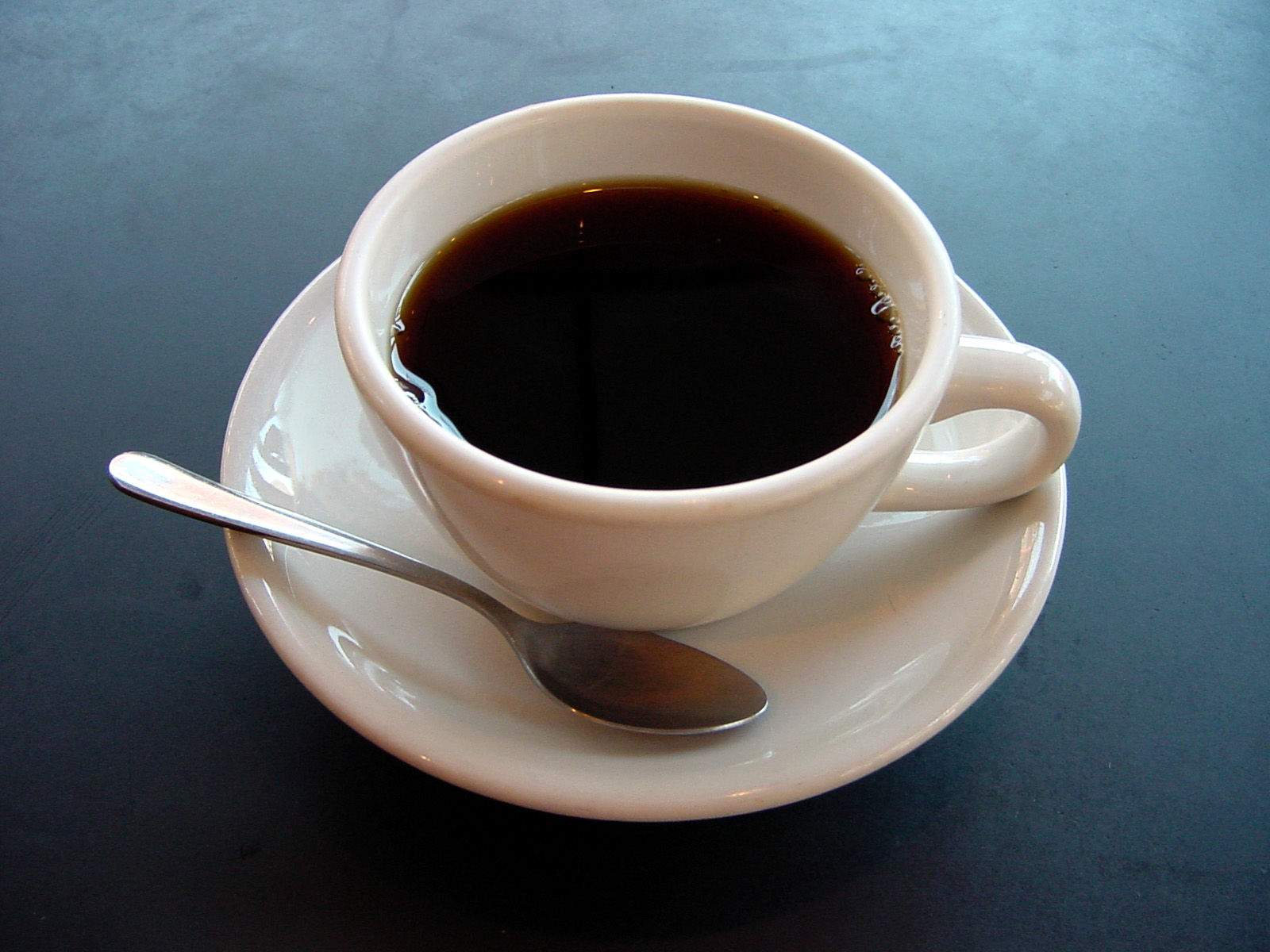 The first systematic study investigating the effects of caffeine on human performance – sponsored by Coca-Cola – has been published about 100 years ago. Since then, thousands of other studies have been looking at if and in which ways caffeine improves cognitive performance. This question is still debated in science, but there is general consensus that caffeine can be seen as an enhancer for specific functions like mood, attention, concentration and reaction time. These enhancement effects have been shown in studies with the general set-up that participants first took caffeine and then did a performance task. This matches our everyday representation of "wise" caffeine use: if I wanted to enhance my performance with caffeine, I'd take it immediately before the "critical situation", for example an exam.
According to an article in the New England Journal of Medicine (Prabhat & Peto 2014),
Tripling tobacco tax globally would cut smoking by a third, and prevent  200 million premature deaths this century from lung cancer and other diseases. (here)
This should, of course, be instituted immediately. It is almost the perfect public policy: self-interest dressed up as sanctimony. Not only will we make the lives of non-smokers better at the expense of smokers, but we can do so whilst telling smokers we are doing it for their own good! Continue reading →
Kyle Edwards, Uehiro Centre for Practical Ethics and The Ethox Centre, University of Oxford
Caroline Huang, The Ethox Centre, University of Oxford
On November 22, in a harshly worded "warning letter," the US Food and Drug Administration (FDA) informed the direct-to-consumer genetic testing (DTC-GT) company 23andMe that it had 15 working days to discontinue marketing of its services. By December 5, 23andMe had canceled television, radio, and online advertising and stopped selling its $99 'spit kit' DNA test online.
To put it mildly, the FDA and 23andMe have some communication issues to resolve. A working relationship dating back to 2008 appears to have soured after a six-month period of silence from 23andMe, prompting the warning letter and causing many observers to comment on the apparent stupidity and mystifying nature of 23andMe's communication "strategy." While the FDA's letter is quite clear that 23andMe must communicate better, particularly in reporting the accuracy of its tests, it is not at all clear on how the FDA plans to regulate companies like 23andMe after these accuracy results are in. Moreover, it hints strongly that some tests may be banned even if they are as accurate as the tests you could receive through a physician. 
Assuming 23andMe follows through on its promise to cooperate with the FDA, how exactly should these DTC-GT services be regulated to best serve the public?