By Doug McConnell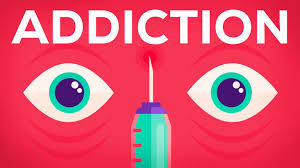 Chandra Sripada (2016) has recently proposed a conative self-expression account of moral responsibility which claims that we are responsible for actions motivated by what we care for and not responsible for actions motivated solely by other desires. He claims that this account gives us the intuitively correct answers when used to assess the responsibility of Harry Frankfurt's Willing Addict and Unwilling Addict. This might be true; however, I argue that it provides a counterintuitive assessment of real-world cases of addiction because it holds people struggling to recover morally responsible for their relapses. Continue reading →
Is addiction within or beyond our control? What turns something into an addiction? What should we do (more of) to tackle addiction? In this interview with Dr Katrien Devolder (philosophy, Oxford), Professor Richard Holton (philosophy, Cambridge) discusses these questions.
By Jonathan Pugh
In the second of his three Uehiro lectures on the theme of 'illness and the social self', Richard Holton turned to the moral questions raised by addiction. In the first half of the lecture, he outlined an account of addictive behaviour according to which addictive substances disrupt the link between wanting and liking. In the second half of the lecture, he discusses the implications of this account for the moral significance of preferences, and for how we might structure environments to avoid triggering addictive desires.
You can find a recording of the lecture here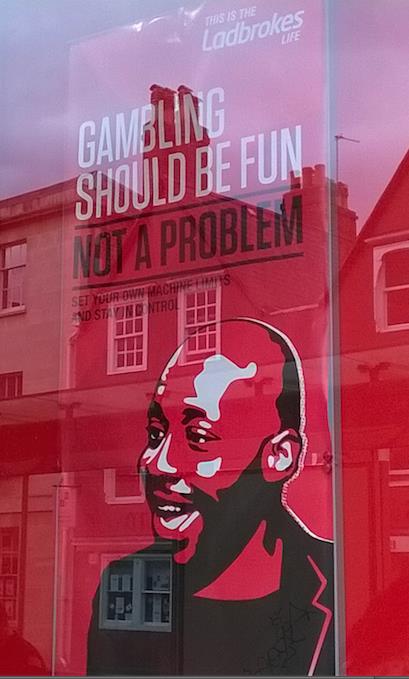 Written by Melanie Trouessin
University of Lyon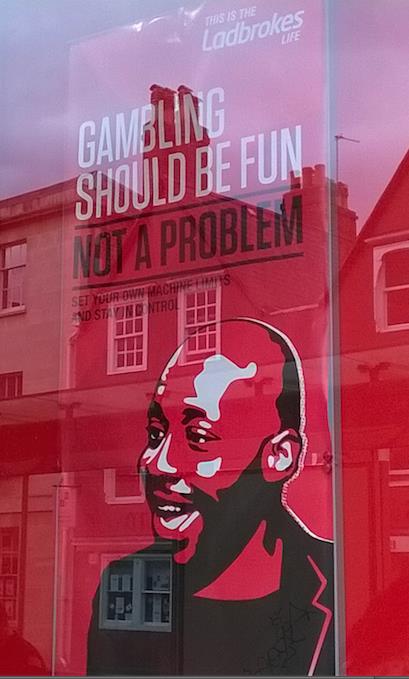 Faced with issues related to gambling and games of chance, the Responsible Gambling program aims to promote moderate behaviour on the part of the player. It is about encouraging risk avoidance and offering self-limiting strategies, both temporal and financial, in order to counteract the player's tendency to lose self-control. If this strategy rightly promotes individual autonomy, compared with other more paternalist measures, it also implies a particular position on the philosophical question of what is normal and what is pathological: a position of continuum. If we can subscribe in some measures of self-constraint in order to come back to a responsible namely moderate and controlled gambling, it implies there is not a huge gulf or qualitative difference between normal gaming and pathological gambling. Continue reading →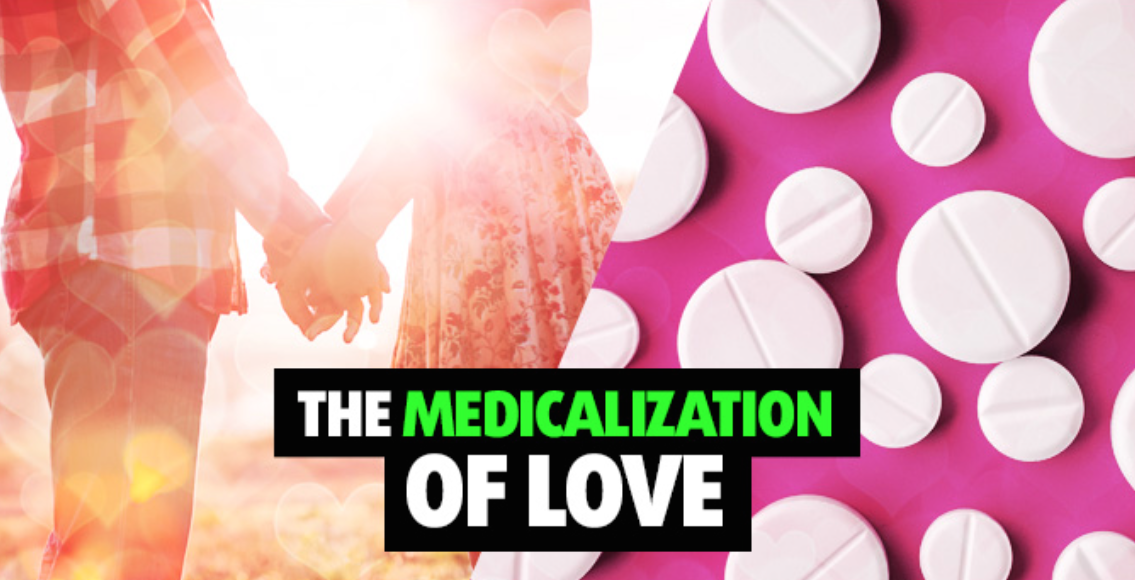 Just out today is a podcast interview for Smart Drug Smarts between host Jesse Lawler and interviewee Brian D. Earp on "The Medicalization of Love" (title taken from a recent paper with Anders Sandberg and Julian Savulescu, available from the Cambridge Quarterly of Healthcare Ethics, here).
Below is the abstract and link to the interview:
Abstract
What is love? A loaded question with the potential to lead us down multiple rabbit holes (and, if you grew up in the 90s, evoke memories of the Haddaway song). In episode #95, Jesse welcomes Brian D. Earp on board for a thought-provoking conversation about the possibilities and ethics of making biochemical tweaks to this most celebrated of human emotions. With a topic like "manipulating love," the discussion moves between the realms of neuroscience, psychology and transhumanist philosophy.
http://smartdrugsmarts.com/episode-95-medicalization-of-love/ 
Reference 
Earp, B. D., Sandberg, A., & Savulescu, J. (2015). The medicalization of love. Cambridge Quarterly of Healthcare Ethics, Vol. 24, No. 3, 323–336.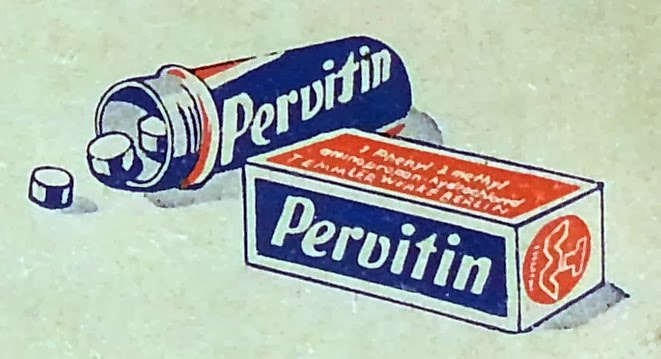 Written by Marcelo de Araujo
State University of Rio de Janeiro
CNPq – The Brazilian National Council for Scientific and Technological Development
How does our attitude to drugs in general shape our reaction to "smart drugs" in particular? Ruairidh Battleday and Anna-Katharine Brem have recently published a systematic review of 24 studies on the effect of modafinil on healthy individuals. They concluded that "modafinil may well deserve the title of the first well-validated pharmaceutical 'nootropic' agent."[1] This publication has rekindled the debate on the ethics of "smart drugs". Of course further studies are necessary for a better assessment of the safety and efficacy of modafinil. But if modafinil, or some other drug, proves safe and effective in the future, are there reasons to oppose its widespread use in society?
Written by Anke Snoek
Macquarie University
When neuroscience started to mingle into the debate on addiction and self-control, people aimed to use these insights to cause a paradigm shift in how we judge people struggling with addictions. People with addictions are not morally despicable or weak-willed, they end up addicted because drugs influence the brain in a certain way. Anyone with a brain can become addicted, regardless their morals. The hope was that this realisation would reduce the stigma that surrounds addiction. Unfortunately, the hoped for paradigm shift didn't really happen, because most people interpreted this message as: people with addictions have deviant brains, and this view provides a reason to stigmatise them in a different way. Continue reading →
Written by Anke Snoek
Macquarie University
Many of us experience failure of self-control once in a while. These failures are often harmless, and may involve alcohol or food. Because we have experiences with these failures of self-control, we think that something similar is going on in cases of addiction or when people who can't control their eating on a regular basis. Because we fail to exercise willpower once in a while over food or alcohol, we think that people who regularly fail to control their eating or substance use, must be weak-willed. Just control yourself. Continue reading →
In a fascinating paper presented at the St Cross Ethics Seminar in Oxford, on 27 March 2014, Professor Neil Levy (Oxford and Melbourne) sought to solve the following puzzle about addicts: on the one hand, addicts are thought to lack control, but on the other they appear to engage in the kind of reason-responsive behaviour typical of rational agents (for example, many addicts for a small financial incentive will avoid the objects to which they are addicted).
Levy's central claim was that addicts do lack control, but that this lack of control consists in a lack of control over belief-formation, leading to a change of mind – or 'judgement-shift'. So addicts are rational in so far as they are acting on the basis of their current beliefs about what is best for them.  Continue reading →