Yesterday, Charles Foster discussed the recent study showing that Facebook 'Likes' can be plugged into an algorithm to predict things about people – things about their demographics, their habits and their personalities – that they didn't explicitly disclose. Charles argued that, even though the individual 'Likes' were voluntarily published, to use an algorithm to generate further predictions would be unethical on the grounds that individuals have not consented to it and, consequently, that to go ahead and do it anyway is a violation of their privacy.
I wish to make three points contesting his strong conclusion, instead offering a more qualified position: simply running the algorithm on publically available 'Likes' data is not unethical, even if no consent has been given. Doing particular things based on the output of the algorithm, however, might be. Continue reading →
By Charles Foster
When you click 'Like' on Facebook, you're giving away a lot more than you might think. Your 'Likes' can be assembled by an algorithm into a terrifyingly accurate portrait.
Here are the chances of an accurate prediction: Single v in a relationship: 67%; Parents still together when you were 21: 60%; Cigarette smoking: 73%; Alcohol drinking: 70%; Drug-using: 65%; Caucasian v African American: 95%; Christianity v Islam: 82%; Democrat v Republican: 85%; Male homosexuality: 88%; Female homosexuality: 75%; Gender: 93%. Continue reading →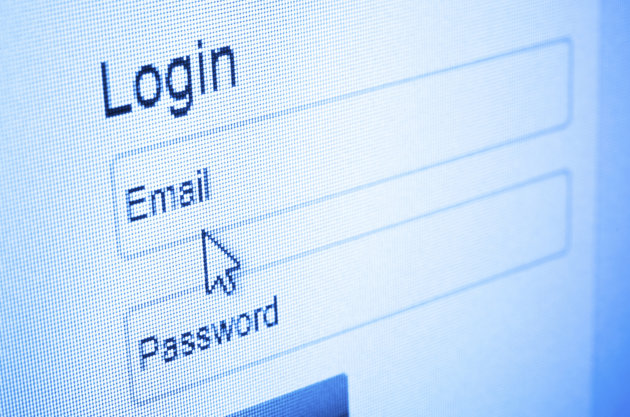 See Brian's most recent previous post by clicking here.
See all of Brian's previous posts by clicking here.
Follow Brian on Twitter by clicking here.
Your password will probably be hacked soon, and how to (actually) solve the problem
Smithsonian Magazine recently reported: "Your Password Will Probably Be Hacked Soon" and delivered a troubling quote from Ars Technica:
The ancient art of password cracking has advanced further in the past five years than it did in the previous several decades combined. At the same time, the dangerous practice of password reuse has surged. The result: security provided by the average password in 2012 has never been weaker.
After the Twitter accounts for Burger King as well as Chrysler's Jeep were recently broken into, Twitter apparently issued some advice to the effect that people should be smarter about their password security practices. So: use lots of letters and numbers, passwords should be 10-digits or longer, use a different password for every one of your online accounts and so on.
But this is nuts. Does Twitter know anything about how human beings actually work? Why do you think people reuse their passwords for multiple sites? Why do you think people select easy-to-remember (and easy-to-discover) factoids from their childhoods as answers to security questions?