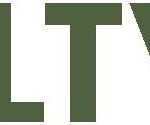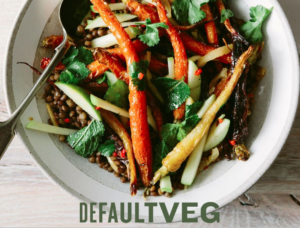 Today (1 November) is 'world vegan day'. This is a good moment to reflect on a decision that the Oxford Uehiro Centre for Practical Ethics took almost exactly a year ago. In October 2021, we chose to firmly commit to a DefaultVeg approach to help reduce meat and dairy consumption. Such reduction will help transform our current farming practices, which are extremely harmful to our planet, and all those who live on it. [National Food Strategy. Independent Review for the Government]
What does this DefaultVeg commitment entail? Over the past year, we have provided plant-based food and drinks by default for all meetings and events that we host, and for our staff and visitors at the Centre during normal workdays. The choice to opt for meat and/or dairy remains, but those who want this have to opt in. Given the high numbers of vegans among our admin team, staff and students, we had already adopted a DefaultVeg approach to some extent, but DefaultVeg has ensured that we do this more consistently and explicitly. As we expected, almost everyone opts for the default: plant-based options.
We hope that, by explicitly and firmly committing to a DefaultVeg approach, the Uehiro Centre also sets an example for other research centres, institutions, and workplaces in general. Going DefaultVeg is not difficult in a world with an increasing variety of plant-based food and drinks.
'Why are we opting for DefaultVeg and not going vegan 'all the way'?', you may wonder.
We think that preserving freedom of choice is valuable. Food is deeply embedded in cultural and social values, and we realise that people do not always find it easy or desirable to entirely change their eating habits overnight. It is important to acknowledge this, and not rush people into different food choices, though, we hope that most people will opt for plant-based diets eventually. Forcing a food choice onto people may not always be the best way to convince people that they should eat less meat and dairy. It may make some people feel hostile towards, and hence resist, veganism. And this may result in a slower transition to a society in which most people are happy to eat (mostly) plant-based food.
Last year, the Oxford City Council approved a proposal to only offer plant-based options during council meetings. Conservative councillors objected and said whether one opts for a vegan lunch should remain a choice: "Veganism should not be forced down people's throats. It should be a matter of choice and education."  At the first lunch, two conservative councillors walked out in protest, and around 15 Conservative councillors enjoyed a self-funded lunch at a nearby pub and one of the councillors confirmed it 'contained meat'.
I'm not saying that the Oxford City Council took the wrong decision by making the lunches vegan. But as the strong reaction shows, perhaps a more incremental approach towards a vegan society may work better in some contexts. Perhaps when not forced, people may find it easier to shift. And changing the default to vegan, helps to shift people towards the vegan options. As more people reduce their meat and dairy consumption, more plant-based food options will become available, which, in turn will make it easier, and thus more attractive, to become vegan. Both approaches (all vegan, and DefaultVeg) have benefits.
We find that, for the Centre, the DefaultVeg approach, has worked well (though it has taken some trial and error to find caterers and restaurants with enough good vegan options). It has been an exciting and positive journey, and we look forward to continuing it.
For those of you who are interested in adopting a DefaultVeg approach, feel free to get in touch (katrien.devolder@philosophy.ox.ac.uk) if you would like more information about how to get started.

By Katrien Devolder
"Britons have cut their meat consumption by 17% over the past decade but will need to double these efforts if they are to meet targets for healthy diets and sustainable food production set out in the national food strategy earlier this year". So began an article in The Guardian last Friday.[1] The article was reporting the guidance of the National food strategy[2]—commissioned by the UK government, but developed by an independent team in 2021—which recommends that meat consumption is cut by 30% within a decade. Many scientific studies have concluded that we (i.e., richer countries) need to be even more ambitious than that, especially if we want to halt the climate crisis.[3]
In this talk [AUDIO + SLIDES], Prof. Peter Sandøe (Philosophy, Copenhagen University), argues that, from an ethical viewpoint, gene editing is the best solution to produce hornless cattle. There are, however, regulatory hurdles. (Presented at the workshop 'Gene Editing and Animal Welfare', 19 Nov. 2019, Oxford – organised by Adam Shriver, Katrien Devolder, and The Oxford Uehiro Centre for Practical Ethics; funded by the Society for Applied Philosophy.)
Should we pay people to quit smoking or lose weight? Would paying them amount to coercion?  Is there a risk that if we start paying for healthy behaviour, its value will be corrupted? Is paying unhealthy people unfair to those who already lead healthy life styles? In this video interview (with Katrien Devolder),  Dr Rebecca Brown from the Oxford Uehiro Centre for Practical Ethics responds to these and other concerns and defends the use of financial incentives as a tool for health promotion.
Dr Christopher Gyngell (Oxford) comments on the HFEA's decision to give green light to UK researchers to genetically modify human embryos for research. A clear analysis of the most common concerns, and a suggestion for what direction the debate should take.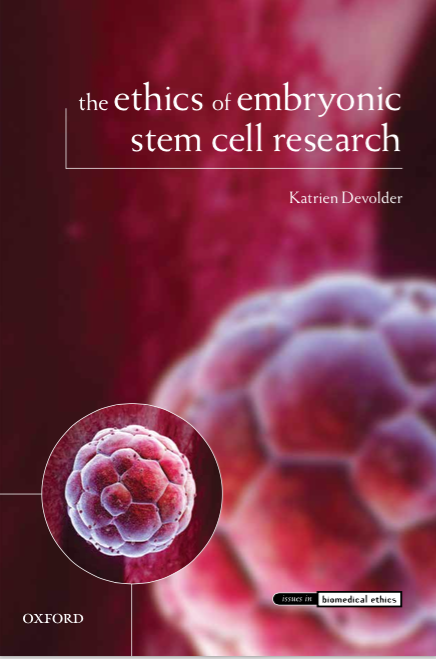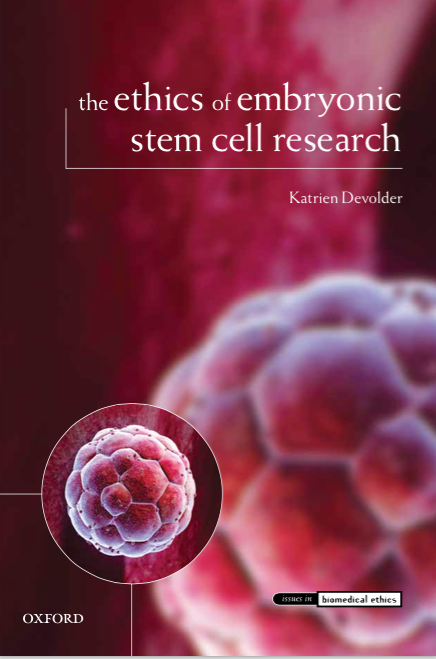 There is wide agreement that embryonic stem cell research holds unique promise for developing therapies for currently incurable diseases and conditions, and for important biomedical research. However, as it is currently done, the isolation of embryonic stem cells involves a process in which an early embryo is destroyed, which many find highly problematic.
This has resulted in what I refer to in my book as
The Problem. Either one supports embryonic stem cell research and accepts resulting embryo destruction, or one opposes embryonic stem cell research and accepts that the potential benefits of this research will be foregone. Continue reading →
"BDSM [Bondage, Discipline, Sadism, Masochism] might be mainstream now, but it has a new PR problem. I blame Christian Grey." writes 'sexual submissive' Sophie Morgan in an article in the Guardian.
I started reading E.L. James' Fifty Shades of Grey but didn't get very far. It's very badly written (guess that's no longer a secret) and, well, I found it incredibly boring (Pride and Prejudice is more exciting, I think). In any case, the book is just a starting point for something I began thinking about after a recent conversation with a friend who is part of the 'BDSM  community'.
The legal status of BDSM varies from country to country. In the UK, it is illegal if it results in any injury which is more than "transient or trifling". Possessing extreme pornography is a criminal offence, which, for obvious reasons, may be problematic for those who are into SM. Moreover, those who engage in any kind of BDSM are not legally protected against discrimination on the basis of their sexual preferences (for example, they can be, and have been, fired for that reason).
I haven't studied the issue in depth, but it seems to me that BDSM should be legal, the main reason being that it concerns a consensual sexual act by adults that doesn't cause harm to third parties. (There's an interesting paper by Nafsika Athanassoulis arguing why SM can be considered a consensual sexual act). But I was thinking about a further question. Should we put more effort into breaking the BDSM taboo? For example, in countries where BDSM is legal, should it be part of general sexual education?