Guy Kahane**, Jim A.C. Everett**,
Brian D. Earp, Lucius Caviola, Nadira Faber, Molly Crockett,
and Julian Savulescu
Last week, we invited people to find out "How Utilitarian Are You?" by filling out our newly published Oxford Utilitarianism Scale. The scale was widely shared – even by Peter Singer (who scored predictably highly). The Oxford Utilitarianism Scale does a pretty good job of measuring how well people's views match up with "classical" utilitarians (think Bentham and Singer), which is the form of utilitarianism we used to anchor the scale. But that's not all it does. It also teases apart two different dimensions of utilitarian thinking, tracking two ways in which utilitarianism departs from common-sense morality. Our new research recently published in Psychological Review links these two factors to distinct components of human psychology.
The first peculiar aspect of utilitarianism is that it places no constraints whatsoever on the maximization of aggregate well-being. If torturing an innocent person would lead to more good overall, then utilitarianism, in contrast to commonsense morality, requires that the person be tortured. This is what we call instrumental harm: the idea that we are permitted (and even required) to instrumentally use, severely harm, or even kill innocent people to promote the greater good.
The second way that utilitarianism diverges from common-sense morality is by requiring us to impartially maximize the well-being of all sentient beings on the planet in such a way that "[e]ach is to count for one and none for more than one" (Bentham, 1789/1983), not privileging compatriots, family members, or ourselves over strangers – or even enemies. This can be called the positive dimension of utilitarianism, or impartial beneficence.
Written by Nadira Faber
This post was originally published on The Conversation
We routinely work together with other people. Often, we try to achieve shared goals in groups, whether as a team of firefighters or in a scientific collaboration. When working together, many people – naturally – would prefer doing so with others who are their friends. But, as much as we like spending time with our friends, is working with them in a group really good for our performance?
People have different personal opinions about this question. Some think working in a group of friends makes you more productive, because knowing and liking each other makes you more efficient. Others think it makes you less productive, because you spend too much time recapping your adventures from last weekend rather than focusing on work. So who is right? Continue reading →
Nadira Faber
Originally posted at The Conversation 
It is an open secret: while athletes dope their bodies, regular office workers dope their brains. They buy prescription drugs such as Ritalin or Provigil on the internet's flourishing black market to boost their cognitive performance.
It is hard to get reliable data on how many people take such "smart drugs" or "pharmacological cognitive enhancement substances", as scientists call them. Prevalence studies and surveys suggest, though, that people from different walks of life use them, such as researchers, surgeons, and students. In an informal poll among readers of the journal Nature, 20% reported that they had taken smart drugs. And it seems that their use is on the rise.
So, if you are in a demanding and competitive job, some of your colleagues probably take smart drugs. Does this thought worry you? If so, you are not alone. Studies consistently find that people see brain doping negatively.
A main concern is fairness. Imagine that while you are going for a run to boost your mental energy, your colleague is popping Ritalin instead. While you believe in your afternoon nap to regain concentration, your office mate relies on Provigil. Unfair? The general public thinks that taking smart drugs is cheating, because it can give users a competitive edge. In fact, even several academics have argued that brain doping is unfair towards people who don't do it.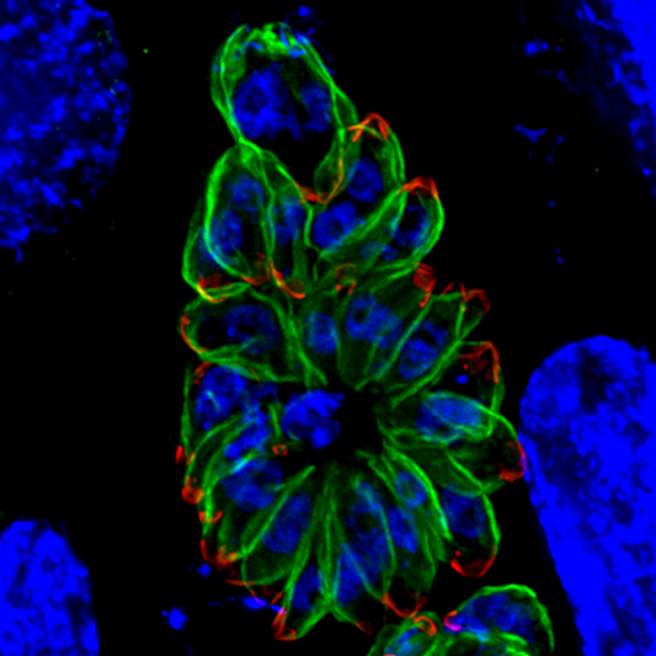 Many people are suspicious about being manipulated in their emotions, thoughts or behaviour by external influences, may those be drugs or advertising. However, it seems that – unbeknown to most of us – within our own bodies exist a considerable number of foreign entities. These entities can change our psychology to a surprisingly large degree. And they pursue their own interests – which do not necessarily coincide with ours.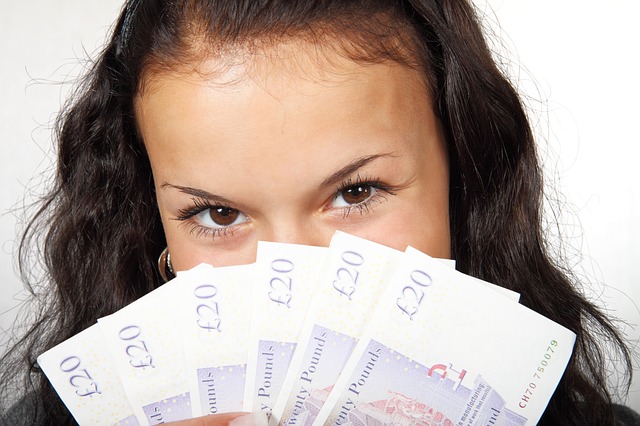 By Nadira Faber
Why do humans help others even when it is costly and nothing is to be expected in return? This question has not only developed into a classic in different empirical disciplines, but is also of high interest for fundraisers like charities who would like to know how to increase donations.
A study recently publish in Current Biology gives interesting real-life evidence for why people help that might sound like a paradox at first: 'competitive altruism'.
Imagine a huge pile of unwashed dishes reminds you that you should clean your kitchen. Would you rather take a pill that increases your ability to clean very elaborately or one that helps you get off the couch and actually bring yourself to start cleaning? No hard decision for me…
Certain substances like methylphenidate can not only enhance cognition, but also motivation or, to be more precise, self-regulation. This is not too surprising as treating conditions associated with decreased self-regulation like ADHD often is a main purpose of such medication. Continue reading →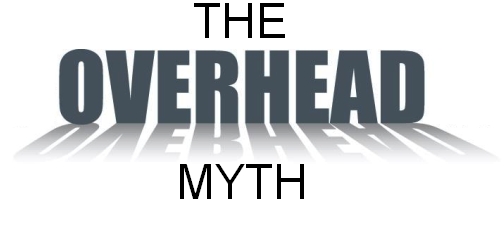 By Lucius Caviola & Nadira Faulmüller
Imagine a car company advertising as follows: "90c of any dollar you pay for your car goes directly to building cars. Only 10% of our expenses go into planning, designing, and advertising them." Such a campaign strategy would seem patently bizarre; when buying a product few of us are interested in how much went into administration, all we care about is what we get for our money. Overhead ratio (the proportion of money going into administration) is irrelevant; only cost-effectiveness matters.
This common sense approach to purchasing goods or services does not seem to translate into the non-profit sector, however. Consider the following advertisement by the organisation CARE:  "More than 90 percent of our expended resources – among the highest of all philanthropic organisations – support our poverty-fighting projects around the world. Less than 10 percent of expended resources go toward administrative and fundraising costs." Continue reading →