By Dominic Wilkinson @Neonatal Ethics, Director of medical ethics
Why should we care about what happens to future generations? What reason do we have to sacrifice our own well-being and interests for the sake of people who will exist after we are dead?
Last night Professor Sam Scheffler from NYU gave the first of the 2015 Uehiro lectures on this controversial and challenging topic.  http://media.philosophy.ox.ac.uk/uehiro/HT16_UL_Scheffler1.mp3
In an interview with Dr Katrien Devolder, Professor Julian Savulescu (Oxford) argues that doctors should not impose their religious or non-religious values on patients if this conflicts with the delivery of basic public healthcare.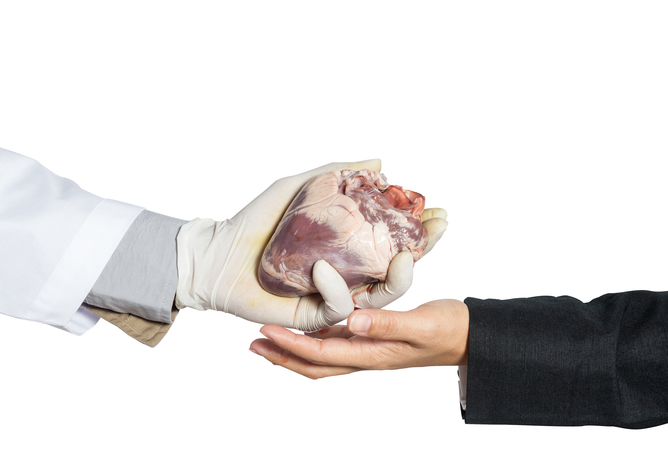 Written By William Isdale and Prof. Julian Savulescu
This article was originally published by The Conversation
Last year, an estimated 12 to 15 registered organ donors and candidates for donation had their decision thwarted by relatives. This was due to the so-called family veto, which enables family members to prevent organ donation even if the deceased person had registered to be an organ donor.
Currently, if an individual decides they don't want to be a donor, they can register an objection that has legal protection. But the decision to be a potential donor, as registered on the Australian Organ Donation Register, has no such protection. Continue reading →
Should vegans eat meat to be ethically consistent? And other moral puzzles from the latest issue of the Journal of Practical Ethics
By Brian D. Earp (@briandavidearp)
The latest issue of The Journal of Practical Ethics has just been published online, and it includes several fascinating essays (see the abstracts below). In this blog post, I'd like to draw attention to one of them in particular, because it seemed to me to be especially creative and because it was written by an undergraduate student! The essay – "How Should Vegans Live?" – is by Oxford student Xavier Cohen. I had the pleasure of meeting Xavier several months ago when he presented an earlier draft of his essay at a lively competition in Oxford: he and several others were finalists for the Oxford Uehiro Prize in Practical Ethics, for which I was honored to serve as one of the judges.
In a nutshell, Xavier argues that ethical vegans – that is, vegans who refrain from eating animal products specifically because they wish to reduce harm to animals – may actually be undermining their own aims. This is because, he argues, many vegans are so strict about the lifestyle they adopt (and often advocate) that they end up alienating people who might otherwise be willing to make less-drastic changes to their behavior that would promote animal welfare overall. Moreover, by focusing too narrowly on the issue of directly refraining from consuming animal products, vegans may fail to realize how other actions they take may be indirectly harming animals, perhaps even to a greater degree.
Joshua Shepherd
Misbehaving corporations are in the news again. In the New York Times, Jack Ewing and Graham Bowley provide an interesting look into the 'corporate culture' behind Volkswagen's emissions-cheating scandal. As Ewing and Bowley note, Volkswagen has blamed "a small group of engineers." But as their reporting suggests, any anatomy of blame in the Volkswagen case should consider a wide range of social influences – for example, Volkswagen's institutionalized commitment to aggression, and more local factors such as fear of those in positions of power on engineering teams.
But who is really at fault? It is natural to think that some individuals are responsible, at least in part. Are any individuals responsible in whole? Or is it possible that the corporation – Volkswagen itself – bears some of the responsibility? This kind of idea is something a number of philosophers have recently suggested. These philosophers argue that above the level of individual agency, there is such a thing as group agency. Groups (like Volkswagen) can be constituted by individuals (and also by historical and socio-structural features). Groups can intend to act – even when no member of the group has a similar intention – and act intentionally. Two philosophers (Björnsson and Hess forthcoming) have even argued that corporations are full moral agents, capable of expressing emotions like guilt, and open to the same kinds of blaming and praising attitudes we typically direct at individuals.
I'm not sure whether that is right. Corporations may be less like full moral agents, and more like extremely dangerous psychopaths – capable of manipulating their own responses to achieve the ends they truly value (i.e., maintaining profit margins). Or, corporations may be capable of a kind of agency, but one very unlike our own – one that is masked by thinking of them by analogy with human agents. It is unclear whether all the features associated with human agency are appropriately applied to the issue of corporate agency.
Written by Tom Douglas
This is an unedited version of an article originally published by The Conversation
'Calais Jungle Camp littered with asbestos', 'Buckingham Palace could be vacated to remove asbestos', 'Safety concerns for refugees and workers as Nauru asbestos removal program kicks off'.
Headlines such as these occur with monotonous regularity. Widespread asbestos use throughout much of the 20th century has ensured that the next contamination scandal is never far off, and asbestos-related legal decisions and personal tragedies often make the news as well. But despite the ongoing media attention, asbestos has not captured the public imagination as a public health threat, at least, not in comparison to other comparable threats like excessive sun exposure and drink driving.
Asbestos is a versatile fibrous mineral that can be cheaply mined and has unusual fire resistance and durability. Its use exploded in the twentieth century, when it was included in such diverse products as automobile brake linings, pipe insulation, ceiling and floor tiles, textured paints, concrete, mattresses, electric blankets, heaters, ironing boards and even piano felts. There is no safe threshold for exposure to asbestos dust, with even single exposures having been linked to cancer. Rates of asbestos-related cancer have recently been on the rise in Europe and Japan and look set to climb in many developing countries where asbestos is still being widely used, often without safety precautions. According to WHO estimates, asbestos now causes more deaths globally than excessive sun exposure. In the UK it is estimated to cause almost three times as many deaths as road traffic accidents.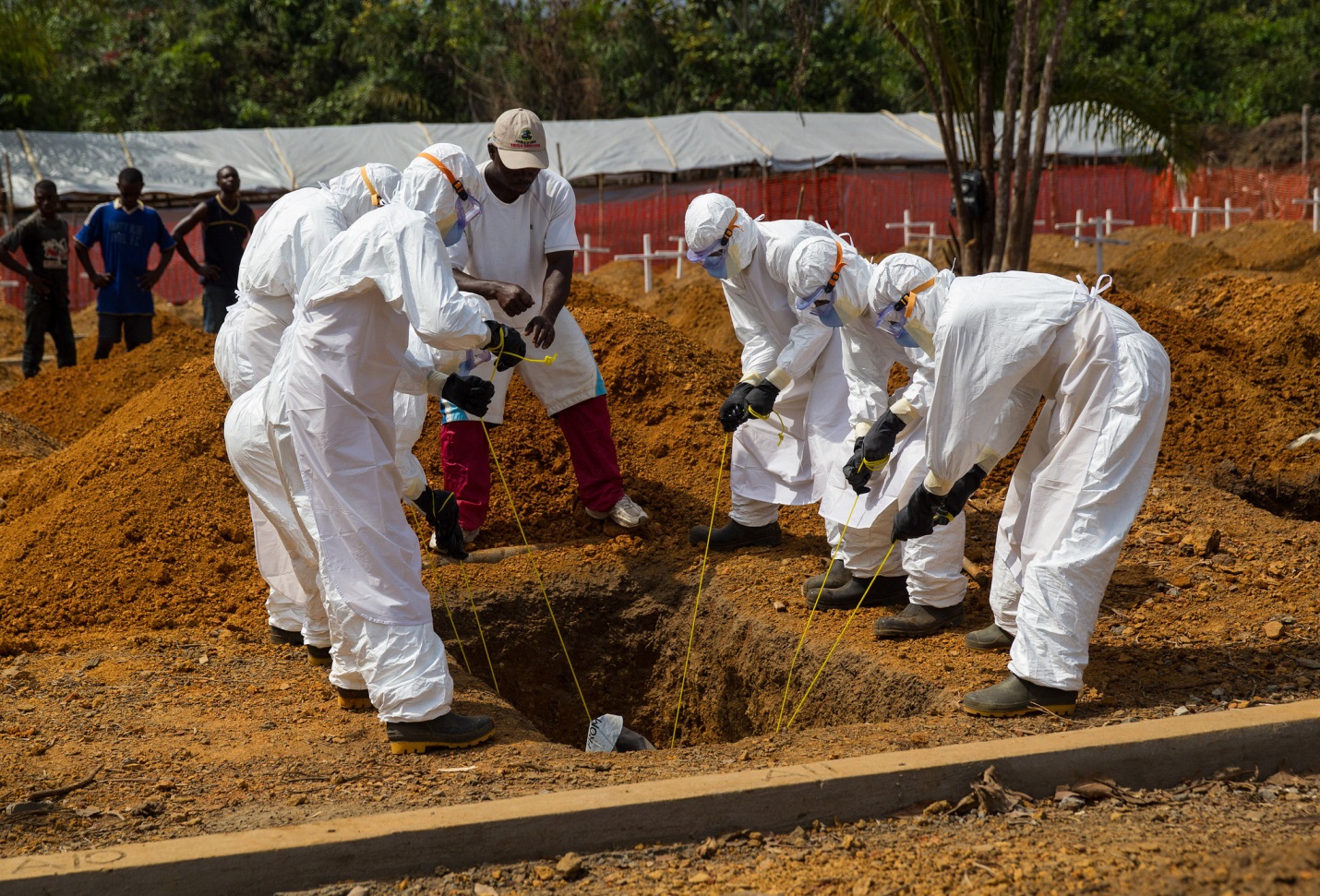 BY MAXWELL J. SMITH & ROSS E.G. UPSHUR
This article is cross posted from the OUPblog.  To see the original article please follow this link: http://bit.ly/1mjAg0Z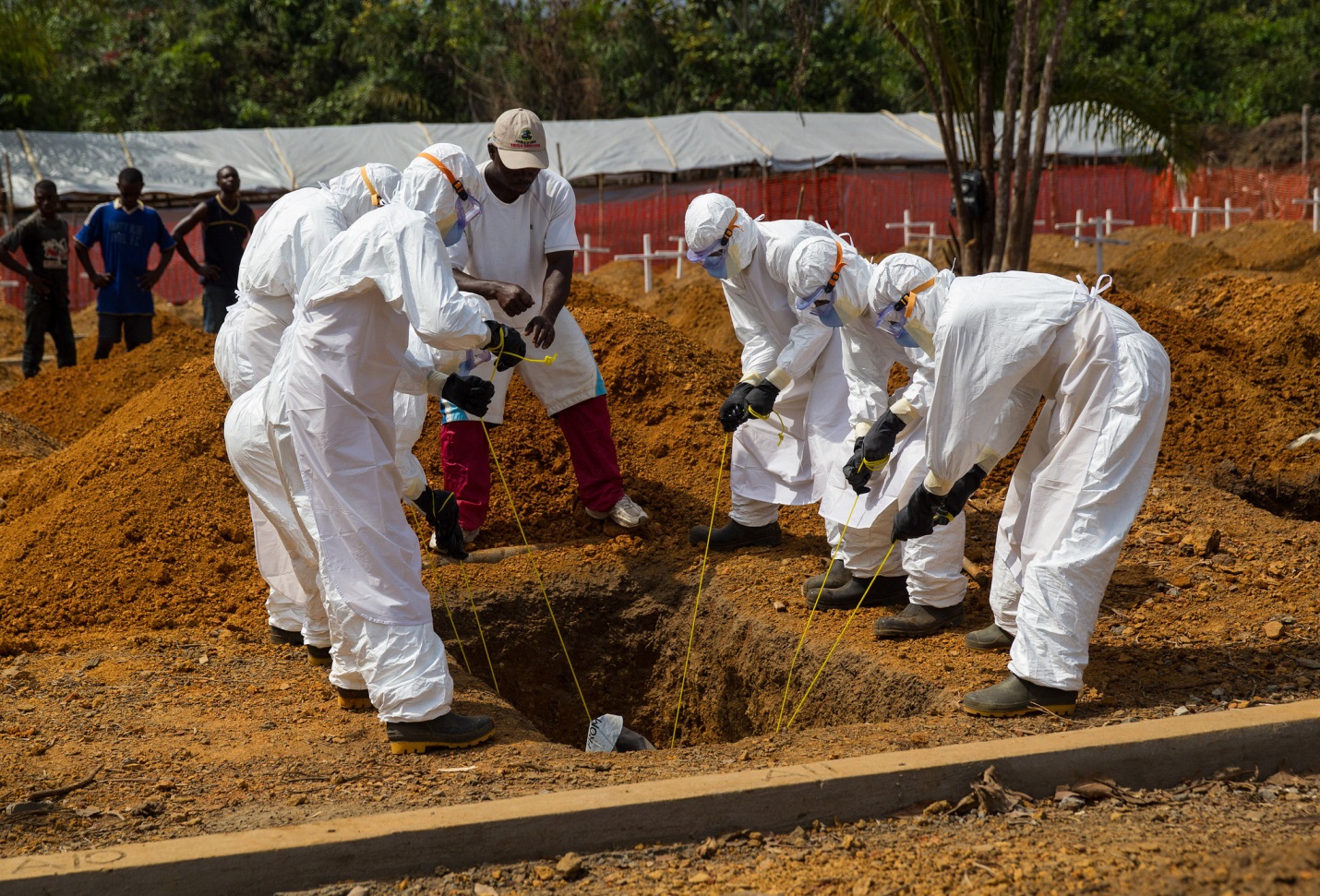 'Ebola is a wake-up call.'
This is a common sentiment expressed by those who have reflected on the ongoing Ebola outbreak in West Africa. It is a reaction to the nearly 30,000 cases and over 11,000 deaths that have occurred since the first cases of the outbreak were reported in March 2014. Though, it is not simply a reaction to the sheer number of cases and deaths; it is an acknowledgement that an outbreak of this magnitude should have never occurred and that we as a global community remain ill-prepared to prevent and respond to deadly global infectious disease outbreaks. Continue reading →
The Future of Humanity Institute at the University of Oxford invites applications for four research positions. We seek outstanding applicants with backgrounds that could include computer science, mathematics, economics, technology policy, and/or philosophy.
The Future of Humanity Institute is a leading research centre in the University of Oxford looking at big-picture questions for human civilization. We seek to focus our work where we can make the greatest positive difference. Our researchers regularly collaborate with governments from around the world and key industry groups working on artificial intelligence. To read more about the institute's research activities, please see http://www.fhi.ox.ac.uk/research/research-areas/. Continue reading →