Last week I attended a conference on the science of consciousness in Helsinki. While there, I attended a very interesting session on the Minimally Conscious State (MCS). This is a state that follows severe brain damage. Those diagnosed as MCS are thought to have some kind of conscious mental life, unlike those in Vegetative State. If that is right – so say many bioethicists and scientists – then the moral implications are profound. But what kind of conscious mental life is a minimally conscious mental life? What kind of evidence can we muster for an answer to this question? And what is the moral significance of whatever answer we favor? One takeaway from the session (for me, at least): it's complicated.
The concept of authenticity has been receiving a lot of attention in the past few weeks due to two high profile cases. First, Caitlyn Jenner, a former Olympic gold medallist and TV personality who was until recently known as "Bruce", debuted her new name and identity in an interview with the magazine Vanity Fair. Second, it was reported that Rachel Dolezal, the Spokane NAACP president, was allegedly born a white woman, and has been deceptively representing herself as a black woman.
The latter case has sparked a great deal of controversy that I do not intend to fully address here. Furthermore, although some commentators have drawn all things considered likewise comparisons between the two cases, it seems clear that Dolezal's case involves a range of separate issues, which make an all things considered likewise comparison inappropriate; again, I do not intend to make such a comparison here. Rather, in this post, I shall explore one particular theme that has emerged in many discussions of these cases, namely the language of authenticity. Continue reading →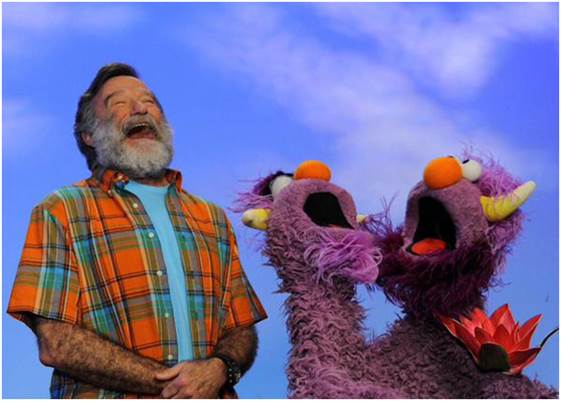 Written By David Aldridge, Oxford Brookes University
This is a cross post from Dave Aldridge's blog
Ahead of a talk to be given at the Institute of Education, Tom Bennett, behaviour guru and figurehead of the ResearchEd movement, invited questions via twitter that he hoped he could address in his seminar.  One tweeter asked "Is it cruel to make [children] read/ write/ think in silence?"  Bennett's response on twitter was a one word, "no", accompanied by this picture of guffawing muppets. Continue reading →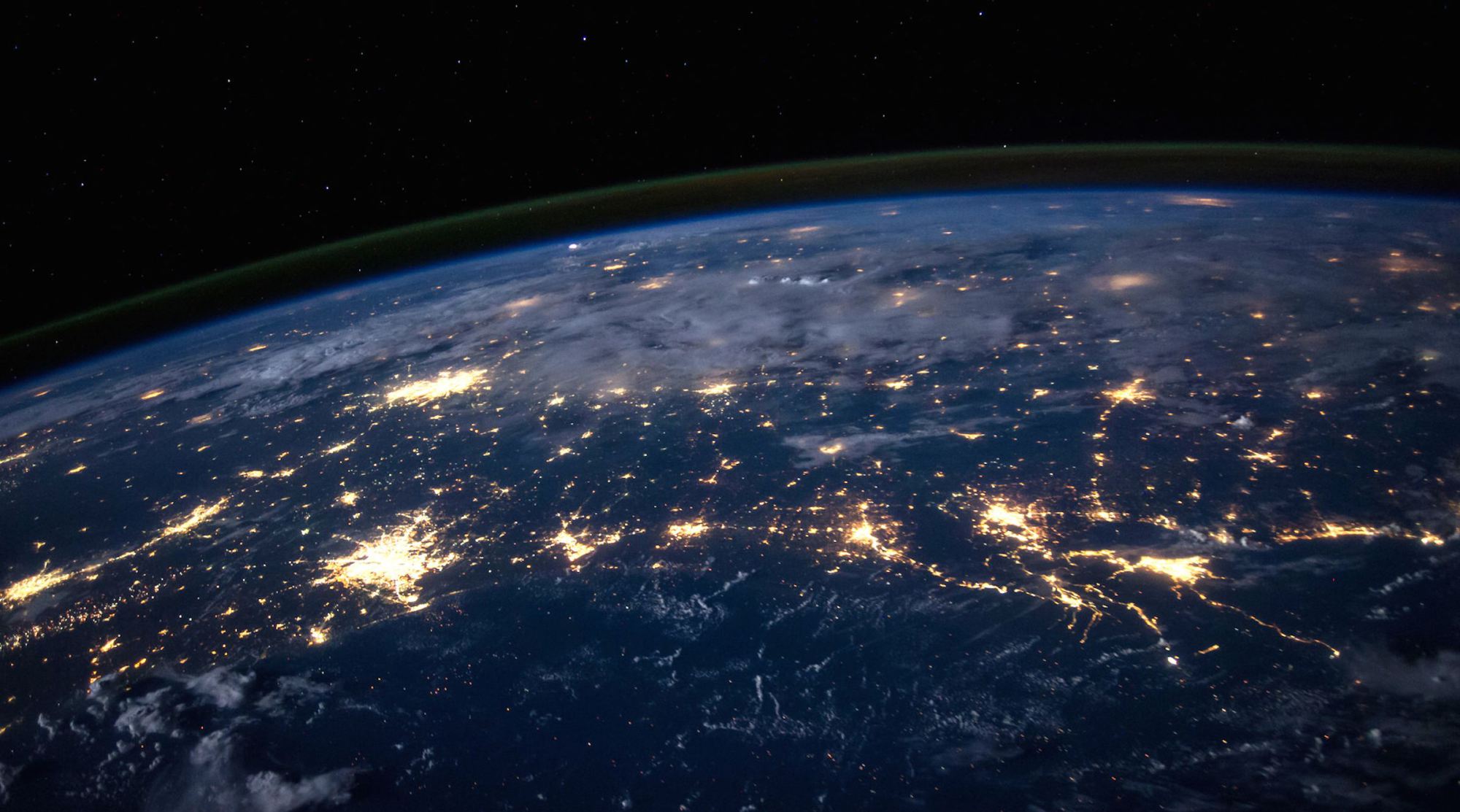 By Joao Fabiano and Diego Caleiro (UC Berkeley, Biological Anthropology)
From single-celled to pluricellular to multicellular organisms or from hunter-gatherers to the EU, the history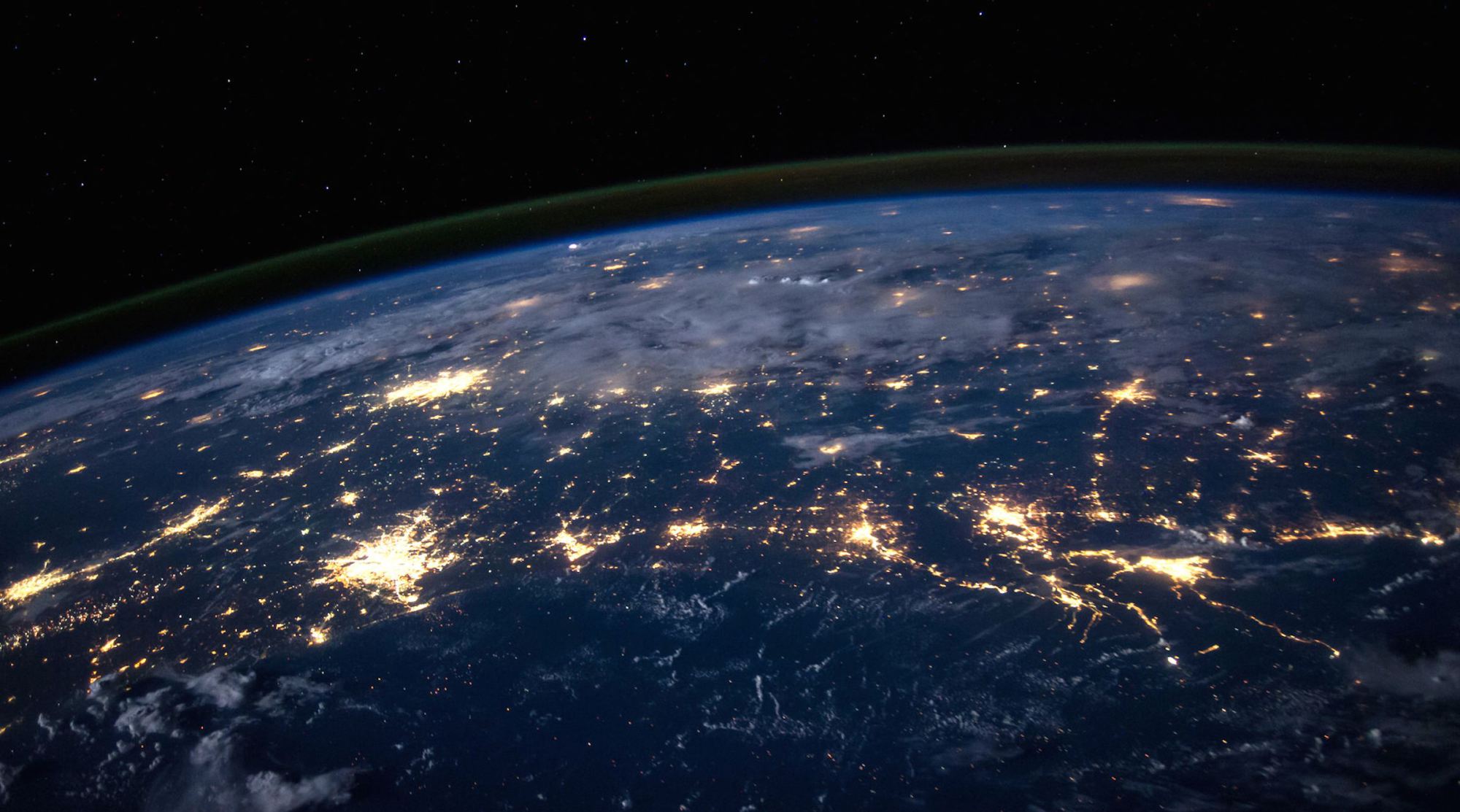 of evolutionary forces that resulted in human society is a history where cooperation has emerged at increasingly large scales. The major life transitions and, once human, the major cultural transitions have rearranged the fitness landscape of evolving entities in ways that increased the size of the largest existing coalitions. Notwithstanding, it seems that freewheeling evolution will not lead to satisfactory levels of global human cooperation in time to prevent severe risks. Nor it will lead to the preservation of human values in the long run; humans, human values, and human cooperation are in no way the end-point of evolutionary processes. Continue reading →
On Thursday 4th June the Double St Cross Special Ethics Seminar took place.  Presenting were Dr Joshua Shepherd and Dr Mimi Zou.  Please see bellow for  abstracts and links to the podcasts of the talks. Continue reading →
Written by Dr Lynn
Gillam
Academic Director/ Clinical Ethicist,
Children's Bioethics Centre at the Royal Children's Hospital,
and Associate Professor in Health Ethics at the Centre for Health and Society at University of Melbourne
Written By Dr Christopher Gyngell
The 7th of February 2013 was described as the "darkest day in Australian sport"[1]. On this date the Australian Crime Commission (ACC) released results from a 12 month investigation detailing the extensive use of performance enhancing and illicit drugs in professional sport. Continue reading →
That people in all cultures around the world use plant drugs to heal, intoxicate, or enhance themselves is well known. What is less well known – at least to me – is that many cultures give drugs to their dogs to improve hunting success. A new paper in Journal of Ethnopharmacology by B.D. Bennett and R. Alarcón reviews the plants used in lowland Ecuador, Peru and elsewhere.
They find a wide variety of drugs used. Some are clearly medicinal or just hide the dog's scent. Others are intended as enhancers of night vision or smell. Some are psychoactive and intended to influence behaviour – make it walk straight, follow game tenaciously, be more alert, understand humans, or "not become a vagrant". Several drugs are hallucinogenic, which may appear bizarre – how could that possibly help? The authors suggest that in the right dose they might create synaesthesia or other forms of altered perception that actually make the dogs better hunters by changing their sensory gating. Is drugging dogs OK? Continue reading →
Written by Anke Snoek
Macquarie University
Many of us experience failure of self-control once in a while. These failures are often harmless, and may involve alcohol or food. Because we have experiences with these failures of self-control, we think that something similar is going on in cases of addiction or when people who can't control their eating on a regular basis. Because we fail to exercise willpower once in a while over food or alcohol, we think that people who regularly fail to control their eating or substance use, must be weak-willed. Just control yourself. Continue reading →
The Stockholm Centre for the Ethics of War and Peace (SCEWP) has just launched a new blog.
The Ethical War Blog will publish short and timely opinion articles on war-related topics in the news, written by specialists in the field, in an accessible and digestible format.
The blog launches with five articles, with new content to be added continuously:
For more information about the blog (including if you would be interested in contributing), please get in touch with Jonathan Parry at jonathan.parry@philosophy.su.se.