by Dominic Wilkinson @Neonatalethics
The second European Neonatal Ethics Conference is taking place next June (1-2nd) here in Oxford.
I'm very pleased to have been asked to chair the conference, and there is a great line-up of speakers including Margot Brazier, Sofia Moratti, Ingrid Miljeteig, Mirjam de Vos, John Wyatt, Neil Marlowe.
Those with an interest in ethical issues at the start of life, especially clinicians working in neonatal and perinatal care are encouraged to register early to secure a place. There is also a one-day workshop for clinicians interested in developing skills for dealing with difficult ethical dilemmas in neonatal intensive care.
Written by Professor Neil Levy
The recent discovery of what is claimed to be a distinct species of the genus Homo, our genus, raises to three the number of species that may have co-existed with Homo Sapiens. Homo naledi is yet to be dated, but it may be only tens of thousands of years old; if so, it coexisted with modern humans. Homo floresiensis, the so-called 'hobbit', seems to have been extant well after sapiens evolved, and there is strong evidence that the Neanderthals coexisted with, probably interbred with, and may have been killed by, our ancestors.
If any of these species had survived into contemporary times, we would be faced with an ethical question which is novel: negotiating our stance toward a species that is not quite human, but too close to be regarded as simply animal (using that word in its common meaning, to refer to non-human animals). More specifically, we would face the problem of how to respond to another deeply cultural being. Naledi seems to have had a culture – so the researchers conclude from the placement of the bones, which they think indicates burial. Perhaps it was language using (floresiensis seems a very good candidate for language using). Yet they might not have been intellectual equals of modern humans (perhaps they were – genetic difference certainly doesn't entail inferiority – but for the purposes of this post I will assume they weren't). If they were our contemporaries, would we be obliged to allow them to vote? To have affirmative action for them in universities and in jobs (assuming that some of them, perhaps rare geniuses, could function at a high enough level to take advantage of these opportunities)? Should we treat them as permanent children, appointing guardians for them?
Some philosophers would say that the answer to these questions is quite easy: we should give them equal consideration. Equality of consideration is the kind of equality which philosophers like Peter Singer argue should be extended to chickens and chimps, just as much as human beings. Treating chickens equally in that sense doesn't entail affirmative action or voting rights for chickens, because chickens don't have an interest in either. It just requires taking their interests equally into account.
While there are strong reasons for thinking we ought to extend equality of consideration to homo naledi, floresiensis and Neanderthals, that doesn't tell us the answer to the concrete questions. Insofar as they are self-aware, these people (let's call them that) have an interest in self-government, and therefore in voting. But (let's assume) they have a limited capacity to understand the issues on which we vote. As self-aware beings, they might be harmed by being treated as inferior. But there may be good grounds for thinking that they are inferior.
We might offer them limited rights: rights to vote in elections for people who have the special role of looking after their interests. That would entail that they are not as self-governed as we are, since they would be living in a broader society (or in a world, at any rate) in which decisions are taken over which they have less say than we do.
I don't think there are good answers to these questions. That is, while I am sure there are better and worse answers, I think this would be a true moral dilemma: the best possible response would have big moral costs. There seems to be no way to act that would involve some harms to a properly cultural being that couldn't be fully autonomous: harms that would arise from its awareness that it was less autonomous and less able to govern its own life than others.
Julian Baggini sees in the discovery of naledi good news for humanity; it shows that in some sense we are not alone. Perhaps, but had they survived, we would face a tragic dilemma. To that extent, we are lucky that they didn't. Genetic diversity among modern human beings is tiny, with genetic differences between groups swamped by those within them. That ensures that the questions we face about how to treat members of other groups are in one central way easier: they are in every important respect our equals. Our ethics would struggle to settle how to treat a deeply cultural group distinct from us which is in some respects not our equals.
Written by William Isdale
University of Queensland
This year is the 70th anniversary of the atomic bombing of Hiroshima and Nagasaki. Are there any moral lessons we can learn from that historical episode? I think so.
Recently I delivered a talk on radio about this topic. I argue that one key reason to study history is to learn lessons about human nature. The war in the Pacific against Japan can tech us about, (1) our tribal natures, (2) the limits of empathy when we kill from a distance, and (3) the ratchet-up effect of retaliatory violence.
We have a moral obligation to take heed of those lessons, for instance by reining in our more dangerous traits. The existence of nuclear weapons, because of their destructive power, makes the imperative to understand and control our natures all the more significant.
Below is a slightly adapted version of what I said.
---
This year marks 70 years since the end of World War Two. A conflict that ended with the use of the most destructive weapons ever invented – the atomic bombs, dropped on Hiroshima and Nagasaki.
Has it ever occurred to you to ask, just what is the point of commemorating wars? Do we commemorate them because they are interesting, or are there more important reasons?
If you've ever attended a war commemoration ceremony, you've probably heard speakers talking about the gratitude that we owe to those who fought to defend our way of life. Or speeches that urge us to reflect on the tragedy of lives lost, and the risks of rushing into conflict. And those are good reasons for remembering wars. But, in my view, they're not the most important ones.
The Scottish philosopher David Hume once wrote that the principal reason to study history is to discover  "the constant and universal principles of human nature". And in no other area of human life is learning those lessons more important, than when they concern war.
By studying wars we can learn lessons about ourselves. About how we get into them – why we keep fighting them – and what we do to justify extraordinary levels of cruelty and destruction visited on others.
Today I want to uncover three lessons about human nature that are revealed to us by the war in the Pacific against Japan – and particularly, from the nuclear bombing of Hiroshima and Nagasaki.
Cardiff University
Nothing annoys the plunderers more than when the producers try to get away with the tricks that they have reserved to themselves. Continue reading →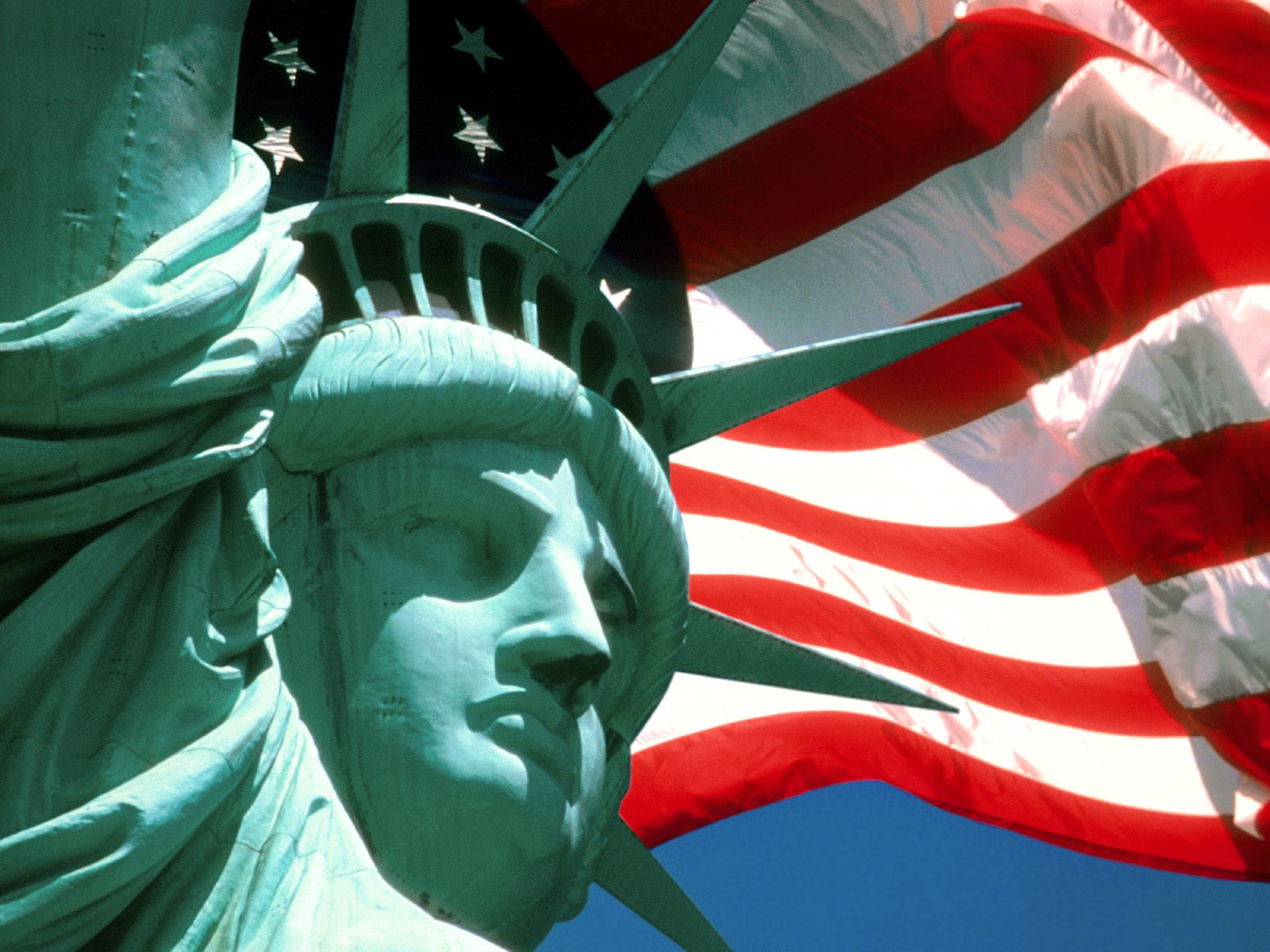 by Joao Fabiano
Why inequality matters
Philosophers who argue that we should care about inequality often have some variation of a prioritarian view. For them, well-being matters more for those who are worse off, and we should prioritise improving their lives over the lives of others. Several others believe we should care about inequality because it is inherently bad that one person is worse off than another through no fault of her own – some add the requirement both persons should be equally deserving. Either way, few philosophers would argue that we should worsen the better off, or worsen the average, while keeping the worse off just as badly off, only to narrow the inequality gap. Hence, when it comes to economic inequality we should prefer to make the poor better off by making everyone richer instead of making everyone, on average or sum, poorer. Moreover, in most views it is reasonable to care more about inequality at the bottom and less about inequality at the top. We should prefer to reduce inequality by making the worse off richer instead of closing the gap between those who are already better off. I believe a closer inspection at how these equalitarian/prioritarian preferences translate into economic concerns can lead one to reject a few common assumptions.
It is often assumed that the liberal economic model, when compared to strong welfare models, is detrimental to human economic equality. Reducing poverty, equalitarianism and wealth redistribution are, after all, one of the chief principles of the welfare State. The widening of the gap between the top and the bottom is often cited as a concern in liberal States. I wish to argue that out of the various inequality statistics available, if we look at the ones that seem to be more relevant for equalitarian ethics, then strong welfare States fare worse than economically liberal States[1]. For that, I will focus on a comparison between the US and European welfare States' levels of inequality. Continue reading →
Over the past couple of months, the practice of ad blocking has received heightened ethical scrutiny. (1,2,3,4)
If you're unfamiliar with the term, "ad blocking" refers to software—usually web browser plug-ins, but increasingly mobile apps—that stop most ads from appearing when you use websites or apps that would otherwise show them.
Arguments against ad blocking tend to focus on the potential economic harms. Because advertising is the dominant business model on the internet, if everyone used ad-blocking software then wouldn't it all collapse? If you don't see (or, in some cases, click on) ads, aren't you getting the services you currently think of as "free"—actually for free? By using ad-blocking, aren't you violating an agreement you have with online service providers to let them show you ads in exchange for their services? Isn't ad blocking, as the industry magazine AdAge has called it, "robbery, plain and simple"? Continue reading →
Written by Andreas Kappes
The school year just started, but surprisingly, the half-term break is already lurking around the corner, when children have a week off. For a lot of parents this implies seeing their own parents, having them take care of the kids. And whenever families come together, there will be many sentences starting with: If I were you… Adult children don't hesitate to give unsolicited advice on, for instance, the outfit choices of their partners ("If I were you I would only wear this at midnight, when it is dark and nobody can see you"), parents give advice to their own parents ("If I were you, I would take it slow), and grandparents can't resist either ("If I were you, I would buy a house and stop renting"). Even outside the family, unsolicited advice is everywhere1. Obama telling the United Kingdom how much money to spend on the military, David Cameron advising Europe on how to handle immigration, or this blog post suggesting ways to offer advice; it is readily available. And all of these different forms of advice – hopefully with one obvious exception – have one thing in common; they backfire. While people love to dish out advice and it seems to them to be a good idea, we are not great in taking it; we rather hate it. So how to give it right?
Selfie-sticks are notoriously ubiquitous in modern society, and the art of 'selfie-taking' may well be something that future analysts identify as being one of the defining sociological trends of this period of history. In this post, I will discuss some passages from Sartre that help to explain my feeling of unease at this rampant 'selfie-ism'. Continue reading →