The President of the United States has issued an executive order (see here) – government agencies are to use 'insights' from behavioral sciences to better serve the American people.
In my view this is a good thing. Science is our friend. Obama's heart is in the right place. Nonetheless, the order raises a number of ethical and practical issues. Continue reading →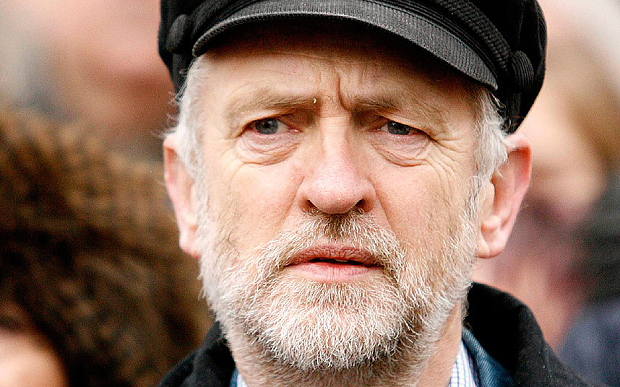 Jim A.C. Everett
www.jimaceverett.com
In case any readers have been living under a rock for the last few days, the 'hard-left' candidate Jeremy Corbyn has been elected Leader of the British Labour Party (see here for the BBC profile on him). Just by his fellow Labour 'comrades' (let alone his Conservative opponents), he has been proclaimed as the death of Labour, the savior of Labour, and everything in between. By all accounts Corbyn is a man who lives by his principles (whatever we think about these principles), and yet has sustained extensive criticism from across the political spectrum – particularly based on his close relationships with some very morally dubious individuals and organisations. Corbyn has been criticized with vigour, for example, for his support of Irish Republicanism and IRA terrorists, alongside the anti-Semitic and homophobic Hamas and Hezbolla (which he calls movements of "social justice"). Corbyn seeks closer ties with Russia and Putin (who has a sketchy human rights record to say the least), and has just appointed a Shadow Chancellor (John McDonnell), who credits the terrorism of the IRA with peace in Northern Ireland, who wanted to "assassinate Margaret Thatcher" and who apparently called for the "bitch" Tory MP Esther McVey to be "lynched". Corbynistas (as the media has dubbed his supporters) have, as would be expected, come to his defense and argued that we cannot judge the man by his friends and that, anyway, some of these comments might have been taken out of context. Continue reading →
A few days ago, Kim Davis was released from jail, where she had spent the past few days. Davis, as you probably recall, is the Kentucky county clerk who was jailed for her refusal to issue marriage licenses to gay couples (more technically, for contempt for refusing to obey an order to grant such licenses). Davis says that doing so is inconsistent with her Christian beliefs. Let's assume (rightly, I am very confident) that Davis's belief that single sex marriage is morally objectionable is wrong. Is there nevertheless something admirable about her behaviour?[1]
Written by Andreas Kappes
A couple of years ago, my mother flew in from Germany to visit and help us with looking after my daughter during a school break. One night, I can't remember the exact circumstances, she angrily told me: "Stop being so polite". I might have thanked her for something that in her mind, obviously, did not deserve a "thank you". My mother embodies some of the stereotypical ideas about Germans. She prefers directness over politeness and avoids the unnecessary expression of feelings. Yet, weirdly, her remark rang true to me. I felt guilty of being too polite and I understood the sentiment without being able to verbalize to my wife – who is American – later that evening why my politeness was offending my mother. But how impolite should I be?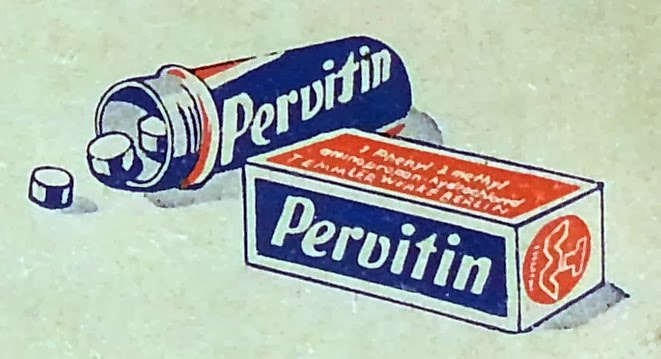 Written by Marcelo de Araujo
State University of Rio de Janeiro
CNPq – The Brazilian National Council for Scientific and Technological Development
How does our attitude to drugs in general shape our reaction to "smart drugs" in particular? Ruairidh Battleday and Anna-Katharine Brem have recently published a systematic review of 24 studies on the effect of modafinil on healthy individuals. They concluded that "modafinil may well deserve the title of the first well-validated pharmaceutical 'nootropic' agent."[1] This publication has rekindled the debate on the ethics of "smart drugs". Of course further studies are necessary for a better assessment of the safety and efficacy of modafinil. But if modafinil, or some other drug, proves safe and effective in the future, are there reasons to oppose its widespread use in society?