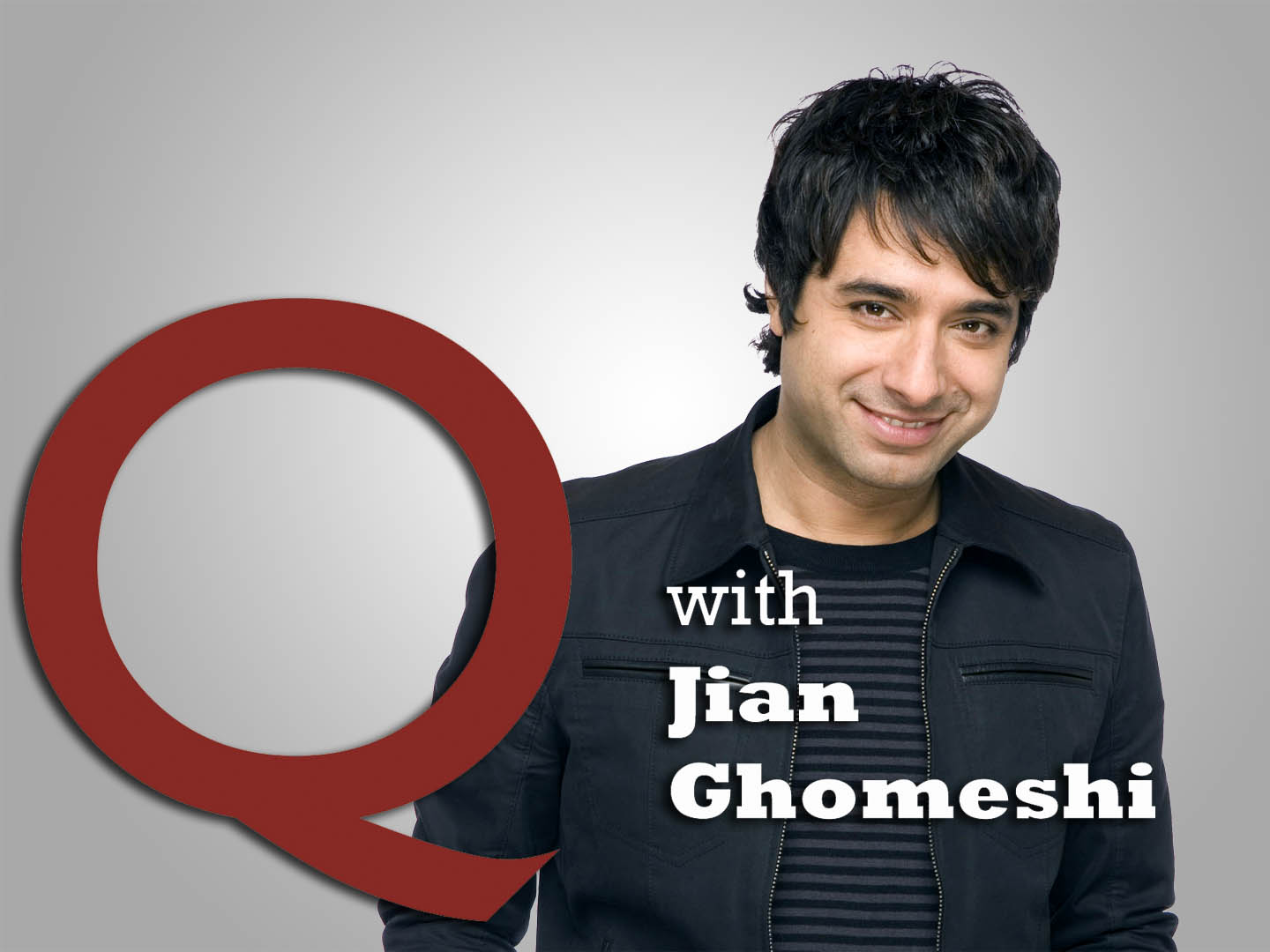 Interview announcement
This is a brief note to alert the readers of Practical Ethics that research by myself, Anders Sandberg, and Julian Savulescu on the potential therapeutic uses of "love drugs" and "anti-love drugs" has recently been featured in an interview for the national Canadian broadcast program, "Q" with Jian Ghomeshi (airing on National Public Radio in the United States).
Here is a link to the interview.
Readers may also be interested in checking out a new website, "Love in the Age of Enhancement" which collects the various academic essays, magazine articles, and media coverage of these arguments concerning the neuroenhancement of human relationships.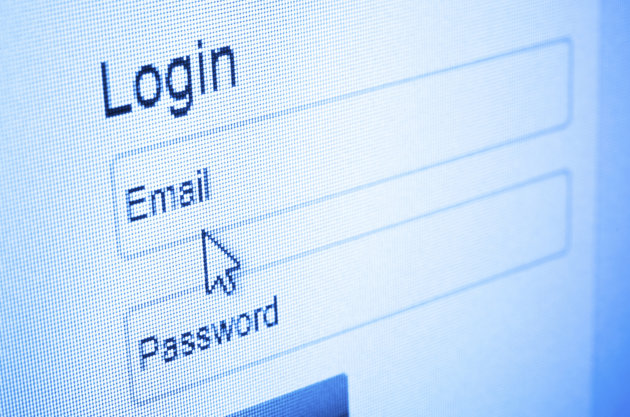 See Brian's most recent previous post by clicking here.
See all of Brian's previous posts by clicking here.
Follow Brian on Twitter by clicking here.
Your password will probably be hacked soon, and how to (actually) solve the problem
Smithsonian Magazine recently reported: "Your Password Will Probably Be Hacked Soon" and delivered a troubling quote from Ars Technica:
The ancient art of password cracking has advanced further in the past five years than it did in the previous several decades combined. At the same time, the dangerous practice of password reuse has surged. The result: security provided by the average password in 2012 has never been weaker.
After the Twitter accounts for Burger King as well as Chrysler's Jeep were recently broken into, Twitter apparently issued some advice to the effect that people should be smarter about their password security practices. So: use lots of letters and numbers, passwords should be 10-digits or longer, use a different password for every one of your online accounts and so on.
But this is nuts. Does Twitter know anything about how human beings actually work? Why do you think people reuse their passwords for multiple sites? Why do you think people select easy-to-remember (and easy-to-discover) factoids from their childhoods as answers to security questions?
It will be interesting to watch the reception of a recent Court of Protection case, as yet unreported, in which a woman with profound learning difficulties was found to have capacity to decide not to terminate her pregnancy.
As so often, the case decided nothing new. But it is a timely reminder of the trite but often overlooked principle that capacity is not an all or nothing thing. The question: 'Does she have capacity?' is always dangerously incomplete. The correct question is always 'Does she have capacity to decide X?'
There was no doubt that she did not have capacity to manage many aspects of her affairs. She was in the bottom 1% of the population so far as intellectual function was concerned. Deputies were appropriately appointed. But, so far as the continuation of her pregnancy was concerned, so what?
It was decided as a matter of fact that she had capacity to decide whether or not to continue with, or to terminate, the pregnancy. And that meant that the Court of Protection had no jurisdiction to decide the matter. No best interests determination could lawfully be made. Continue reading →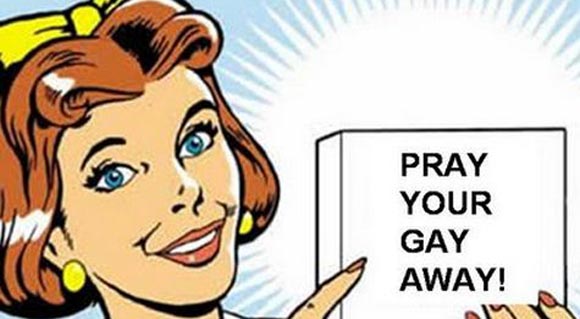 On November 6th, while most of the world focused on the United States' presidential election, the citizens of Los Angeles County confronted a slightly more explicit question at the voting booth: should porn performers be required to wear condoms while filming? Nearly fifty-six percent of LA county voters said yes. Continue reading →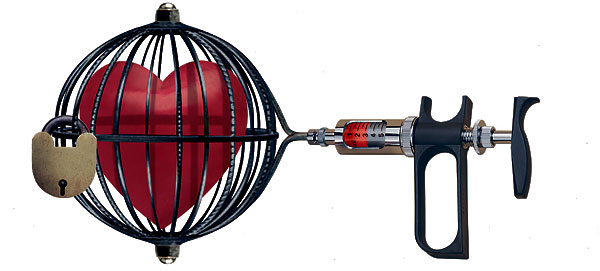 UPDATE: AUDIO NOW AVAILABLE HERE.
Forthcoming talk: If I could just stop loving you: Anti-love biotechnology and the ethics of a chemical break-up
| | |
| --- | --- |
| Date & Time: | 30th Nov 2012 4:00pm-5:30pm |
| Description: | Abstract:  "Love hurts" – as the saying goes – and a certain degree of pain and difficulty in intimate relationships is unavoidable. Sometimes it may even be beneficial, since, as it is often argued, some types (and amounts) of suffering can lead to personal growth, self-discovery, and a range of other essential components of a life well-lived. But other times, love is downright dangerous. Either it can trap a person in a cycle of violence, as in some domestic abuse cases, or it can prevent a person from moving on with her life or forming healthier relationships. There other cases of problematic love as well: |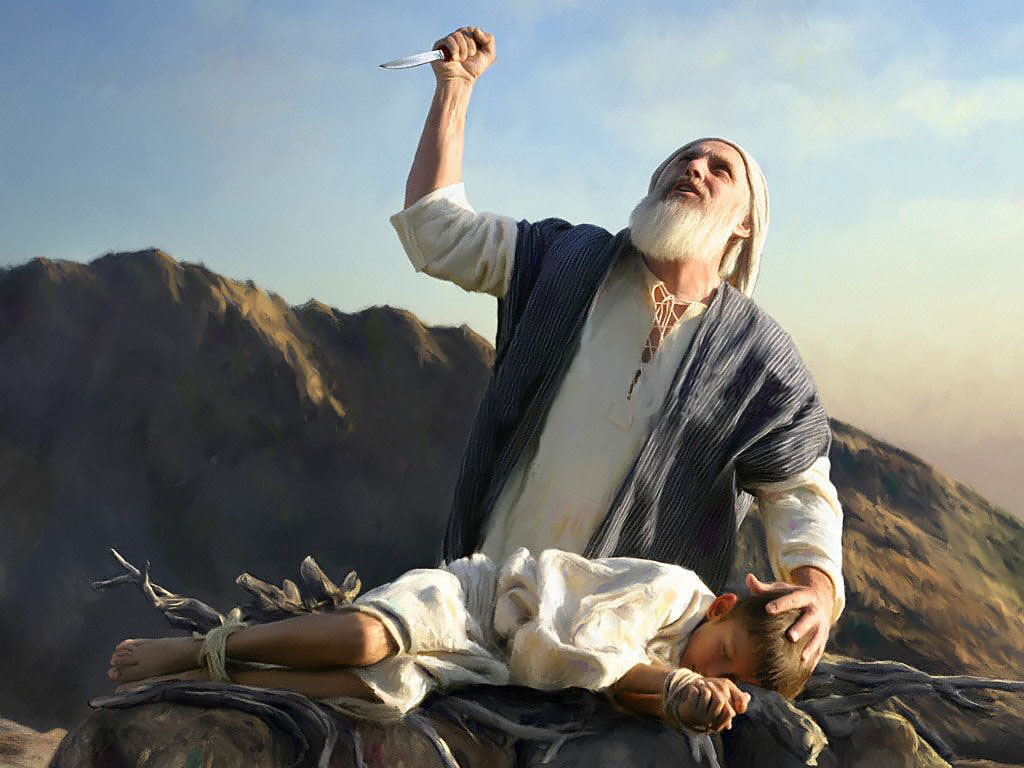 By Brian Earp
See Brian's most recent previous post by clicking here.
See all of Brian's previous posts by clicking here.
Follow Brian on Twitter by clicking here.
This is a rough draft of a lecture delivered on October 1st, 2012, at the 12th Annual International Symposium on Law, Genital Autonomy, and Children's Rights (Helsinki, Finland). It will appear in a substantially revised form—as a completed paper—at a later date. If you quote or use any part of this post, please include the following citation and notice:
Earp, B. D. (forthcoming, pre-publication draft). Assessing a religious practice from secular-ethical grounds: Competing metaphysics in the circumcision debate, and a note about respect. To appear in G. C. Denniston, F. M. Hodges, & M. F. Milos (Eds.), Proceedings of the 12th Annual International Symposium on Law, Genital Autonomy, and Children's Rights, published by Springer. * Note, this is not the finished version of this document, and changes may be made before final publication.
* * * * * *
Hello,
My name is Brian Earp; I am a Research Associate in the philosophy department at the University of Oxford, and I conduct research in practical ethics and medical ethics, among some other topics. As you saw from the program, my topic today is the ethics of infant male circumcision—specifically as it is performed for religious reasons.
In the run-up to the 6th November ballot in Massachussets concerning the prescription of medication to end life, two prominent US physicians, Dr. Ronald Pies and Dr. John Grohol, have been debating the pros and cons of physician assisted suicide (PAS). In his article, Dr Ronald Pies argues against the legalisation of PAS, claiming in the title of his essay that "medical ethics must sometimes trump patient choice". Although Pies' acknowledges that respect for autonomy is one of the four cardinal principles in medical ethics, he goes on to claim that ". . . medical ethics must set limits on a patient's autonomous requests" in the light of another of these cardinal principles, namely the principle of non-maleficence. What are we to make of this claim? Continue reading →