Pandas are notoriously picky eaters: they only eat bamboo. But a recent study has found that pandas are actually poorly adapted for their diet. Pandas apparently evolved from omnivorous bears. Whether as a consequence of a decrease in the availability of prey or an increase in bamboo, however, they shifted to an exclusively vegetarian diet about two million years ago. But they did not evolve the kind of digestive apparatus usually seen in herbivores. They have a carnivore's digestive system, and they lack the gut flora required for extracting the maximum amount of energy from plant-based sources. Hence, perhaps, the fact that they spend so much of their time eating. Continue reading →
The concept of authenticity has been receiving a lot of attention in the past few weeks due to two high profile cases. First, Caitlyn Jenner, a former Olympic gold medallist and TV personality who was until recently known as "Bruce", debuted her new name and identity in an interview with the magazine Vanity Fair. Second, it was reported that Rachel Dolezal, the Spokane NAACP president, was allegedly born a white woman, and has been deceptively representing herself as a black woman.
The latter case has sparked a great deal of controversy that I do not intend to fully address here. Furthermore, although some commentators have drawn all things considered likewise comparisons between the two cases, it seems clear that Dolezal's case involves a range of separate issues, which make an all things considered likewise comparison inappropriate; again, I do not intend to make such a comparison here. Rather, in this post, I shall explore one particular theme that has emerged in many discussions of these cases, namely the language of authenticity. Continue reading →
Participating in that great experiment of the internet—social media in particular—runs some risks; an emotional tweet, a late-night blog entry, or a Facebook post after a couple of pints can not only get you into trouble with friends and family, but at times, even cost you your job and bring world-wide notoriety. Justine Sacco is probably the most famous case. Before boarding an airplane to South Africa, she tweeted what one could describe either as a misfired, ill-calculated joke or as an outright racist joke to her 170 followers on twitter. When she landed, she was trending at number one worldwide on twitter, people were openly harassing her, and among many things, wishing her to be fired from her job; a wish that her company granted. Even worse were the emotional consequences of the incident. Sacco states that "I cried out my body weight in the first 24 hours. It was incredibly traumatic". Jon Ronson wrote an article about this case and later a book called "So You've Been Publicly Shamed", portraying people who suffered from online harassment. In it, he also writes about Monica Lewinsky, who describes herself as the first victim of online shaming. Lewinsky talked about severe suicidal tendencies in the aftermath of her affair; her mother made her shower with an open bathroom door out of fear of what she might do. Why does online harassment have such devastating consequences?
A recent post on this blog by a lecturer from Royal Holloway has caused negative comment and attention. All posts on the blog reflect the author's own arguments, and are not a reflection of the views of other blog writers, of the Centre, or of the University. Blog authors include staff and students of Oxford University, and staff from other Universities. Due to resource issues, the blog is largely unmoderated, though we of course expect all contributors to take their responsibility seriously to maintain the academic and public engagement mission of the blog.
In order to promote a balanced debate, we will shortly be hosting an open letter in response to this post from a group of University students. We were also pleased to see a generally high standard of debate amongst the comments.
So we (whether 'we' are British, or Australians, apparently) have a new princess. Only the most curmudgeonly among us can resist a small smile at the news, right? A small minority holds themselves aloof, dismissing the whole circus as an anachronism, but no one actually thinks there is a downside. Well, I do. I think in a small way (through no fault of her own, obviously) baby Charlotte will contribute to making the world a little worse. Continue reading →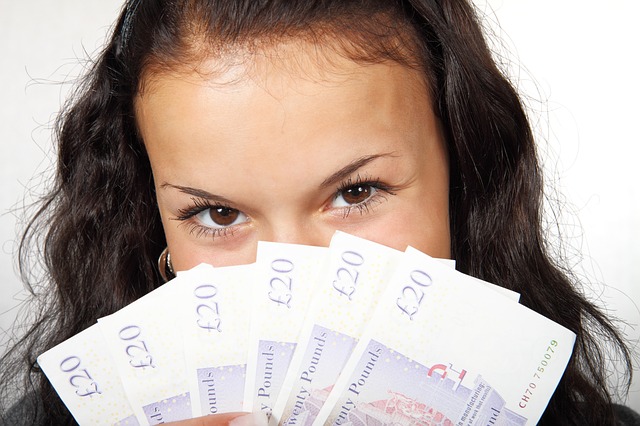 By Nadira Faber
Why do humans help others even when it is costly and nothing is to be expected in return? This question has not only developed into a classic in different empirical disciplines, but is also of high interest for fundraisers like charities who would like to know how to increase donations.
A study recently publish in Current Biology gives interesting real-life evidence for why people help that might sound like a paradox at first: 'competitive altruism'.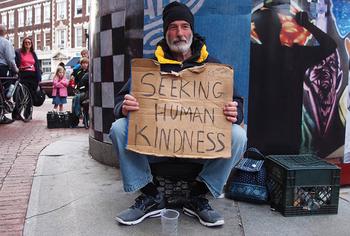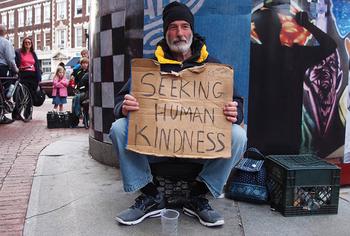 A little video is circling the internet which shows the reactions of homeless people on nasty tweets about them. Apparently this is necessary to show the world that homeless people have feelings too. Research of Harris and Fiske (2010) showed that many people don't see homeless people as real human beings. Harris and Fiske made brain scans of regular people looking at objects and human beings. When looking at human beings, the medial prefrontal cortex was activated, which is involved in social cognition. When looking at objects, the medial prefrontal cortex didn't lit up, and the same happened when they saw pictures of heavy marginalized groups like substance dependent or homeless people. Continue reading →
Last week, the Guardian ran an article about "Russia's Troll Army". "Troll" is something of a misnomer here: the people in question are not out to provoke a reaction. Rather they are paid to promote the government's line on political and social issue. They maintain blogs and social media profiles under pseudonyms, where they post made up incidents from fabricated lives, interspersed with political posts they are instructed to write, lauding Russia's intervention in the Ukraine (for example). And of course they post comments on news stories, on Russian and foreign websites (for reasons unknown, they don't seem to target Practical Ethics). Continue reading →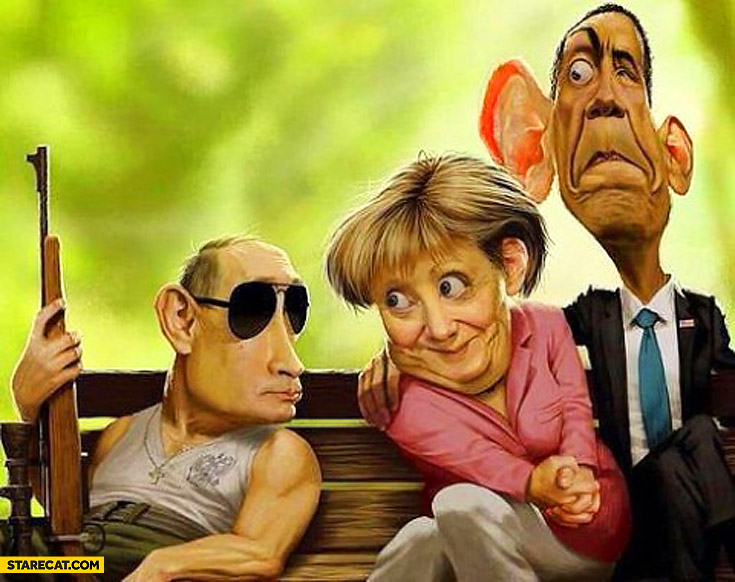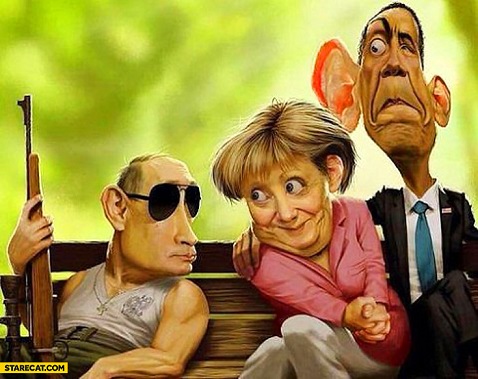 It has now been almost two years since Snowden. It's time for us to admit this has little to do with privacy. Global surveillance is not global only because it targets people all over the world. Global surveillance is done for and against global interests. Privacy, by contrast, is an individual right. It's simply the wrong description level. This is not about your internet history or private phone calls, even if the media and Snowden wish it were.
Privacy is rarely seen as a fundamental right. Privacy is relevant insofar as it enables control, harming freedom, or insofar as it causes the violation of a fundamental right. But the capabilities of intelligence agencies to carry out surveillance over their own citizens are far lower than their capability to monitor foreigners. Any control this monitoring might entail will never be at the individual level; governments can't exert direct control over individual citizens of foreign countries.
.
Framing this as an issue of individual privacy is a strategic move done against the interests of individuals. Continue reading →