Tomorrow it is C.S. Lewis's birthday. He'd have been 116. He died 51 years ago, his death pushed out of the headlines by the deaths of JFK and Aldous Huxley. He's had far more influence than either.
He's remembered mainly as a children's writer (the most dogmatic atheists, terrified or disgusted by the roar of Aslan, nonetheless bring their children to stroke the lion's mane), and as a Christian apologist. He, irony upon irony, a beer-quaffing, chain-smoking, divorcee-marrying intellectual, living and breathing high pagan culture along with his pipe-smoke, is the darling of American evangelicals. And that's why he's neglected by serious philosophers.1 It's understandable. We tend to judge people by the company they keep. But in the case of Lewis it's unfair. Evangelicals might queue up at his door, but he'd never let them in.  Apart from their membership of the species, he'd have loathed everything about them; their chauvinism, their ludicrous literalism, their self-righteousness, their belligerence, their metaphor-phobia, their elastic-waisted trousers, their historical blindness, their pant-soiling fear of scholarship, their teetotalism, their humourlessness. He had a fastidious nose for inconsistency: imagine how that nose would have twitched when it sniffed a Louisianan zealot who was keen on topping adults but outraged by abortion. In a different context (he was lambasting liberal intellectuals who say that that they can read nuances between the lines, but fail to see the huge themes rampaging through the  Christian story) he denounced those who 'claim to see fern-seed and can't see an elephant ten yards away in broad daylight.')2 He'd have similarly scourged those who have the KJV with their MSG for breakfast, and yet scream for judicial execution in the name of a man who was himself judicially executed, and who, in the name of a man who urged the turning of a cheek and the loving of enemies, say that every (white) citizen should have a gun and that every inconveniently non-compliant nation should have its ass whipped reeeeeeeel good. Continue reading →
As illustrated by several recent events, Mexico suffers from a lack of security.  The country holds the world record in kidnappings, with an estimated number of 123,470 people kidnapped just in 2013. In August 2014, the official number of missing people was 22,320.  Citizens are fed up and are demanding security, perhaps the most basic good a government should provide.  I'll here discuss what appears to me to be one philosophical mistake about the value of security for people.  It's useful to observe and avoid this mistake, since it pertains to wide range of practically important choices (which I'll mention at the end).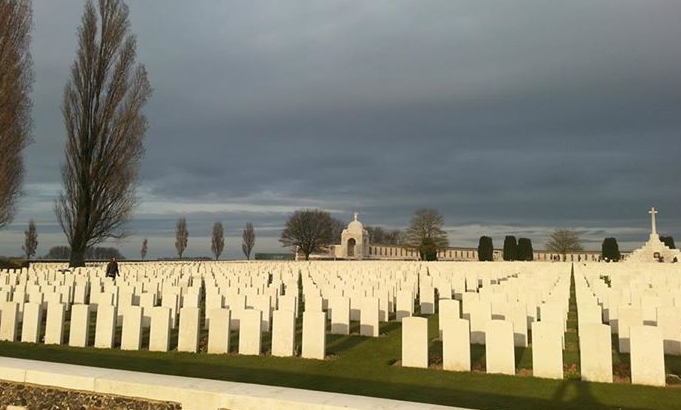 This year marks the centenary of the outbreak of the First World War. It was a gruesome conflict in which more than eight million people were killed and almost twice as many were injured. It came to involve nations as far-flung as Canada, Turkey, India and Australia. Whole landscapes on the Western Front were converted into lunar-like stretches of mud, mines and human remains.
Over the next four years thousands will flock to former battlefields and war memorials to commemorate WWI and those who died fighting in it. But an important question is this: why should we bother to commemorate the war at all?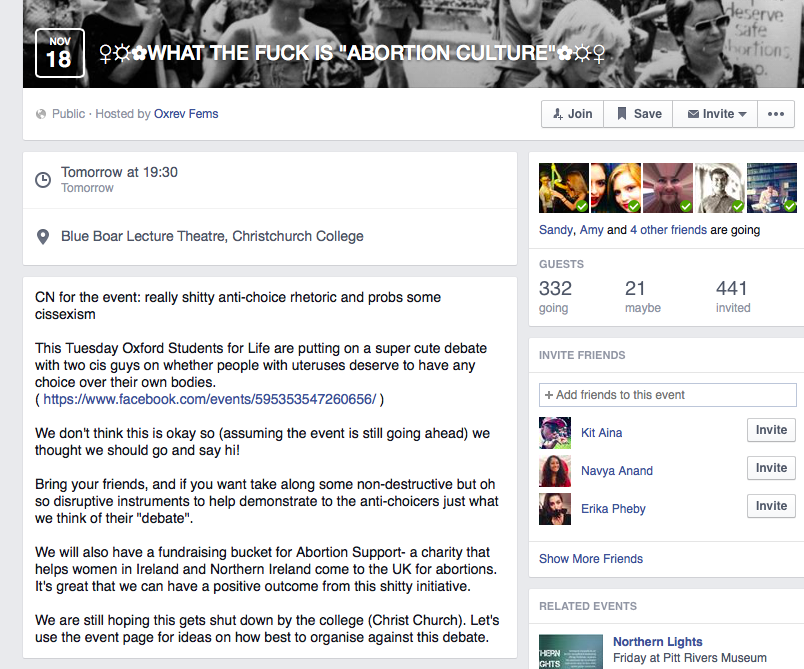 Feminists are kicking up quite a storm in Oxford at the moment. Oxford Students for Life have organized a debate on abortion to happen tomorrow (the 18th November, 2014), which has inspired some rather troubling attacks. Now, Oxford feminists ('WomCam') are generally rather intolerant of any pro-life rhetoric (or, indeed, anyone that disagrees with them), but what has really got their goat this time is that the debate is between two men.
"It is absurd to think we should be listening to two cisgender men debate about what people with uteruses should be doing with their bodies. By only giving a platform to these men, OSFL [Oxford Students for Life] are participating in a culture where reproductive rights are limited and policed by people who will never experience needing an abortion."
The Samaritans have launched a controversial new app that alerts Twitter users when someone they 'follow' on the site tweets something that may indicate suicidal thoughts.
To use the app, named 'Samaritan Radar', Twitter members must visit the Samaritans' website, and choose to activate the app on their device. Having entered one's twitter details on to the site to authorize the app, Samaritan Radar then scans the Twitter users that one 'follows', and uses an algorithm to identify phrases in tweets that suggest that the tweeter may be distressed. For example, the algorithm might identify tweets that involve phrases like "help me", "I feel so alone" or "nobody cares about me". If such a tweet is identified, an email will be sent to the user who signed up to Samaritan Radar asking whether the tweet should be a cause for concern; if so, the app will then offer advice on what to do next. Continue reading →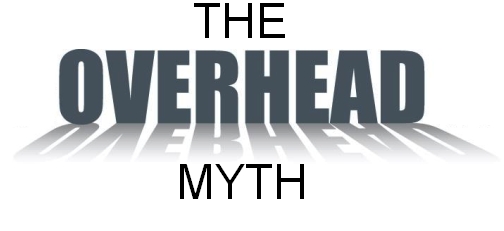 By Lucius Caviola & Nadira Faulmüller
Imagine a car company advertising as follows: "90c of any dollar you pay for your car goes directly to building cars. Only 10% of our expenses go into planning, designing, and advertising them." Such a campaign strategy would seem patently bizarre; when buying a product few of us are interested in how much went into administration, all we care about is what we get for our money. Overhead ratio (the proportion of money going into administration) is irrelevant; only cost-effectiveness matters.
This common sense approach to purchasing goods or services does not seem to translate into the non-profit sector, however. Consider the following advertisement by the organisation CARE:  "More than 90 percent of our expended resources – among the highest of all philanthropic organisations – support our poverty-fighting projects around the world. Less than 10 percent of expended resources go toward administrative and fundraising costs." Continue reading →
It is Halloween, the day when the dead walk and the devil rides.
We're plagued by children who are risking diabetes, if not their immortal souls, by demanding the sort of sweets you only give to kids you hate. The Christians down the road, not realizing, as Luther did, that the devil can't bear to be mocked, are holding a 'light party' in protest against the trick-and- treaters.
And, between door-bell rings and dispensings of deadly substances to skeletons, I'm reflecting on a talk I recently heard by Rebecca Newberger Goldstein. It was on her wonderful book, Plato in the Googleplex. In the book, Plato wanders through modern America, watching, talking, bemused, amused, dismayed, misunderstood. It's an audit of Platonism. How has it weathered? Continue reading →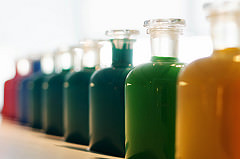 We face very important decisions about climate change policy, healthcare prioritization, energy consumption, and global catastrophic risks.  To what extent can the field of population ethics contribute to real-world decisions on issues like these?  This is one of the central questions being pursued by researchers in the Population Ethics: Theory and Practice project at the Future of Humanity Institute at Oxford University.  The project, overseen by Dr Hilary Greaves, officially began earlier this month, and will continue (at least in its present form) for three years.  The research team aims to make progress in theoretical population ethics, and to assess its relevance to pressing practical issues that affect future generations.
A recent article by Marc Bekoff, written for the website The Dodo, asks whether it might be true that researchers who currently test on animals are less humane than their predecessors. Bekoff thinks it is. His reasons for that belief seem to be something like the following: We know considerably more about the cognitive and emotional faculties of animals now than we did in the past. That is, we know that even smaller mammals and birds can be quite cognitively sophisticated and emotionally developed. In the face of this knowledge, our continued use of those animals for the purpose of conducting research is less humane than it was at a time when we believed animals to not possess any such faculties. Bekoff uses this belief to cast doubt on the ethical status of continued research on animals. If we are being less humane in our research now than we used to be, then we are also being less ethical. It's not clear to me that this inference is correct. Continue reading →