Rampisham Down, in West Dorset, is a Site of Special Scientific Interest. But it soon won't be. In a decision of dazzling stupidity, the local planning committee has said that it can be covered with over 100,000 solar panels. It accepted that renewable energy was a Good Thing and, in effect, that the loss of biodiversity occasioned by the panels was a price worth paying for the sun-farmers' contribution to the battle against climate change.
Environmentalists, normally on the side of alternative energy, have been loud in their denunciation of the decision. A good example is Miles King in the Guardian: He observes: '….stopping biodiversity loss is as important as stopping global warming.'
Well, no it's not. The crassness of the decision at Rampisham doesn't alter the stark fact that  if global warming isn't stopped, we won't have any biodiversity of any kind to preserve. The planners were crass because there are plenty of other, better places to put the panels. But their view of the big picture is correct. Continue reading →
I was recently lucky enough to receive an advance copy of Charles Camosy's forthcoming book to review – 'Beyond the abortion wars: a way forward for a new generation'. In this book, Camosy masterfully traverses the 'battleground' between the 'pro-life' and 'pro-choice'1 camps in order to show that this battleground is in fact no such thing. In fact, as Camosy notes, the majority of the American public actually agree on a middle-ground position on abortion. Despite what one might think from reading certain media outlets and Twitter wars, there is actually a large consensus in the public regarding abortion. This insight is deceptively powerful. By demonstrating the areas of agreement, Camosy is able to help guide us beyond the abortion wars to allow a way forward for a new generation.
I highly recommend Leif Wenar's essay "Poverty Is No Pond" – especially to those not yet familiar with, but interested in, the empirical complexities involved in giving to overseas poverty-fighting charities.  Wenar's main aim in his essay is to criticize Peter Singer's 2009 book The Life You Can Save for (i) being overly optimistic about the quality of information available on the effects of giving to various charities, and (ii) failing to emphasize that every charitable donation also comes with some risk of harming people living in extreme poverty.  I'll only briefly address (i), and then turn to and focus primarily on (ii).
Consider:
An 11 year-old girl, J.J., is diagnosed with high-risk acute lymphoblastic leukemia, a type of cancer that arises in the bone marrow. She is put on a 32-day course of chemotherapy with an estimated success rate of over 90%. Her doctors don't know of anyone who has survived this illness without such a course of treatment. However, after just 10 days, her mother withdraws her consent to J.J.'s chemotherapy in order to pursue alternative, non-western remedies. J.J. doesn't object, but both of her doctors believe that J.J. doesn't understand either her illness or the importance of the treatment she is on. In all matters, she defers to her mother who is also her surrogate decision maker. The hospital in which J.J. is a patient appeals to Child Services, stating that by ceasing treatment J.J.'s mother has put J.J. into the position of a child in need of protection. Such a status would permit the hospital to continue treatment despite disagreement from J.J's mother (in her capacity as surrogate decision maker). The case goes to trial, and a ruling is made in favour of J.J.'s mother. J.J. is taken out of the hospital in order to pursue non-western treatment alternatives. It is very likely that J.J. will die. Continue reading →
New open access publication: announcement:
In a recently published article, Hannah Maslen, Roi Cohen Kadosh, Julian Savulescu and I present an argument about the permissible (and not-so-permissible) uses of non-invasive brain stimulation technology in children. We consider both children who may be suffering from a specific neurological disorder, for whom the stimulation is intended as a 'treatment', and those who are otherwise healthy, for whom the stimulation is intended as 'enhancement'. For the full article and citation, see here:
Maslen, H., Earp, B. D., Cohen Kadosh, R., & Savulescu, J. (2014). Brain stimulation for treatment and enhancement in children: An ethical analysis. Frontiers in Human Neuroscience, Vol. 8, Article 953, 1-5. Continue reading →
Several times this term I've staggered out onto Oxford station, cramped and queasy from Cattle Class, and seen packs of sleek suits ooze out of First Class, briefcases in their hands and predatory gleams in their eyes. 'Let's go hunting', one floppy-haired account manager said to his confederates. They climbed into cabs, which they saw as safari Land Rovers heading to the bush, and went off to a panelled room in some college.
To that room, lured by canapés and Mammon, lots of undergraduates will have come. Fizz (far more expensive than the students would ever buy themselves, but not of a standard that would be tolerated in the hunters' own Esher homes) will have been waiting on silver trays. Vol au vents will have been smilingly circulated by bought-in labour (or possibly by the  hunters' own menials, in their best suits, slightly creased from travelling with me in Cattle). Continue reading →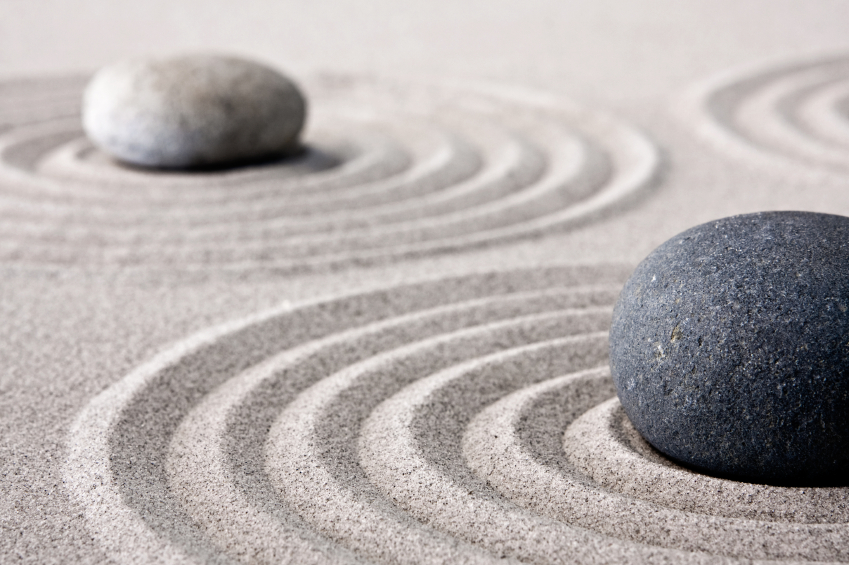 A recent study purports to demonstrate that mindfulness meditation techniques can reduce implicit biases. Affecting all manner of interpersonal interactions, implicit biases are unconscious attitudes or associations that influence our understanding, behavior and decisions. Implicit biases can be revealed using implicit association tests (IATs), which often measure the degree to which a participant associates particular stimuli (e.g. white or black faces) with negative and positive words by recording the speed and accuracy with which words are categorized when presented alongside 'congruous' or 'incongruous' stimuli. For example, white people are better at categorizing positive words when they presented alongside white, rather than black faces and better at categorizing negative words when they are presented alongside black, rather than white faces. Crucially, these implicit biases often do not correspond to participants' explicit, reported attitudes to racial or other demographic minorities: even the most fervent (white, young) egalitarian can display implicit bias against black or elderly faces.
In their study, Lueke and Gibson sought to investigate whether mindfulness meditation could reduce implicit associations. Continue reading →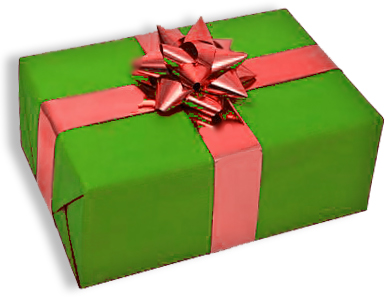 You might think that if it's not wrong not to donate to charity, then it's not wrong to give to whatever particular charity you choose (as long as no harm is done).  I'm going to argue against this view.  Very often, it is wrong to give to an ineffective charity, even when it's not wrong not to give at all.
Guest Post by John Danaher (@JohnDanaher)
This article is being cross-posted at Philosophical Disquisitions

I recently published an unusual article. At least, I think it is unusual. It imagines a future in which sophisticated sex robots are used to replicate acts of rape and child sexual abuse, and then asks whether such acts should be criminalised. In the article, I try to provide a framework for evaluating the issue, but I do so in what I think is a provocative fashion. I present an argument for thinking that such acts should be criminalised, even if they have no extrinsically harmful effects on others. I know the argument is likely to be unpalatable to some, and I myself balk at its seemingly anti-liberal/anti-libertarian dimensions, but I thought it was sufficiently interesting to be worth spelling out in some detail. Continue reading →
By Dominic Wilkinson @Neonatalethics
On the 3rd December, as part of the Uehiro lecture series, the Centre for Practical Ethics held a workshop on Animal Ethics at the Oxford Martin School.*
The workshop included first a short summary of her Uehiro lectures by Professor Christine Korsgaard, and then a series of responses by invited guest speakers from the University of Oxford and elsewhere including Professor Jeff McMahan, Professor Cecile Fabre, Dr Mark Sheehan, Professor Valentin Muresan, Dr Emilian Mihailov, Dr Caroline Bergmann and Dr James Yeates. Continue reading →